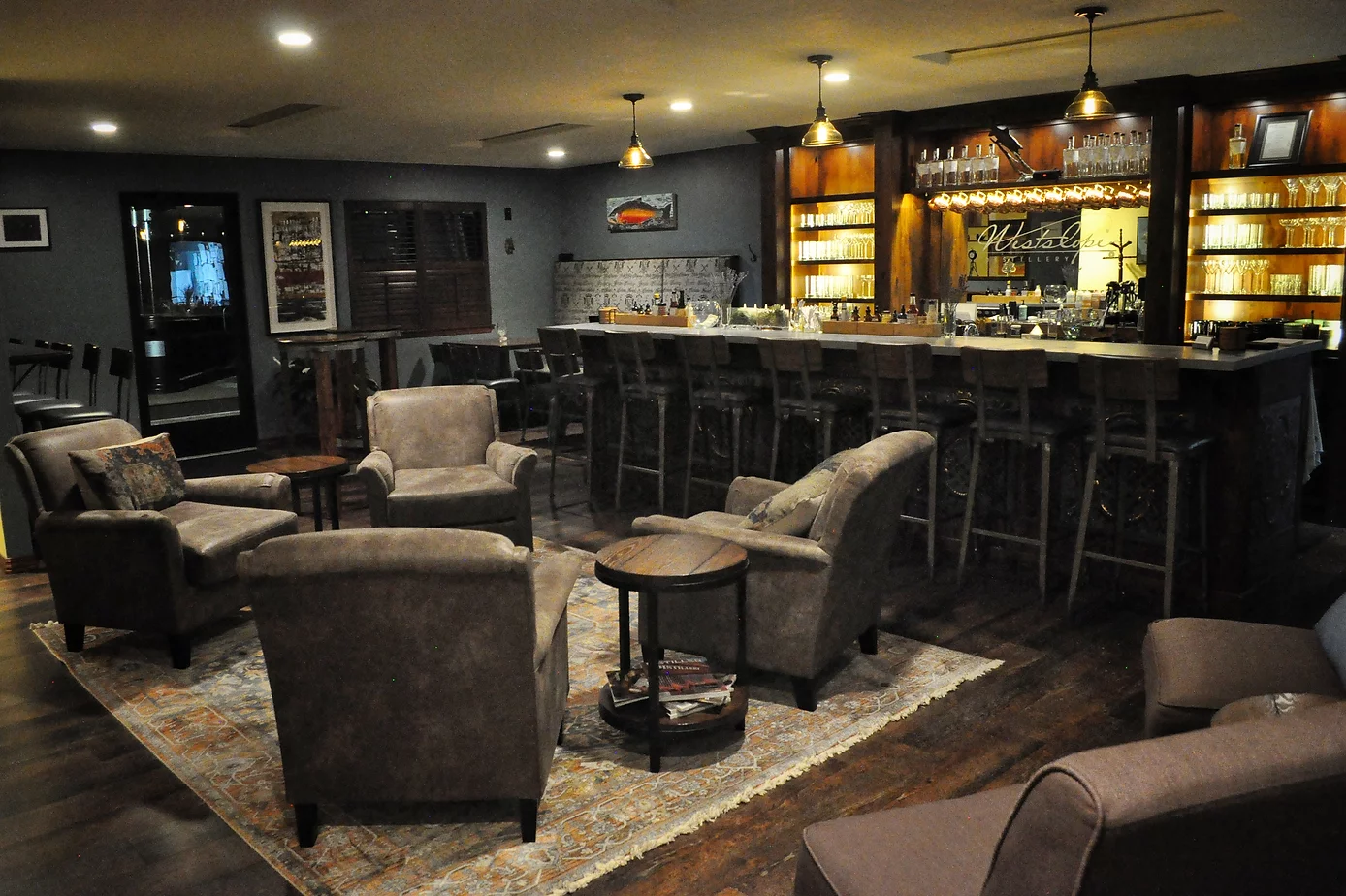 Westslope Distillery
BRINGING LOCAL SPIRITS & CRAFT COCKTAILS TO THE BITTERROOT
We are a community-oriented distillery that seeks to express the Montana experience through spirits distilled in small batches using the finest ingredients sourced from farms and fields throughout Montana.
In our tasting room we aspire to have a relaxed and convivial atmosphere in which to gather with friends, sample our spirits, and enjoy craft cocktails.
At Westslope Distillery we draw our inspiration from the wild places that make Montana special- the mountains, rivers, forests, and rolling fields. When we're not hard at work crafting specialty spirits and cocktails we're out experiencing Montana the way it should be so that our creations are instilled with a little of that wildness we all love.
Make this Notebook Trusted to load map: File -> Trust Notebook
Details
172 S 2nd St
Hamilton, MT, 59840
(406) 375 - 5590
Get me there!