Our Vision
To truly understand the craft scene you need to immerse yourself in it.
We strive to present the most up-to-date information about the Montana craft alcohol scene in a clear and concise format. To do this, we continue to lean on our personal experience, knowledge, and relationships with breweries, wineries, cideries, distilleries, and other locations across Montana to serve up the most current information! Use the contact us page to let us know how we are doing or if we are missing anything!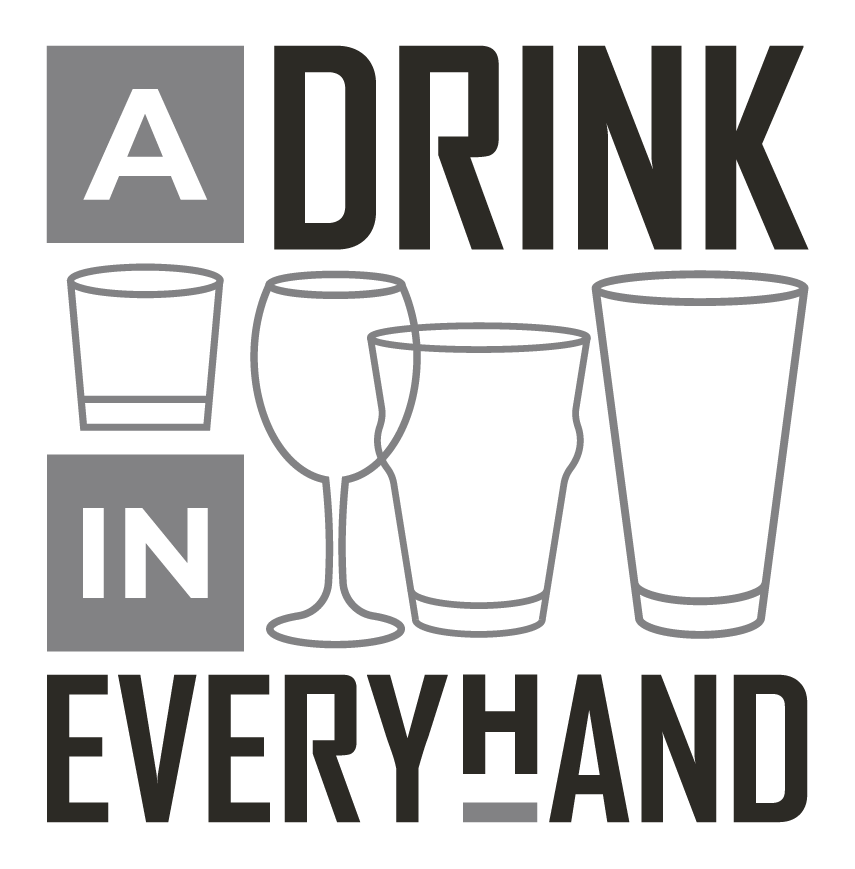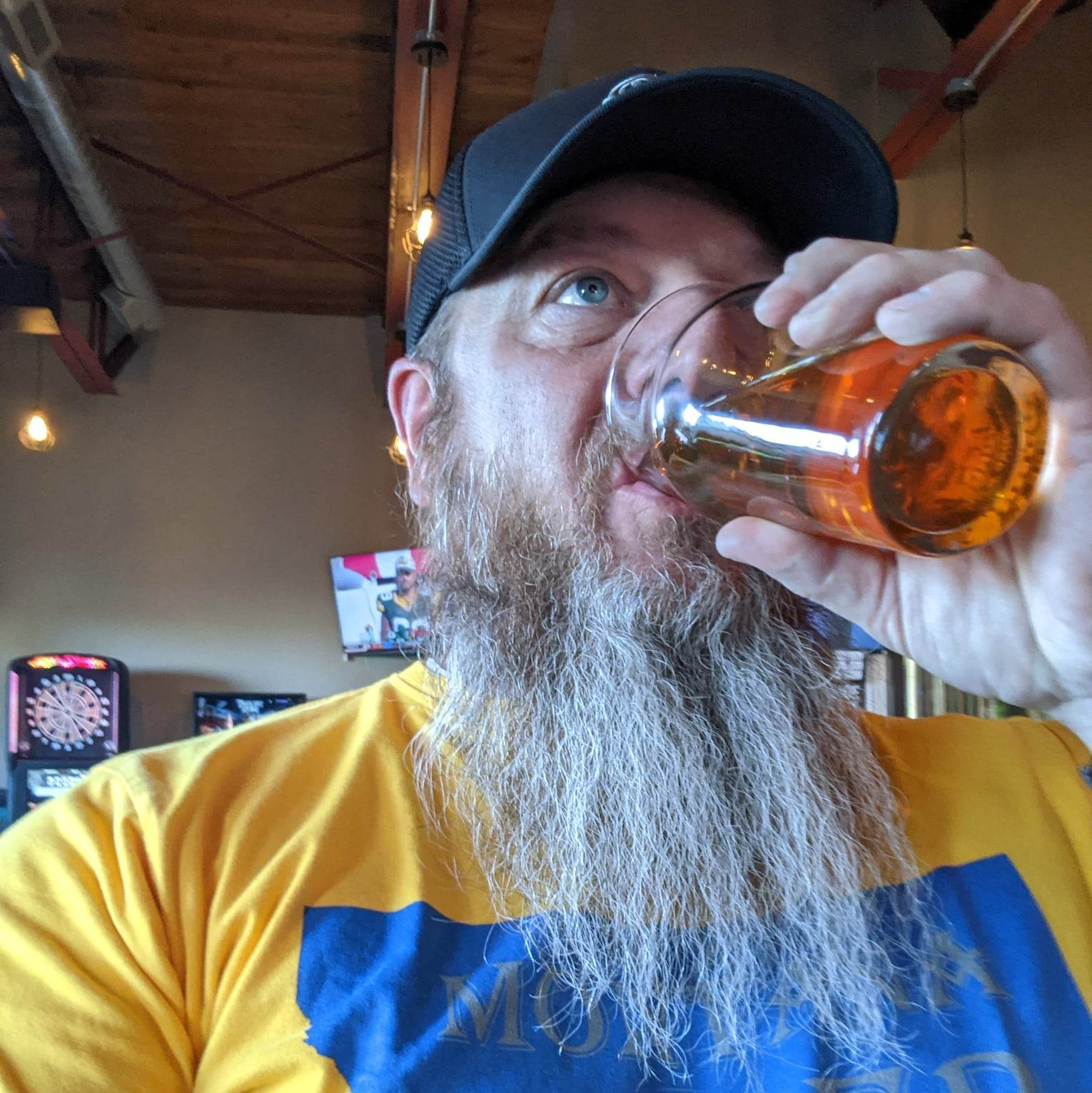 Shayne
For about 25 years, I have done one thing when I planned a trip out of town ... looked for a local brewery. That led to friends asking if I would do the same for them. Each time I did one, I kept those lists. Those lists became a pretty large database over time. For years, I printed out copies of my database for friends. Every time something changed I had to reprint for everyone.
There had to be a better way!
I started asking everyone I knew if they knew of someone who had the know-how to get my brewery knowledge on the internet. Unbeknownst to me that person would turn out to be an old Army buddy and one of my best friends. During the pandemic we reconnected online and started talking about what we wanted on a website. We decided to cover only Montana and do it to the best of our abilities. We also decided to expand to all craft level alcohol. Here we are today.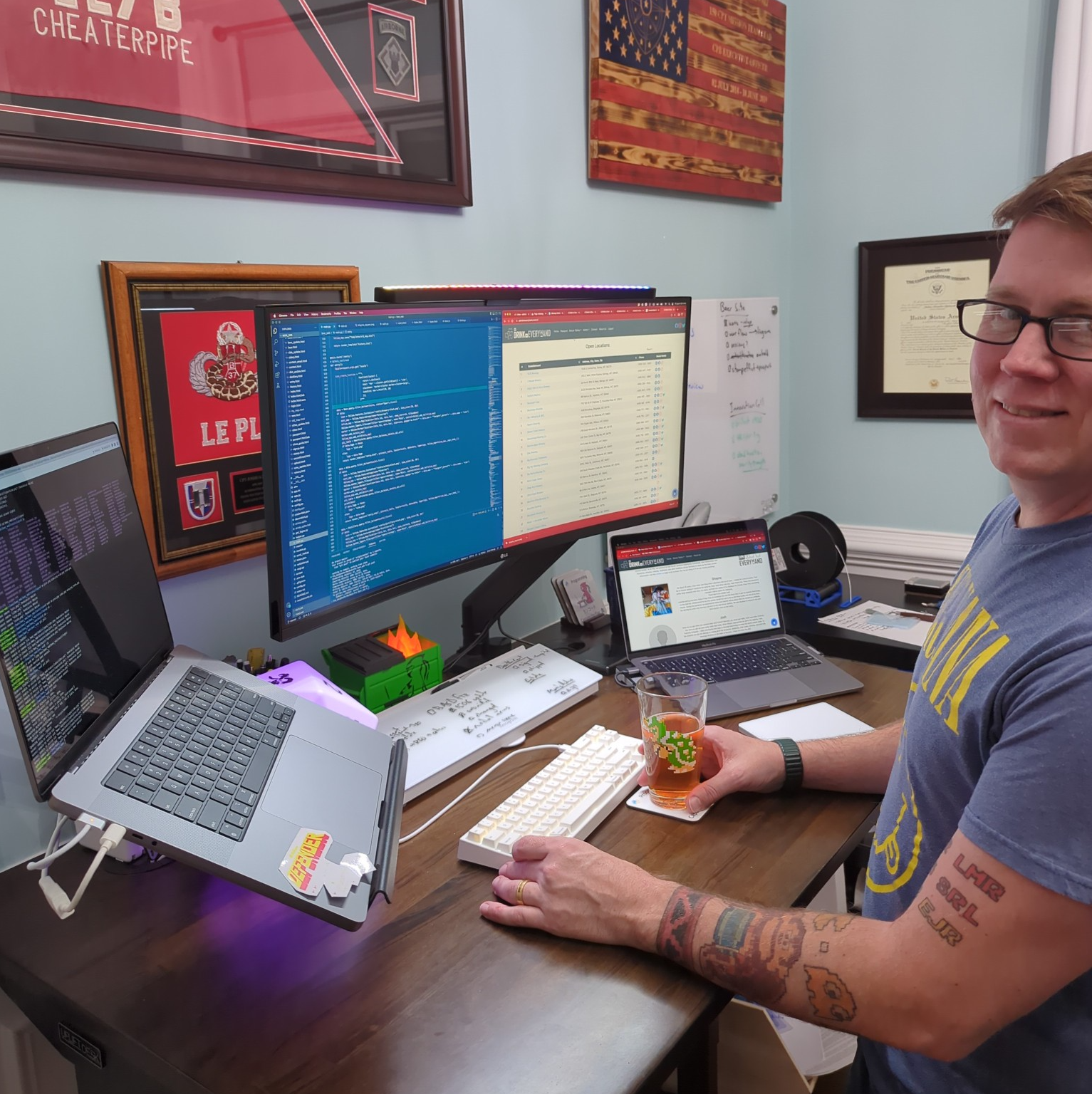 Josh
What do you get when you combine beer and Python? Normally you would get really, really bad code. However, this time you get me (and really, really bad code). When Shayne approached me about the website, I was instantly intrigued... I enjoy developing new ways to leverage technology to make the world a better place. In this instance you get our attempt to catalog all of the breweries, distilleries, cider works, wineries, and alternate beverage locations in the state of Montana. I hope you enjoy the site!