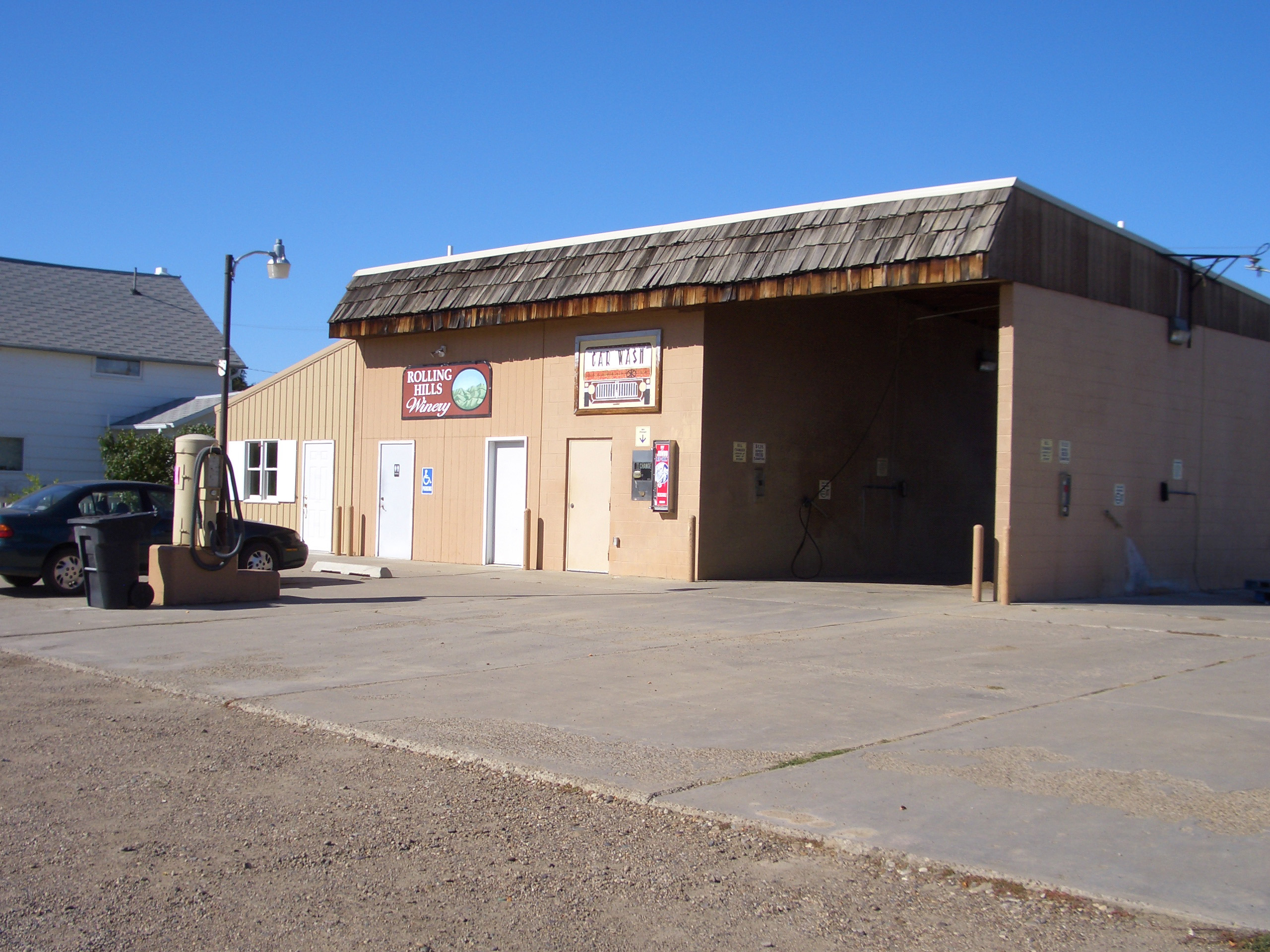 Rolling Hills Winery
George Nickoloff's love affair with homemade wine has fructified into a successful little winery, the first in the eastern part of the state. They produce six varieties: raspberry, blueberry, chokecherry, honey, plum and rhubarb. Nickoloff and his wife, Roxanne, grow the raspberries and rhubarb, and, except for the blueberries, the rest of the fruit is local.
Passers-by are invited to stop in, check out the production area and belly up to the bar in the Rolling Hills tasting room. The wine isn't yet available in the Great Falls area, so folks have to roll out east to sample the goods. The winery is attached to the Nickoloff's car wash.