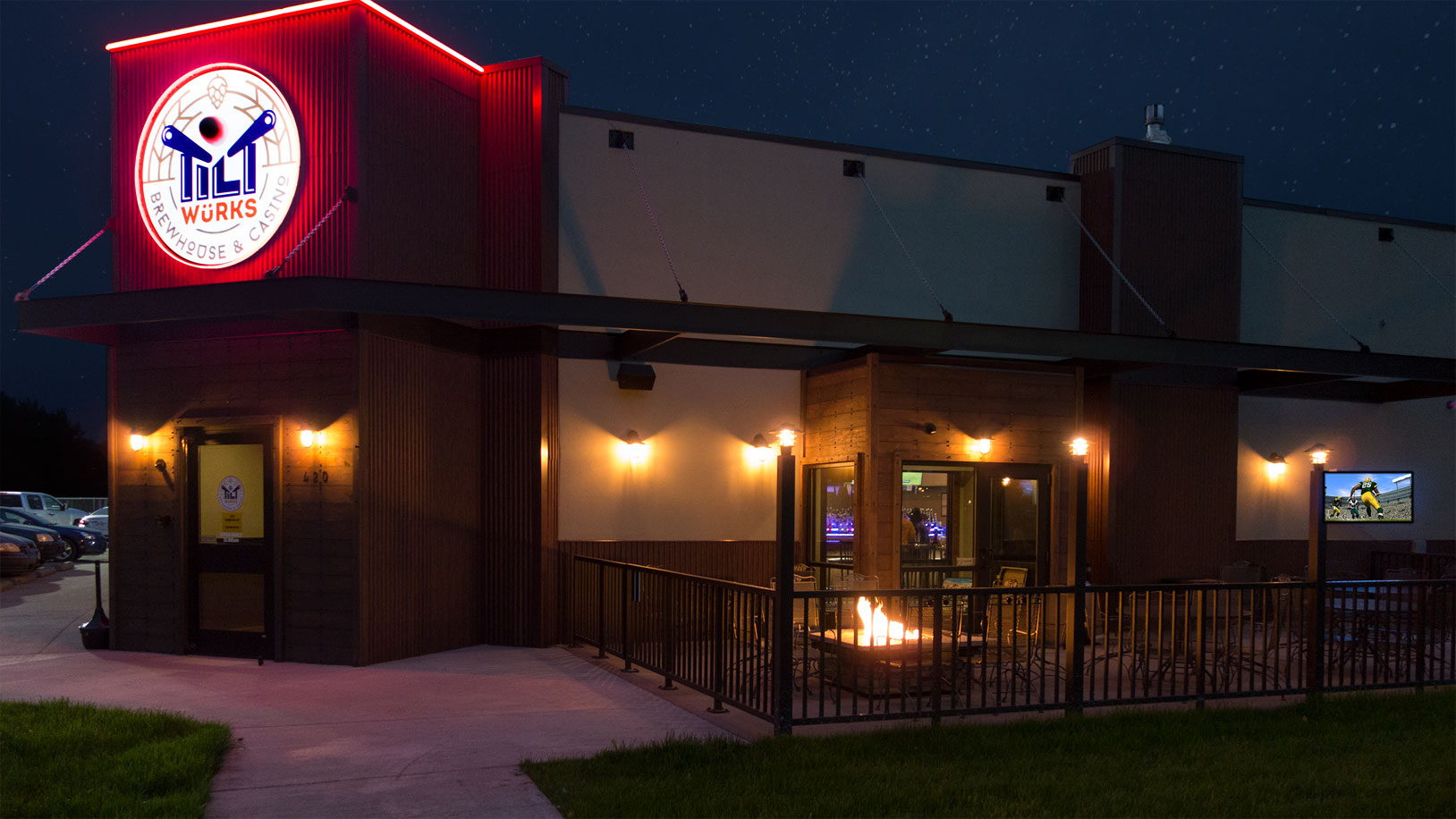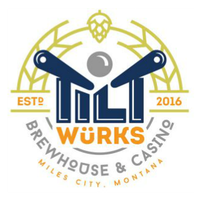 Tilt Wurks Brewhouse
Best FLIPPING craft beer.
A Pinball-themed Brewery, Sport's Bar & Casino offering the freshest, locally made Craft Beers & Gastropub Food in a great Montana atmosphere.
Make this Notebook Trusted to load map: File -> Trust Notebook
Details
420 Pacific Ave
Miles City, MT, 59301
(406) 874 - 8458
Get me there!