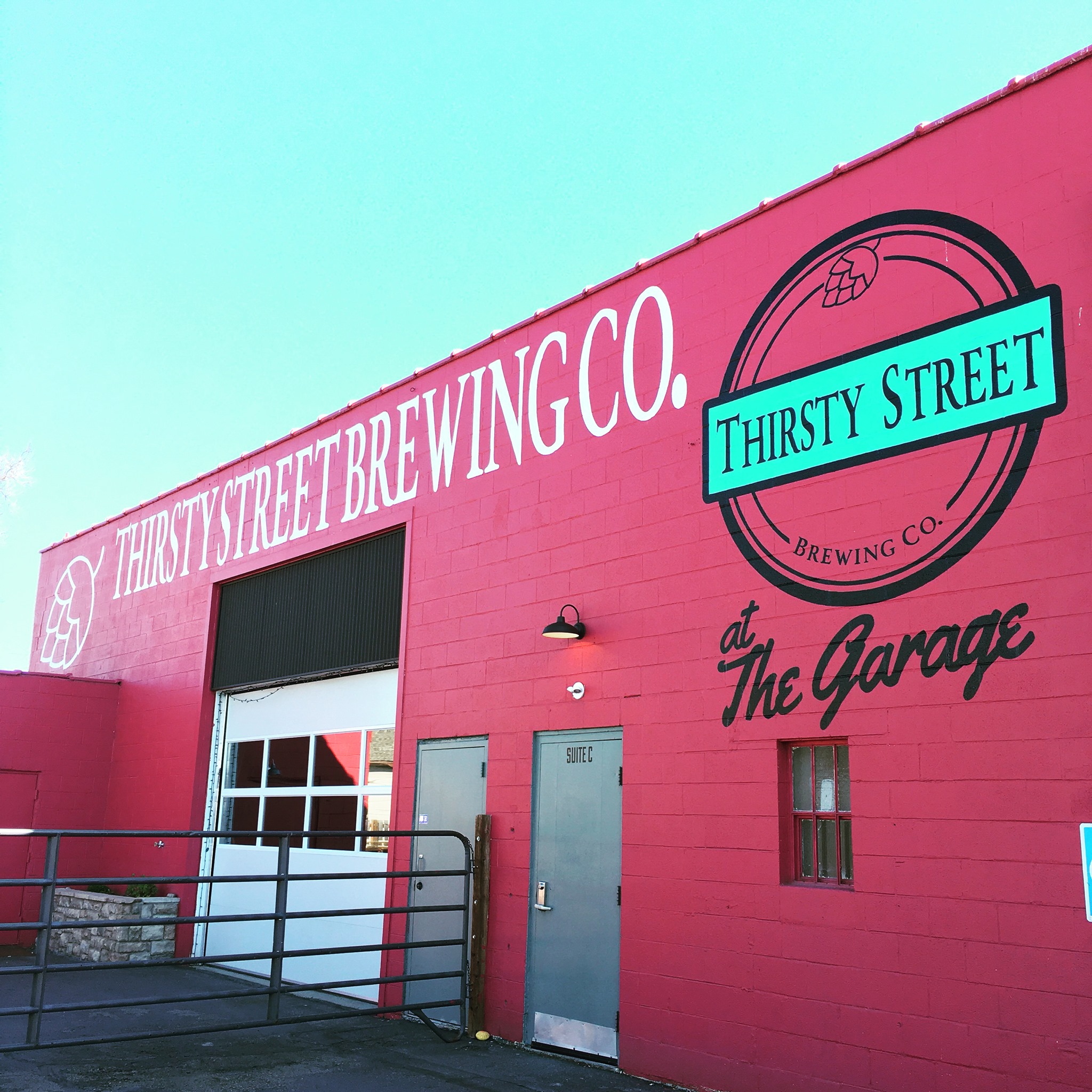 Thirsty Street Brewing Co. @ The Garage
Welcome to Thirsty Street at The Garage
Thirsty Street at the Garage is home to Thirsty Street Brewing Co.'s main brewing operations and live music venue. The Garage has 14 Thirsty Street beers on tap, plus wine, cider, seltzer, and NA options. Family-friendly environment, trivia nights, ping pong nights, live music and comedy and more! Visit our events page for more information or just come and enjoy the beer!
Make this Notebook Trusted to load map: File -> Trust Notebook
Details
2123 1st Ave N, Unit C
Billings, MT, 59101
(406) 534 - 6332
Get me there!