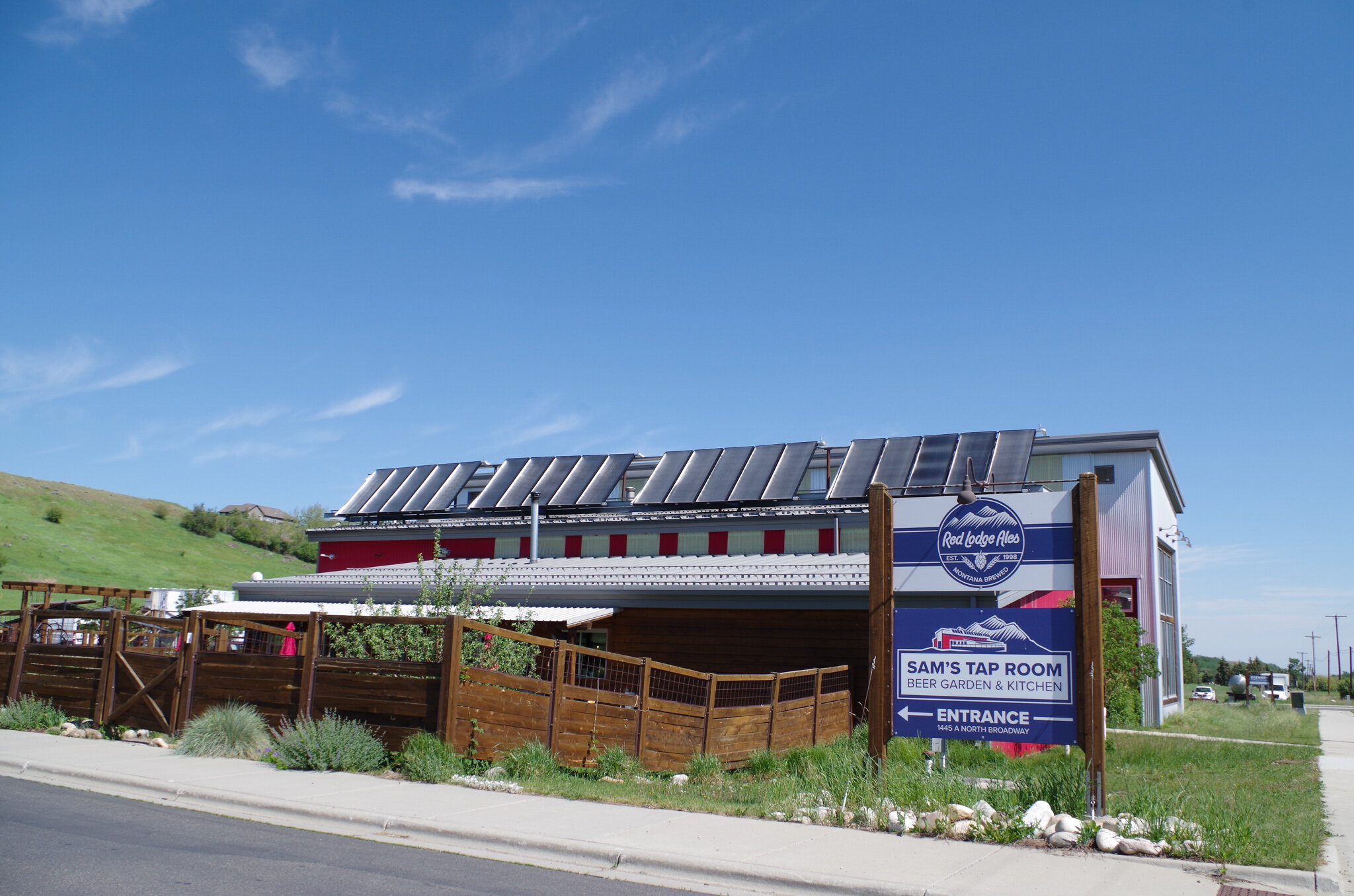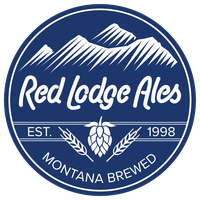 Red Lodge Ales Brewing Co.
Red Lodge, Montana has a long history with beer. Before the times of Prohibition, Red Lodge Brewing Company made great local beer. Many years later, Sam Hoffmann started Red Lodge Ales Brewing Company in downtown Red Lodge. By using soft, glacial water, heated by a solar thermal array, adding Montana grown and malted barley and naturally cooled by cold Beartooth Mountain air, Red Lodge Ales produces quality beer for today's discerning beer lovers.
Make this Notebook Trusted to load map: File -> Trust Notebook
Details
1445 Broadway Ave N
Red Lodge, MT, 59068
(406) 446 - 4607
Get me there!