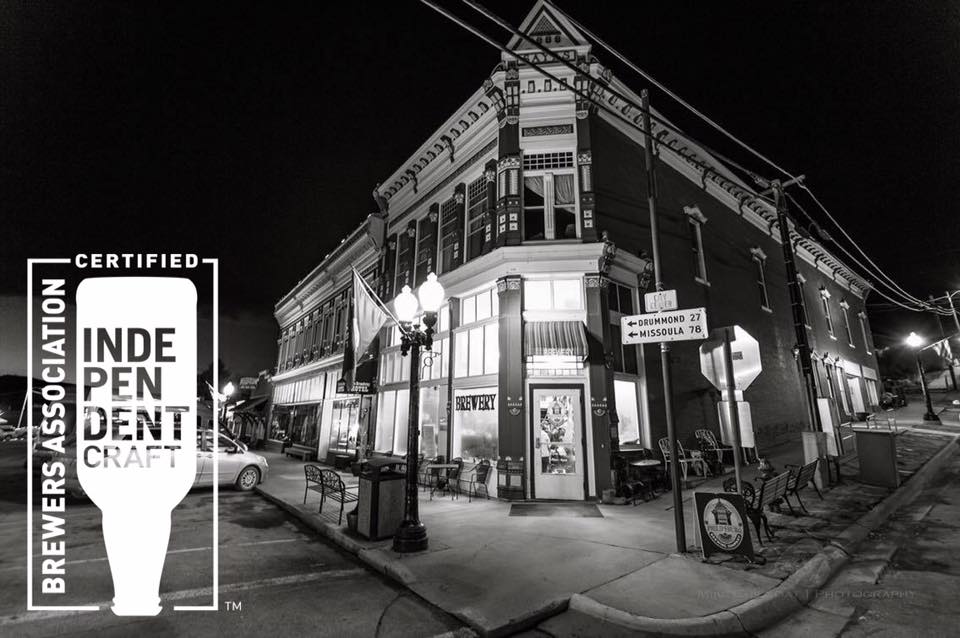 Philipsburg Brewing Co. LLC The Vault
Our original brewery is located downtown Philipsburg, Montana in the historic Sayrs bank building, erected during the silver boom of the late 1880s. The original vault is still in the building but is now home to Pburg Brewing Company's swag. The Vault opened in August of 2012 and serves as the main taproom for Philipsburg Brewing Company. For the first 3 years of business, 95% of our beer was sold right out of The Vault.
Make this Notebook Trusted to load map: File -> Trust Notebook
Details
101 W Broadway St
Philipsburg, MT, 59858
(406) 859 - 2739
Get me there!