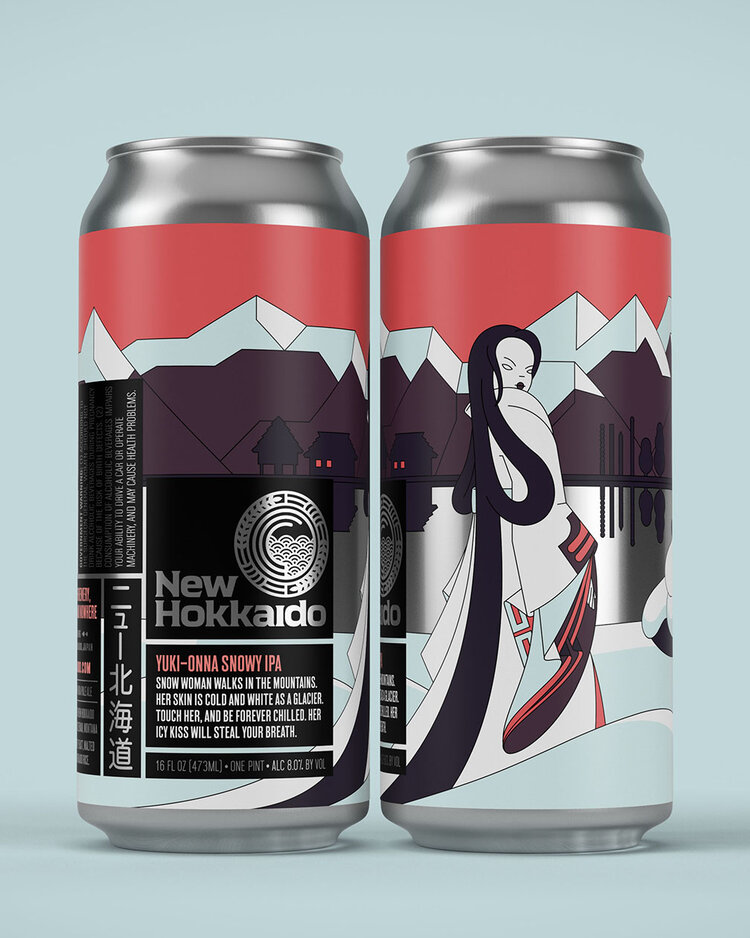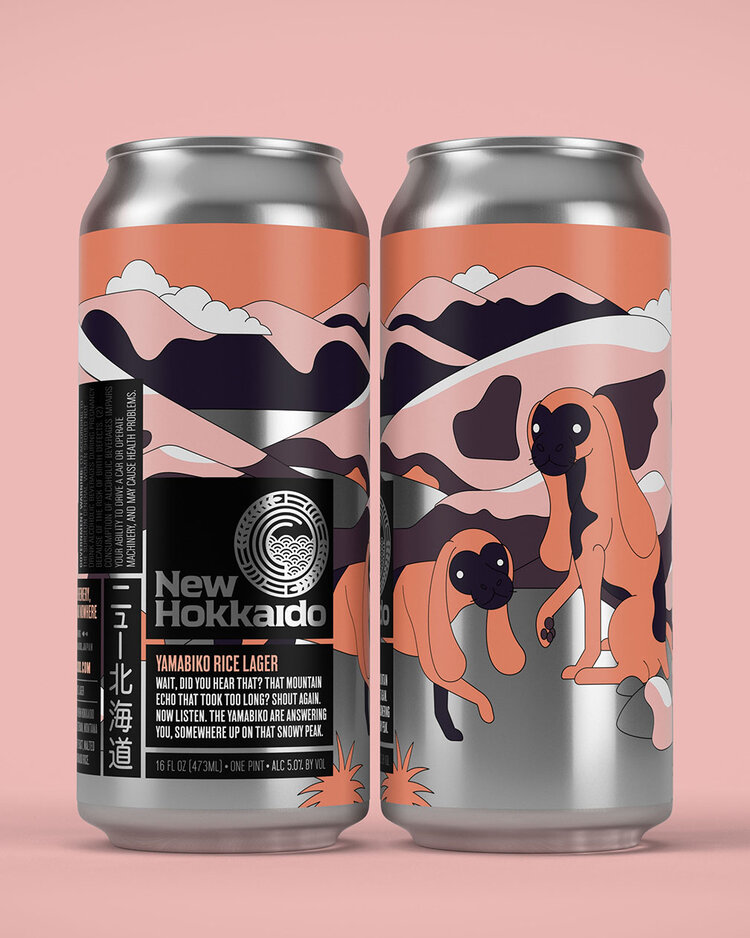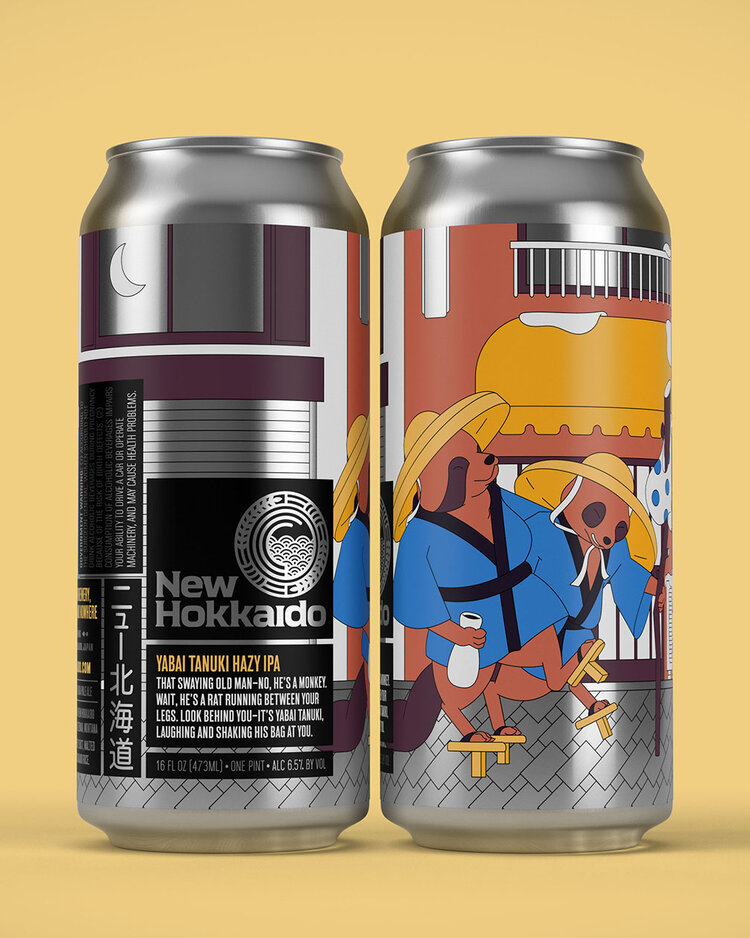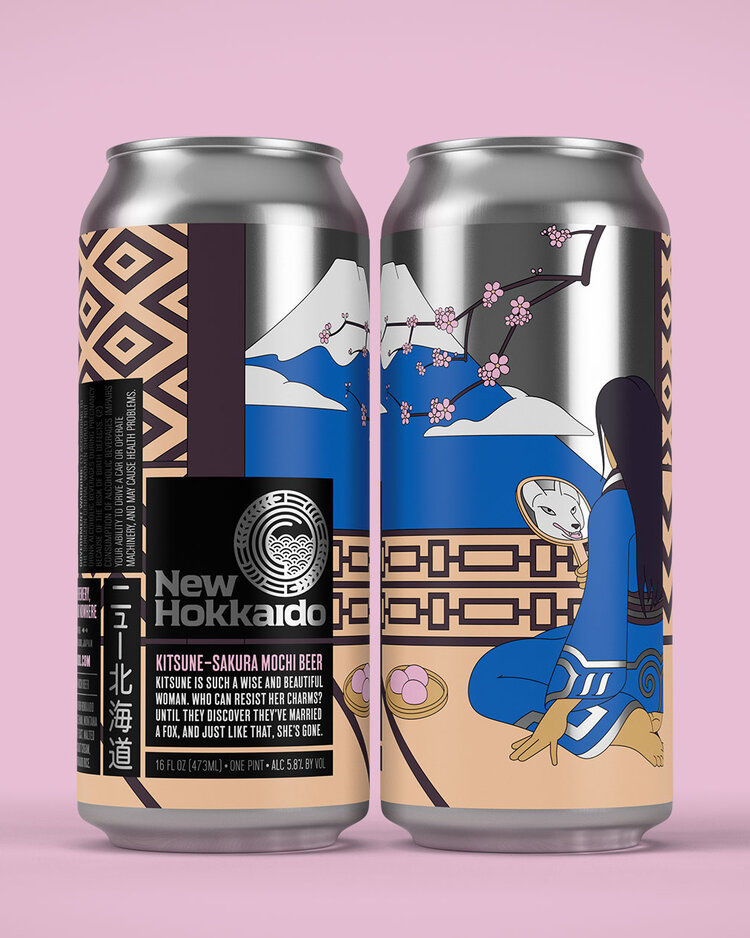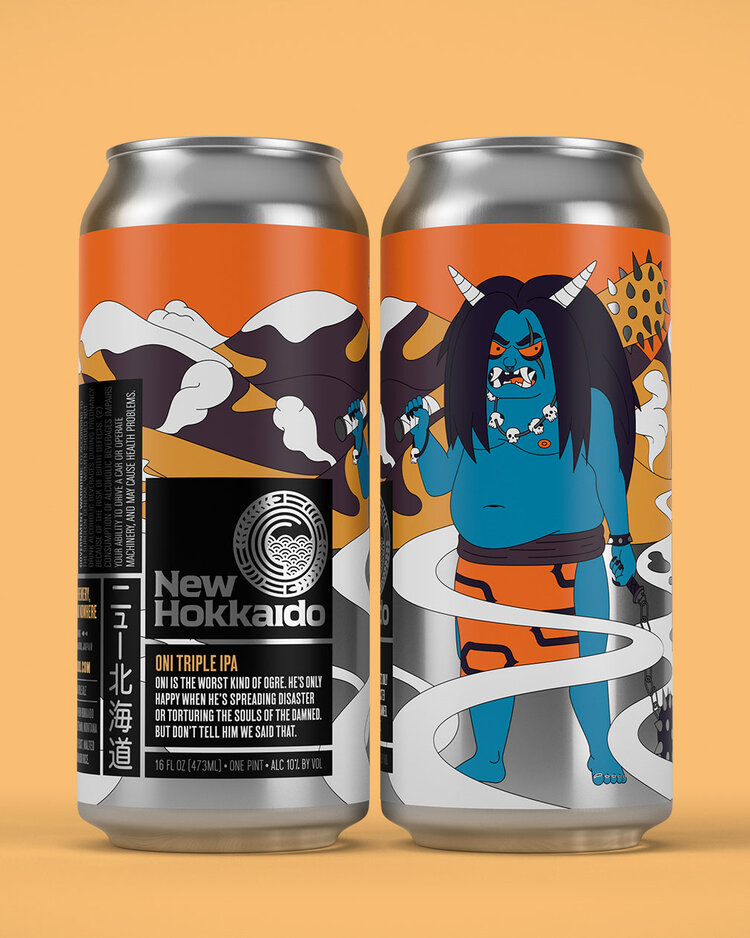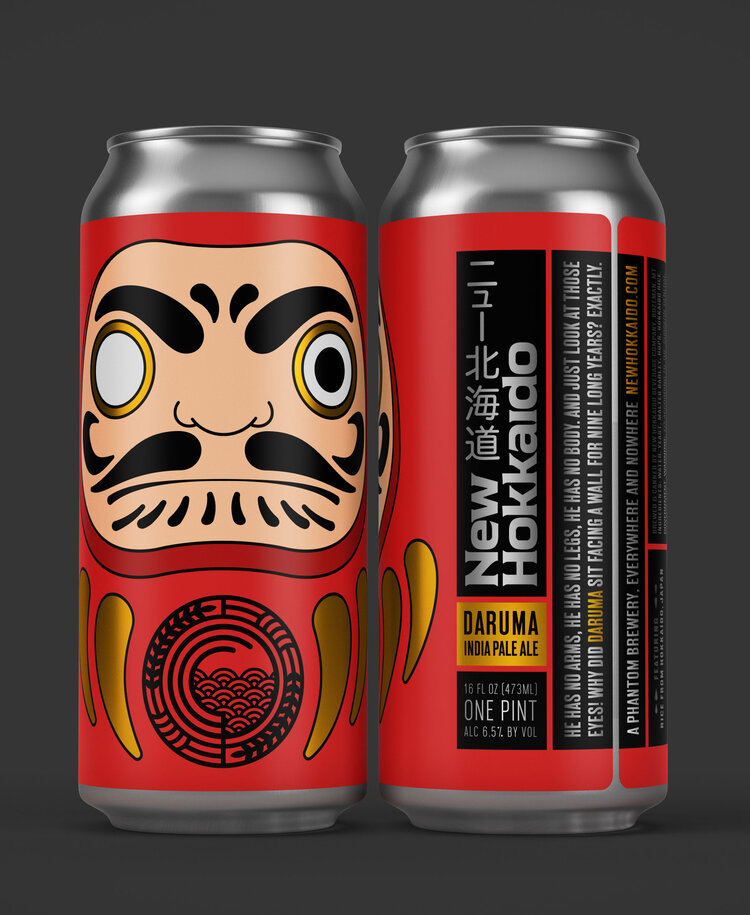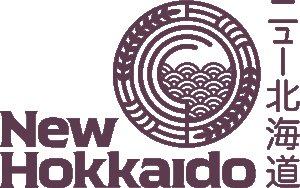 New Hokkaido Beverage Co (Phantom Brewery)
A "Phantom Brewery" is a brewing operation with no beertenders, no taproom and no parking lot - really no public presence whatsoever. In short, a Phantom Brewery creates beer for canning and off-premises consumption.
New Hokkaido beers are the union of new and old, mountains and rivers, rice and hops, cool forests and deep snow.
INNOVATION
New Hokkaido brings together the traditions of Japanese brewing with the innovative approach of craft brewing from Bozeman, Montana. We are mindful that our spiritual center is the pristine beauty of Hokkaido.