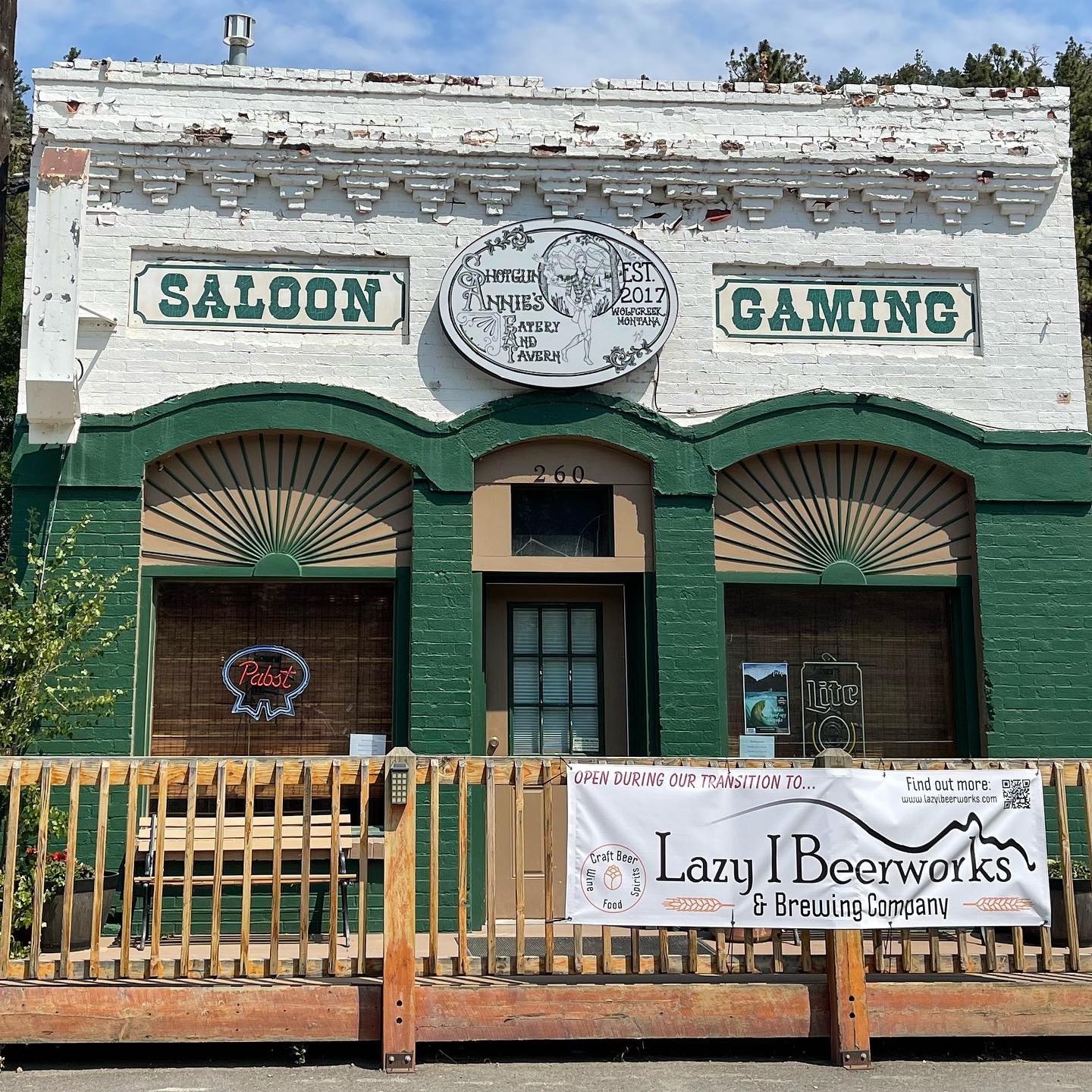 Lazy I Beerworks & Brewing Co.
Lazy I Brewing Company was born out of a shared passion for good, fresh, and unique brews shared with friends. They've embarked upon a journey to share this passion with their community in Central Montana and beyond. You can learn more about the many test batches they are brewing as they work to establish our brick-and-mortar presence in the Craig/Cascade, MT area. Follow their journey from vision to reality!
Make this Notebook Trusted to load map: File -> Trust Notebook
Details
260 Wolf Creek Main St
Wolf Creek, MT, 59648
(406) 203 - 0666
Get me there!