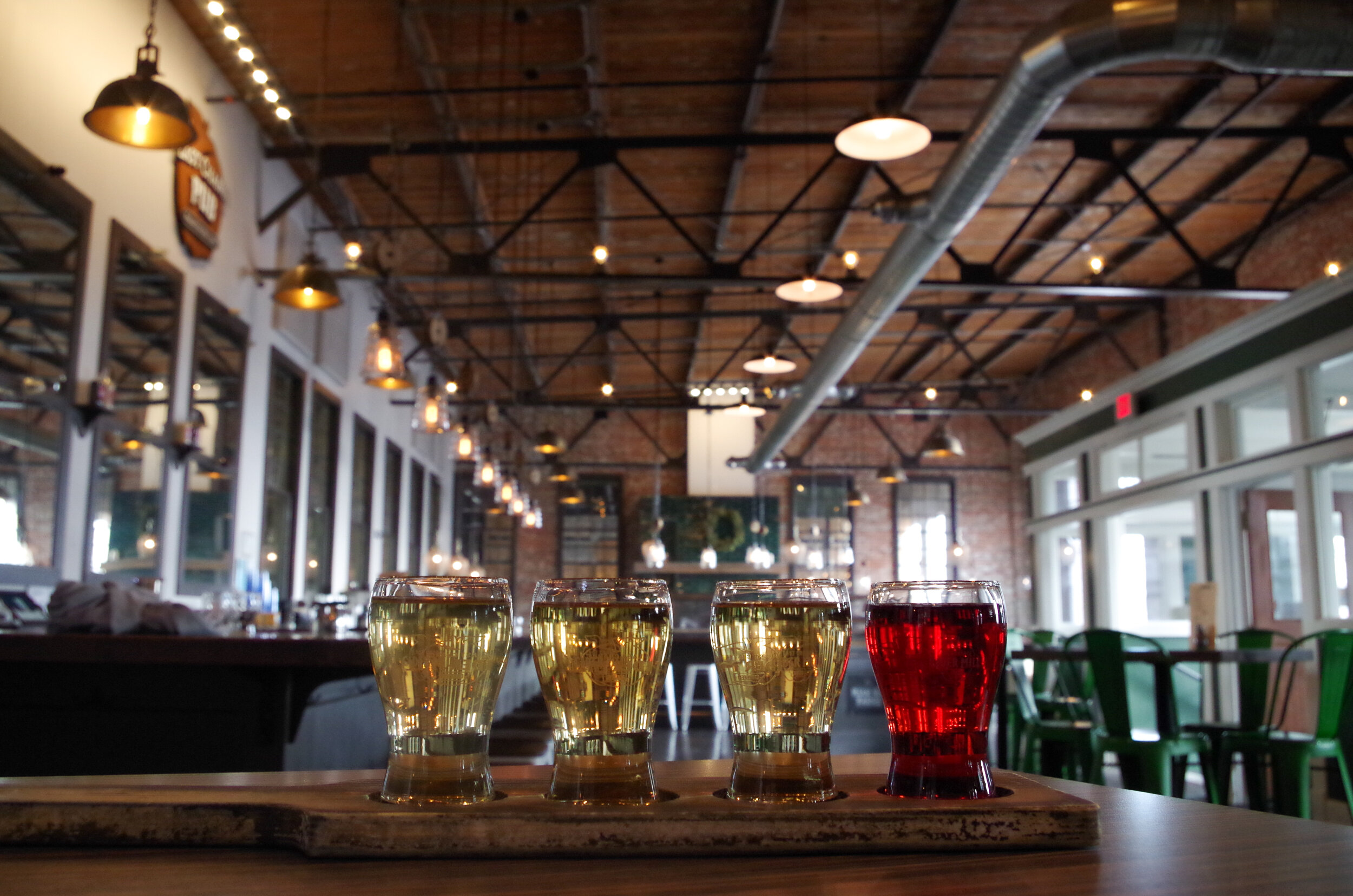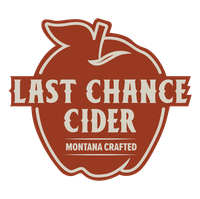 Last Chance Pub & Cider Mill
A pub, or public house, is an establishment licensed to sell alcoholic drinks, which traditionally include beer, ale and other brewed alcoholic drinks. It is a relaxed, social drinking establishment and in many places, especially in villages, a pub is the focal point of the community. Samuel Pepys described the pub as the heart of England. Our aim is to create a vibrant, comfortable atmosphere that encourages appreciation of elevated cuisine and libations.
Make this Notebook Trusted to load map: File -> Trust Notebook
Details
2203 Montana Ave
Billings, MT, 59101
(406) 534 - 8918
Get me there!