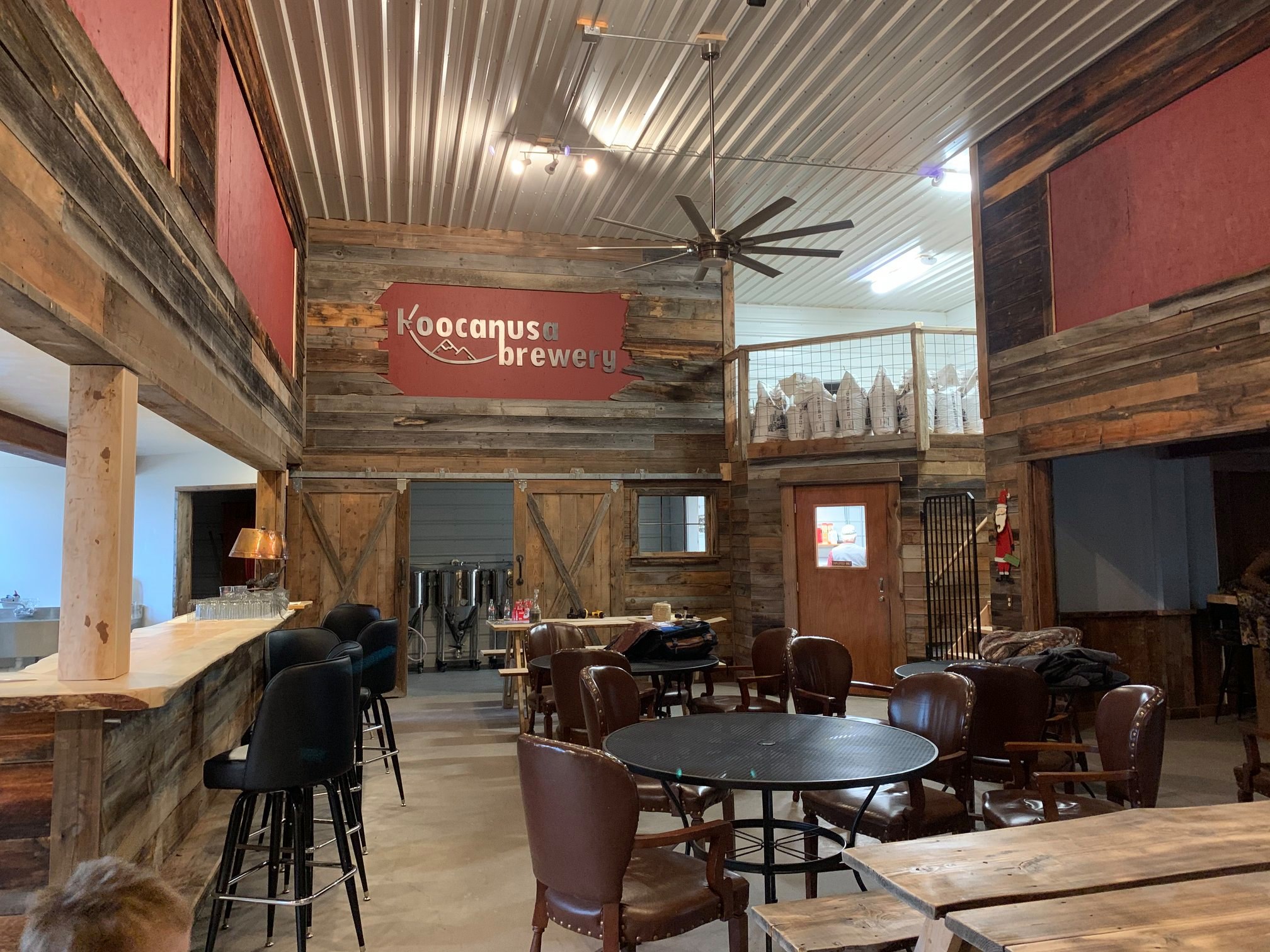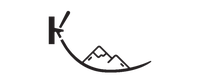 Koocanusa Brewery
Mount Marston, in beautiful Kootenai National Forest, graciously overlooks the Koocanusa Brewery, Tap Room, and Vineyard. Located just 5 miles south of Eureka, Montana on Hwy 93, the 85 acre property adjoins the National Forest.
The property's legacy dates back to the turn of the 20th century as a homestead, lumber camp, three different saw mill operations, and a black powder rifle shop. The art in Tap Room reflects the property's history and local area color. We hope you'll enjoy the photos, memorabilia and more, as they are added.
Historical uses impacted the property in ways that both endeared us to the property and created a need for attention. With our Brewer/Owner Barry Roose being a 4th generation Eureka resident , we wanted to do something for the watershed and the land.
With help from Lincoln Conservation District, we embarked on a project to reclaim the land from the effects of the above mentioned activities. The mission was to reclaim 4.5 acres of wetlands and to restore Mud Creek back to its original creek bed.
Today, some 4 years later, thanks to the combined efforts of Lincoln Conservation District, Montana Departments of Environmental Quality, and Natural Resources and Conservation, US Natural Resource Conservation District, Kootenai River Network, US Fish and Wildlife Services and contractor River Design Group and their professional staffs, a critical portion of Mud Creek has been restored! We celebrate this with art both in our Tap Room and with a sign on the property adjoining Mud Creek County Road .
The care and enthusiasm we take in protecting the wet lands and our watershed, we also take in crafting our beer. We are excited to be open and to provide our customers with quality beer. Stop by soon for great beer and good times!
Make this Notebook Trusted to load map: File -> Trust Notebook
Details
5223 US-93
Eureka, MT, 59917
(406) 260-7109
Get me there!