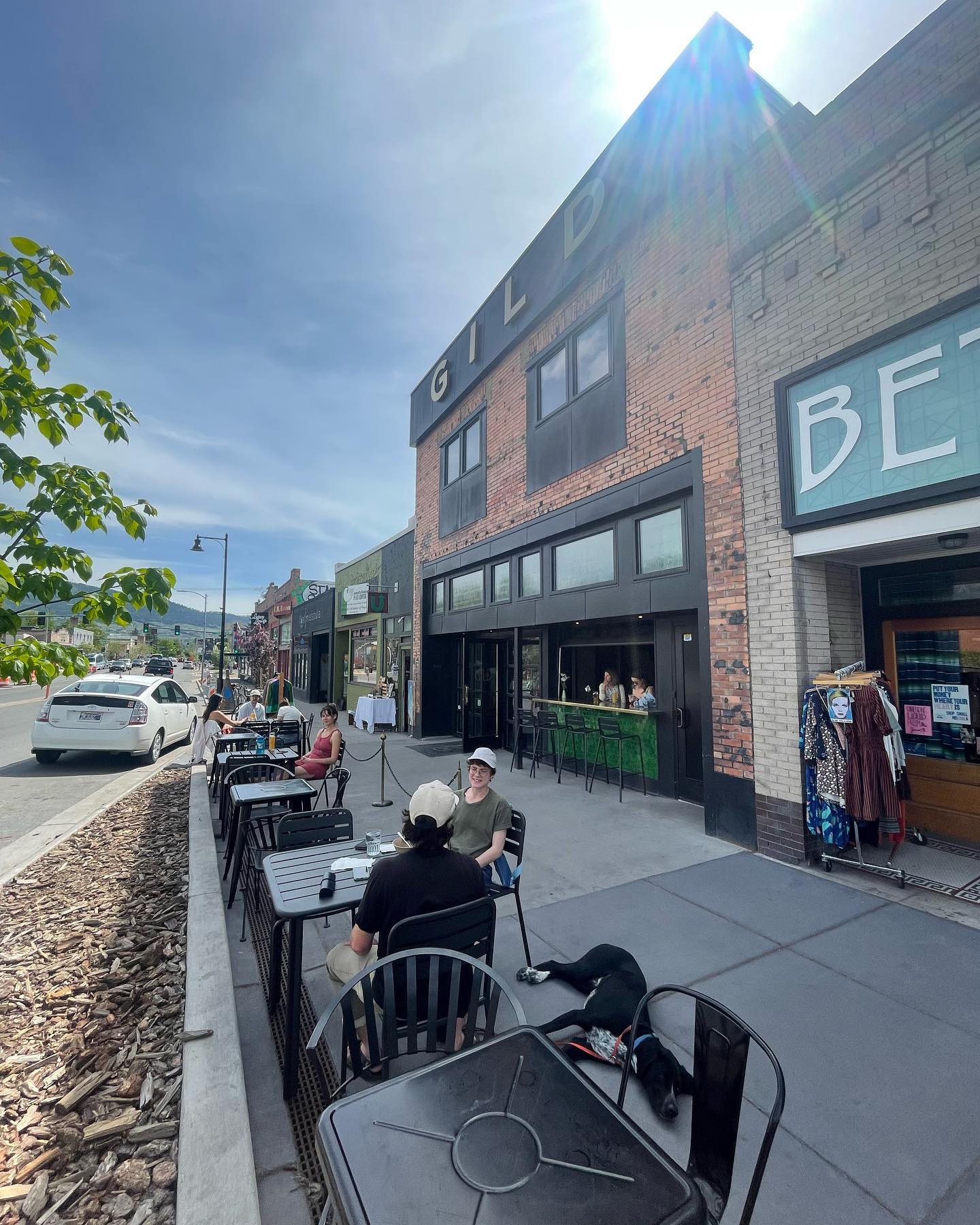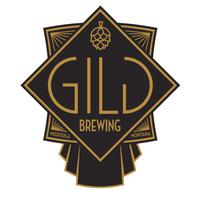 Gild Brewing
GILD is a result of a group of Missoulians setting out to build a place they would want to go.
We are a locally-owned brewpub on Missoula's Hip Strip. Located in the historic Butterfly Building with three distinct floors, each with its own bar with 20 tap handles - all serving beer, wine & cider. Our kitchen focuses on Mexican-inspired drinking food that maximizes the use of local produce and meat. We make our own tortillas every day from scratch, using Montana Milling non-GMO organic corn.
Make this Notebook Trusted to load map: File -> Trust Notebook
Details
515 S Higgins Ave
Missoula, MT, 59801
(406) 926 – 3258
Get me there!