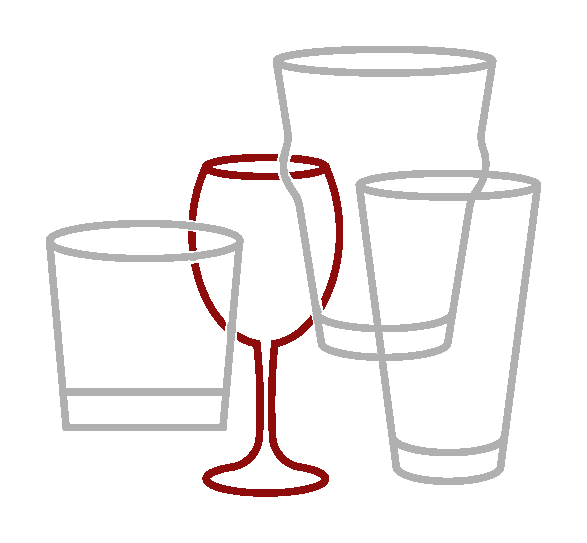 Flathead Lake Winery
Flathead Lake Winery was established in 2017. The unique growing climate around Flathead Lake brings out the best in cool climate grapes. My unique steaming process pulls all the color and flavor out of the fruit to craft small batch, premium wines. This process eliminates the need to add sulfites and produces velvety smooth, fruit forward wines.
Make this Notebook Trusted to load map: File -> Trust Notebook
Details
26 1/2 Fiorentino Lane
Polson, MT, 59860
(406) 253 - 9641
Get me there!