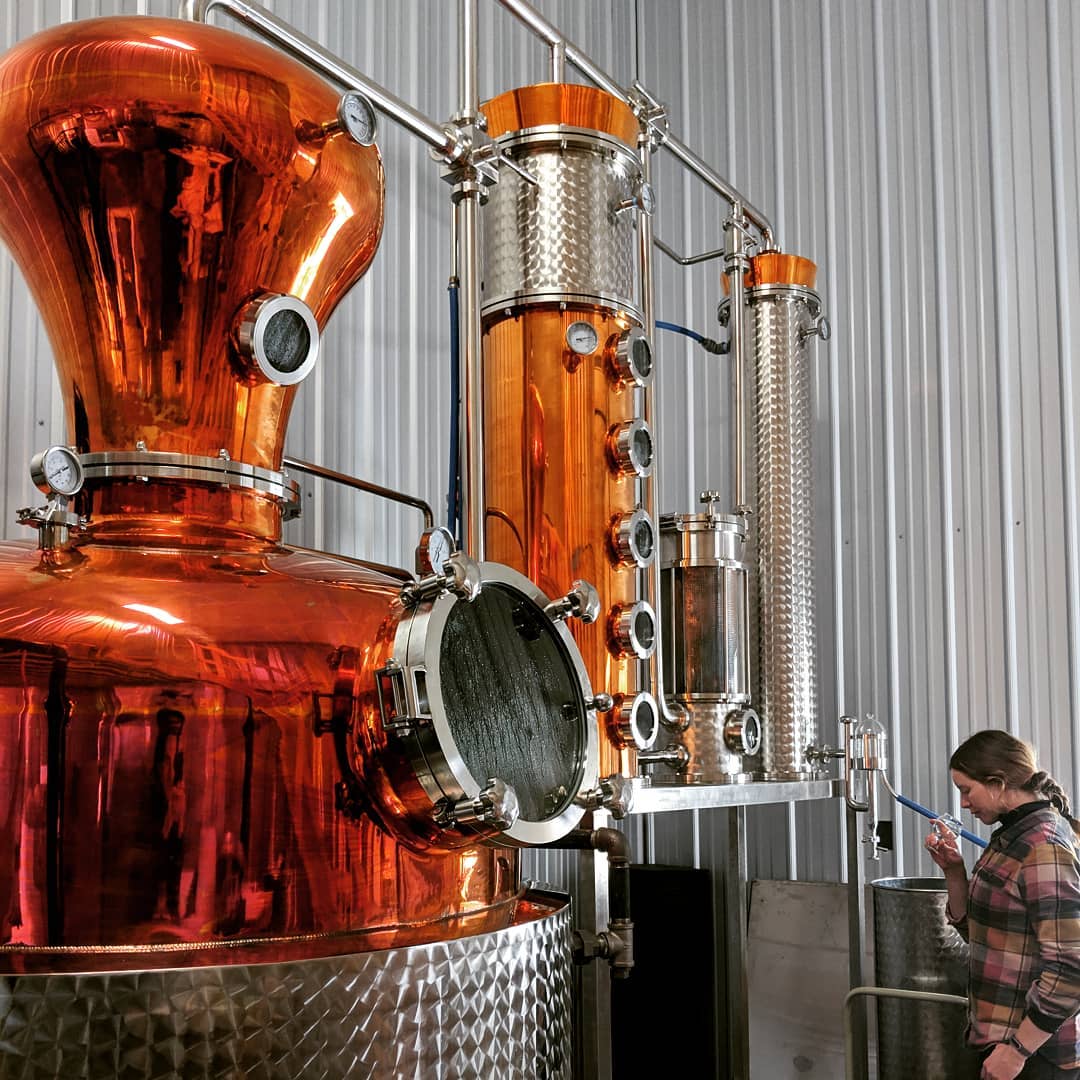 fireRoot Distillery
Husband-wife team, Jesse Spaulding and Hannah Weinert, own and operate FireRoot Spirits. "FireRoot" comes from the beauty that surrounds us. The distillery sits between the Sapphire and Bitterroot mountain ranges in Florence, MT. With a background in cider making, they have taken their knowledge and passion one step further to craft unique spirits distilled from apples.
Jesse and Hannah are very hands-on, involved in every step from sourcing apples, pressing, fermenting, distilling, blending, designing labels to bottling. Adjacent to their manufacturing facility they've planted an orchard of 500 trees to create high quality, farm distilled spirits. As their trees grow and mature, they also source apples from other Bitterroot orchards and around the Northwest.
Make this Notebook Trusted to load map: File -> Trust Notebook
Details
5066 Hoblitt Ln N
Florence, MT, 59833
(406) ??? – ????
Get me there!