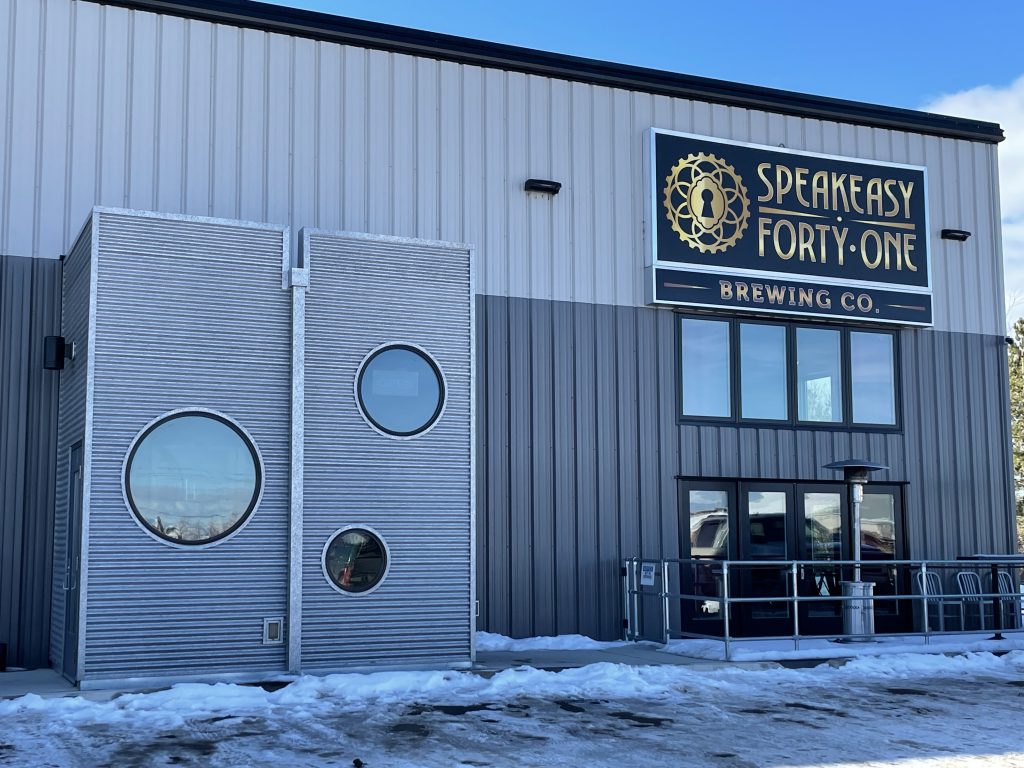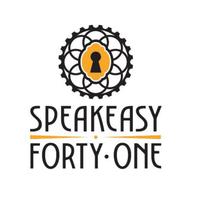 Speakeasy 41 Brewing Co.
Behind a bookcase in Helena, Montana you will find Speakeasy Forty One Brewing Co.
As you pass through the bookcase, you'll be transported into the roaring 20s and be met with a wonderfully memorable experience. You can settle down at the beautifully themed bar, grab a seat at a vintage style barrel table with friends or enjoy the cozy fireplace. As part of the décor, they included a projector and screen to play black and white films on occasion.
The brewery has between 10 and 15 beers on tap in addition to their White Lightning Seltzer. In addition to these alcoholic beverages, the brewery also offers sodas, Arnold palmers, and four varieties of non-alcoholic beers. With such a robust menu, there is no doubt that there is something for everyone.
Make this Notebook Trusted to load map: File -> Trust Notebook
Details
685 Barney St, Ste A
Helena, MT, 59602
(406) 422 - 1841
Get me there!