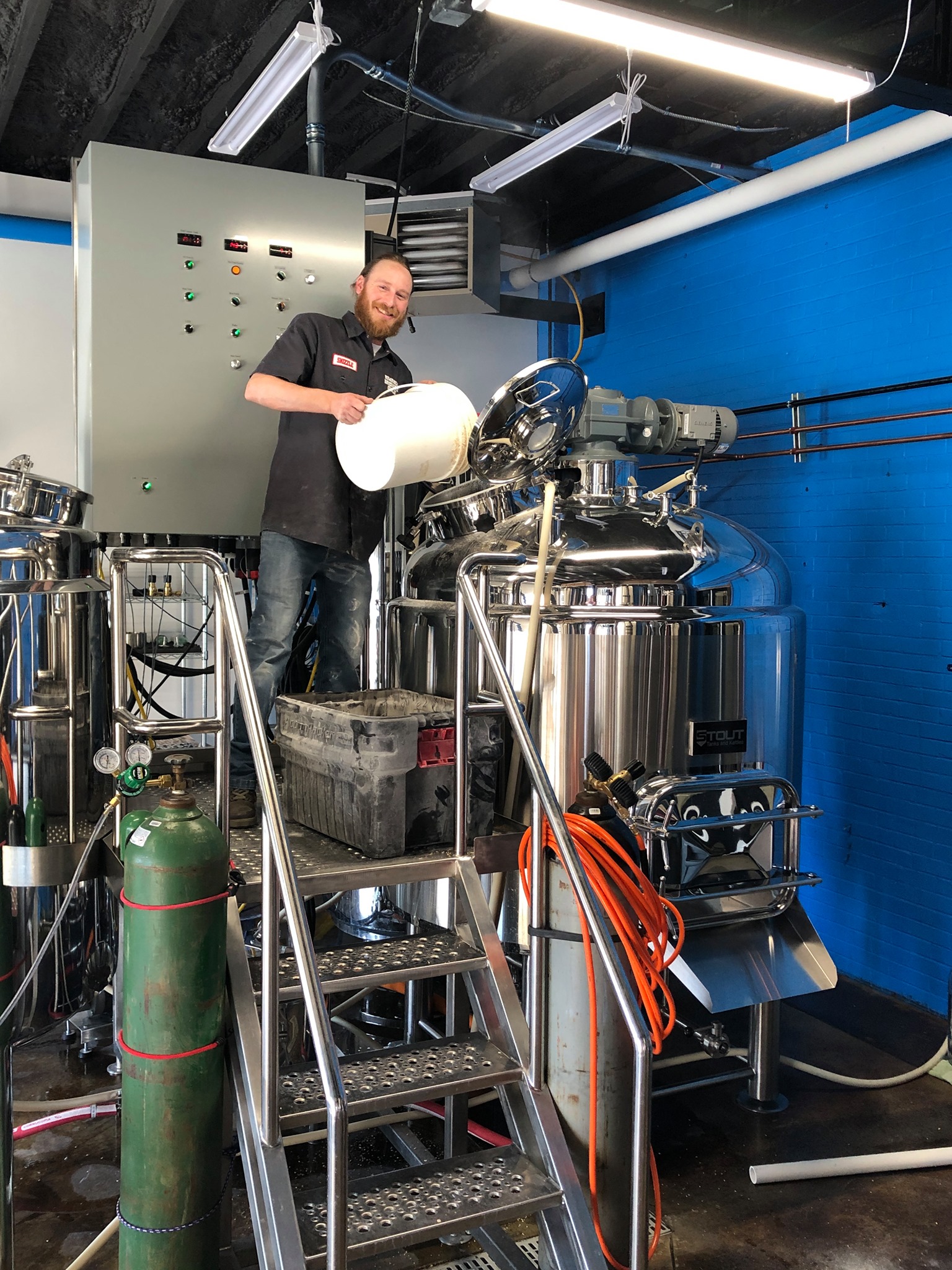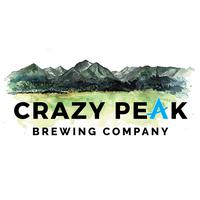 Crazy Peak Brewing Co.
Our beers are inspired by the beauty that surrounds us and brewed to be enjoyed in nature with good company. At Crazy Peak Brewing Co. we strive to bring beer to new elevations, that's why our slogan is Elevate Your Beer!
Make this Notebook Trusted to load map: File -> Trust Notebook
Details
202 E 1st Ave, Ste 3
Big Timber, MT, 59011
(406) 932-5347
Get me there!