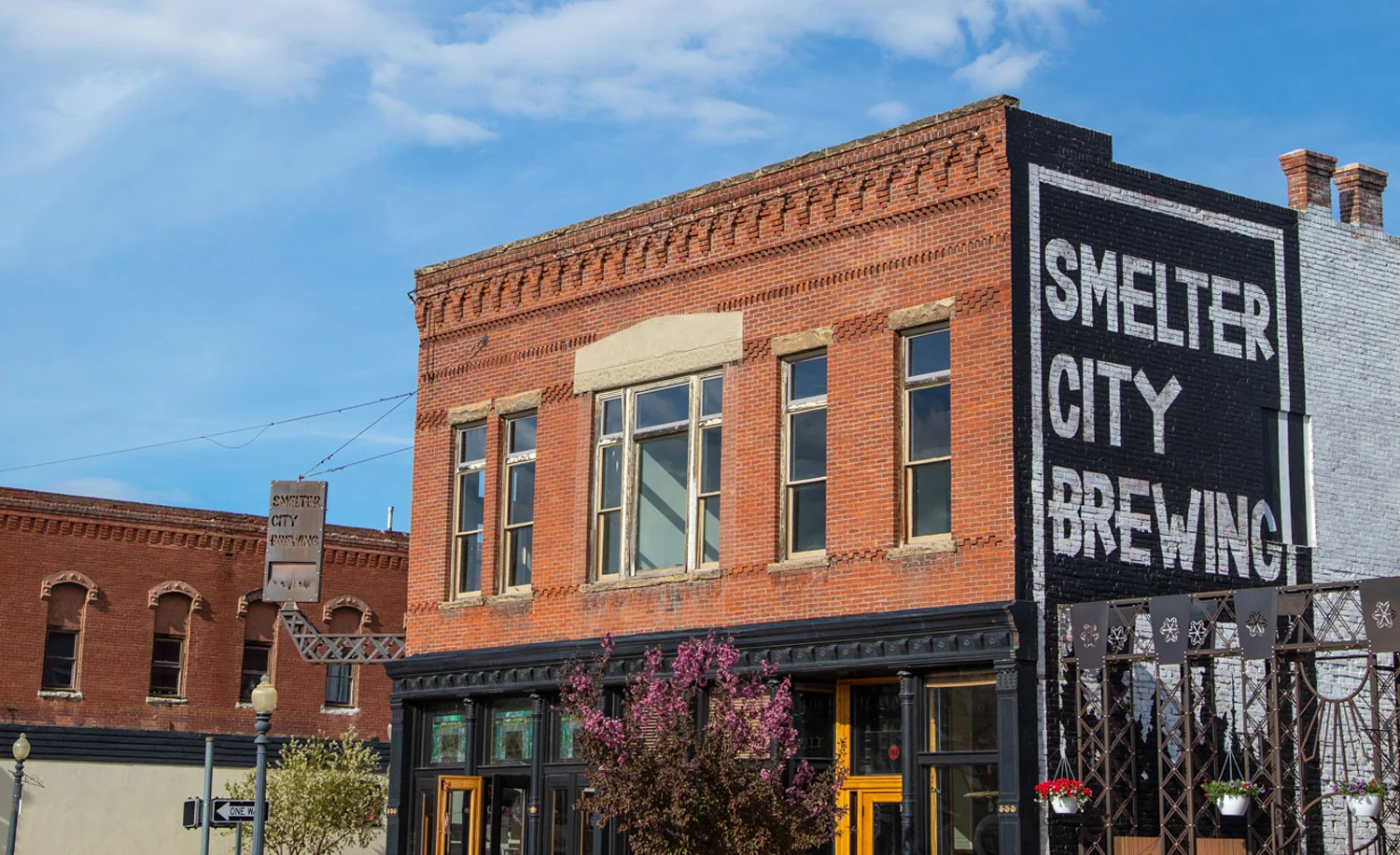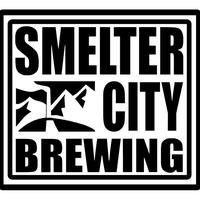 Smelter City Brewing Co.
Smelter City Brewing is a staple of Main Street in Anaconda, offering staples like a winter lager to some "seasonal brews": The "A" Hill Big IPA and How She Goses, Tropical Goses. Growlers and fills are available. The brewery sits in the historic electric
Open from 11-8 daily. Pint night almost every Thursday that benefits local nonprofits. Live music most weekends.
Make this Notebook Trusted to load map: File -> Trust Notebook
Details
101 Main St
Anaconda, MT, 59711
(406) 563 - 6529
Get me there!