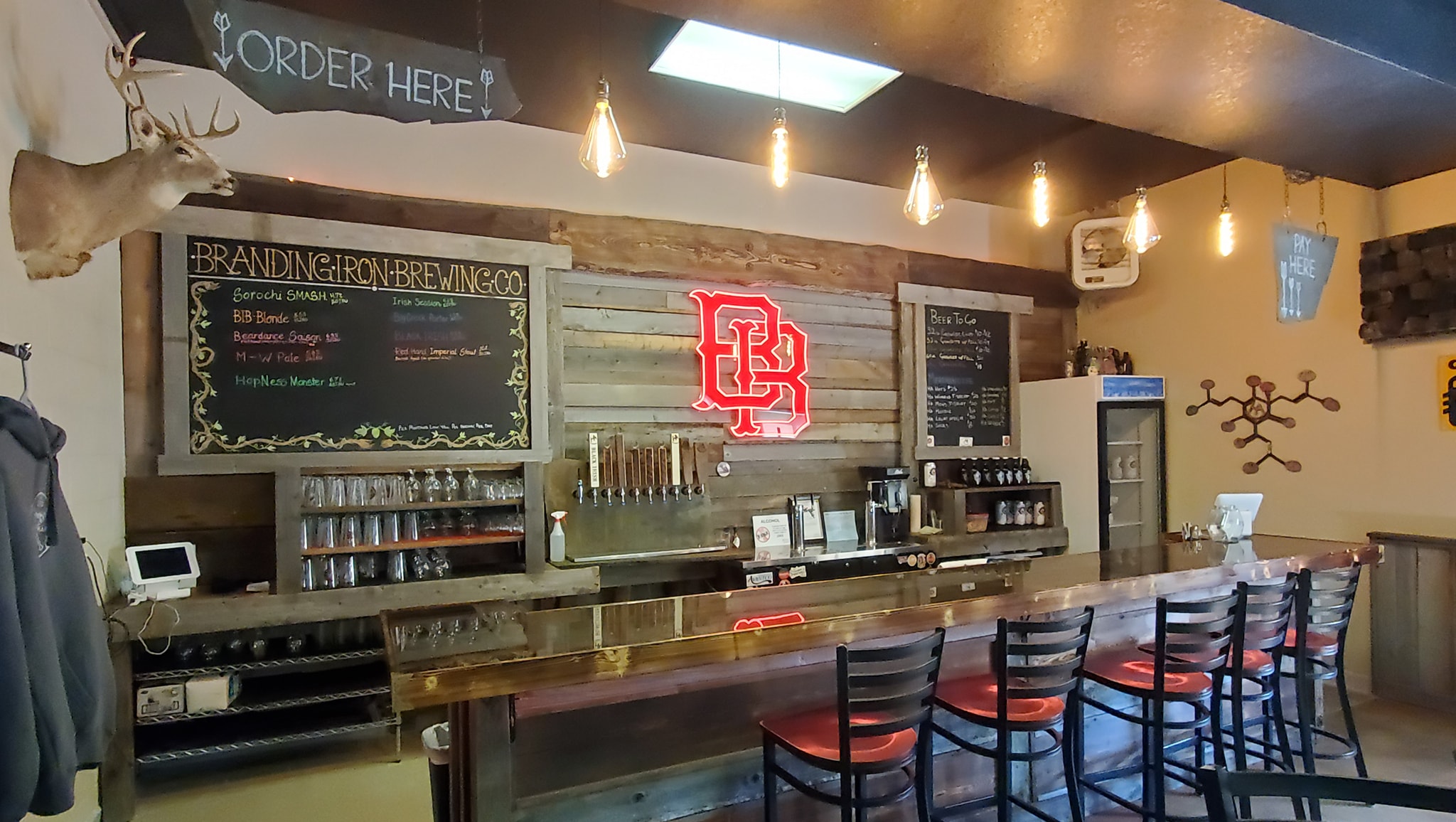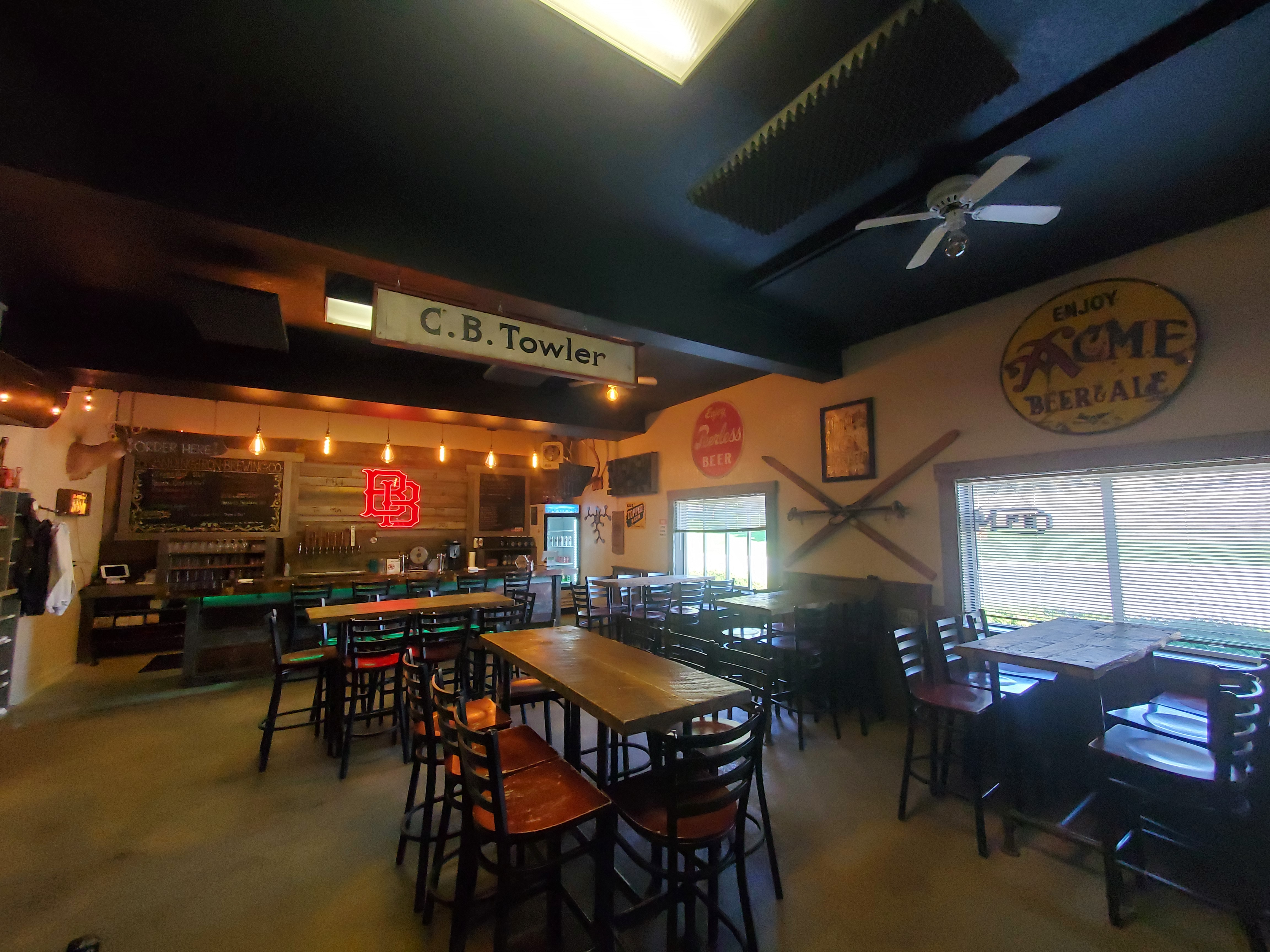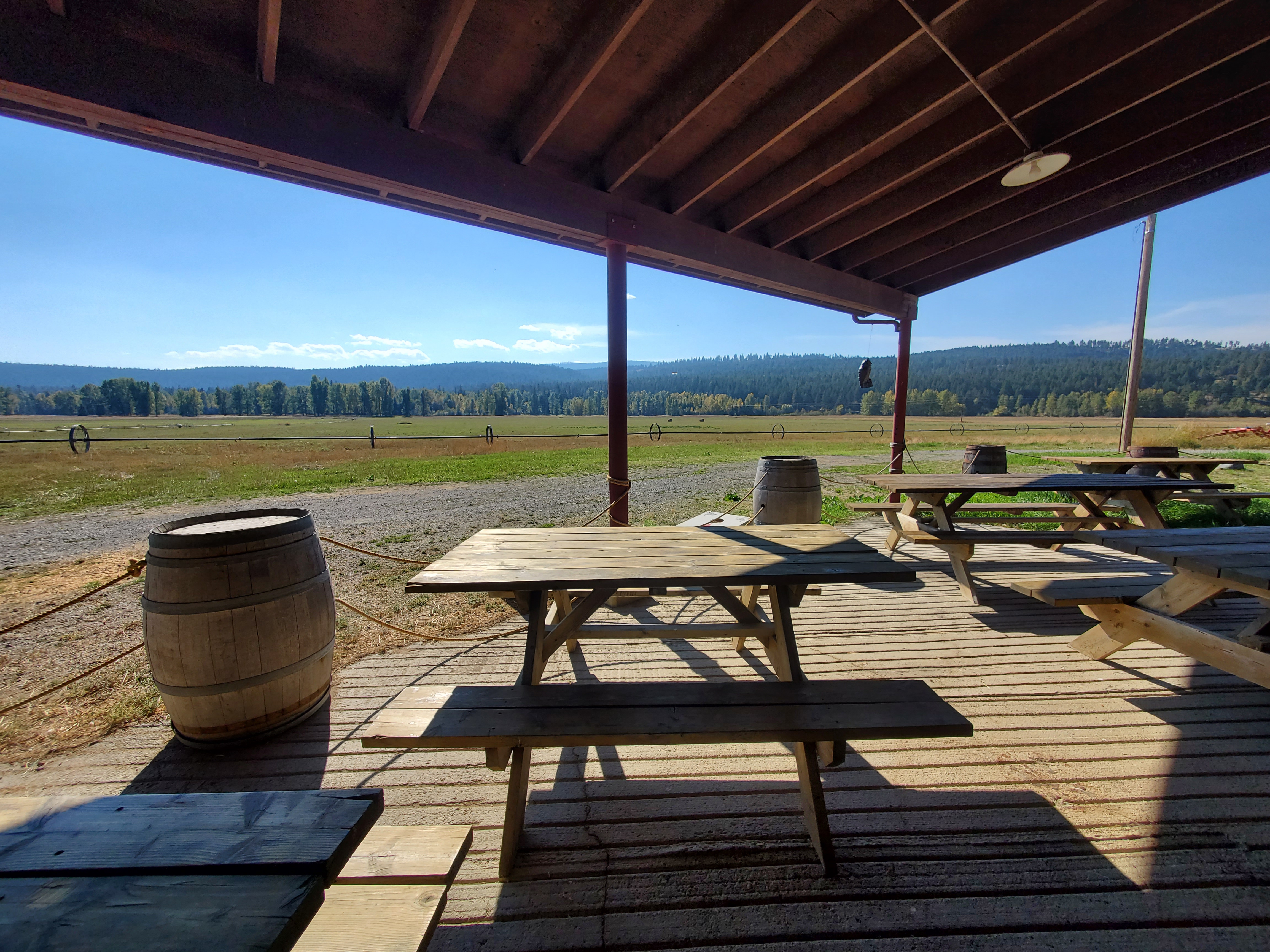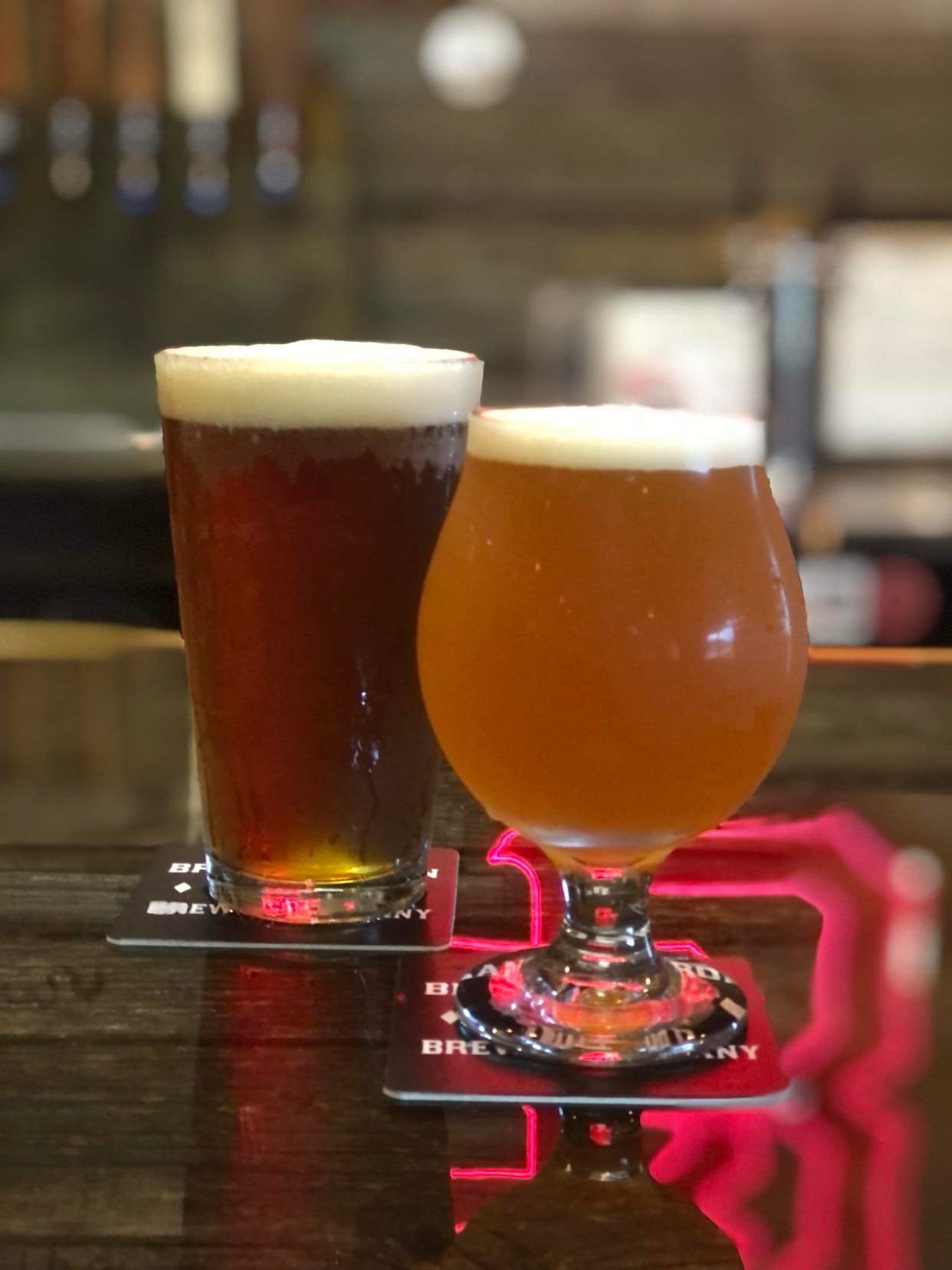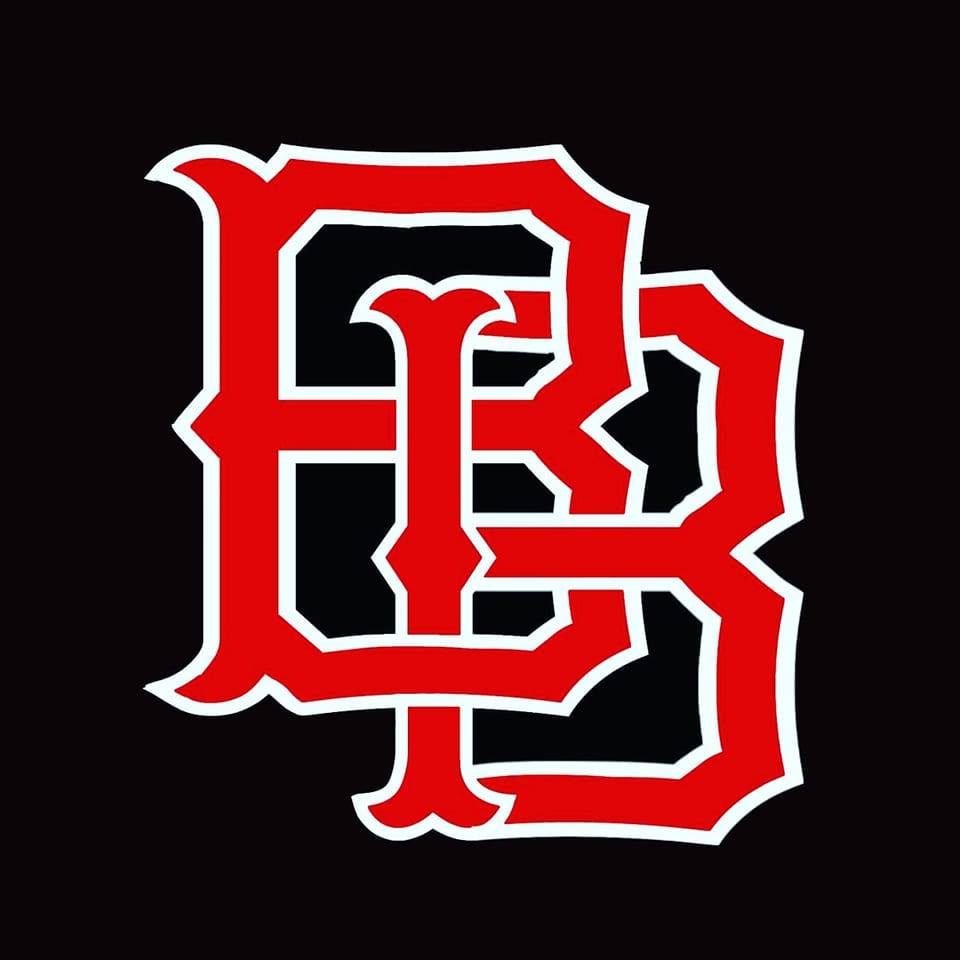 Branding Iron Brewing
Formerly HA Brewing Co.
In June of 2021 the new owners Cody and Natasha Swigert relocated the business to the historical Tobacco Plains at 238 US-93 in Eureka under the new name Branding Iron Brewing Company.
We have 10 taps with beers ranging from light and crispy easy drinkers to barrel aged imperial stouts. We try to have a couple options for every pallet.
Lot's of merchandise to chose from including stickers, hats hoodies etc.
Our outside patio can seat up to 80 people and is completely covered, often wild life including elk can be seen grazing in the adjacent 500 acre pasture and an occasional fox may stroll through.
If you're up north come by and see our friendly staff and have a cold beer!
Cheers 🍻
Make this Notebook Trusted to load map: File -> Trust Notebook
Details
238 US Hwy 93
Eureka, MT, 59917
(406) ??? - ????
Get me there!