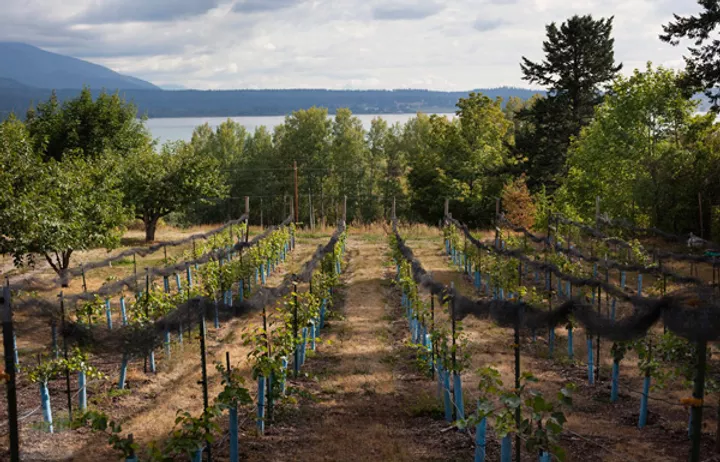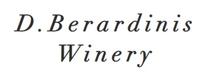 D. Berardinis Winery
Locally Grown Montana Wines
While living in a cabin surrounded by an old orchard on the East Shore of Flathead Lake, I developed a love for making wine from the fresh fruits I would harvest each season. Growing up I remember hearing stories of my great grandfather from the Abruzzo region of Italy and his passion for wine making. Those stories inspired me to make my own wine from the fruits that grow so abundantly in the region of Montana where I live.
Those years of experimenting and creating fruit wines in my cabin grew into a small batch winery in the town of Polson, Montana. The wine is still made in a handcrafted, traditional way, using hand-picked fruits and grapes that are locally grown in the orchards and vineyards along Flathead Lake.
-Dana Berardinis
Make this Notebook Trusted to load map: File -> Trust Notebook
Details
220 Main St
Polson, MT, 59860
(406) 270 - 9406
Get me there!