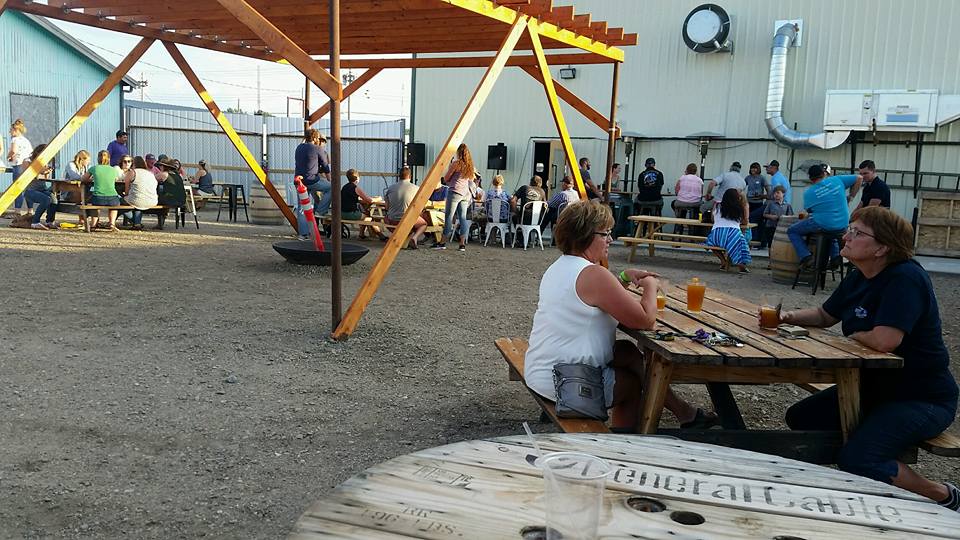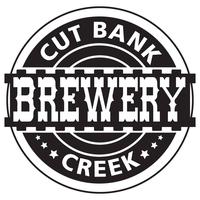 Cut Bank Creek Brewery
When Kim and Louie Stoltz took a look at what they wanted for their future it became clear they wanted a life of community. Building a life of community in Cut Bank.
Cut Bank Creek Brewery is providing Cut Bank with good beer and a place to drink it. People are gathering together to enjoy the good life Cut Bank provides.
Besides serving quality beer, there is Montana made hard ciders, wine, and seltzer on tap. In addition, there is non-alcoholic handcrafted ginger-ale, root beer, kombucha and local roasted coffee. The brewery is creating an environment where people of all ages flat out enjoy being together.
When people think about Cut Bank Creek Brewery, they want them to think Cut Bank has good people, good beer the good life.
Make this Notebook Trusted to load map: File -> Trust Notebook
Details
315 East Railroad St
Cut Bank, MT, 59427
(406) 229 - 0298
Get me there!