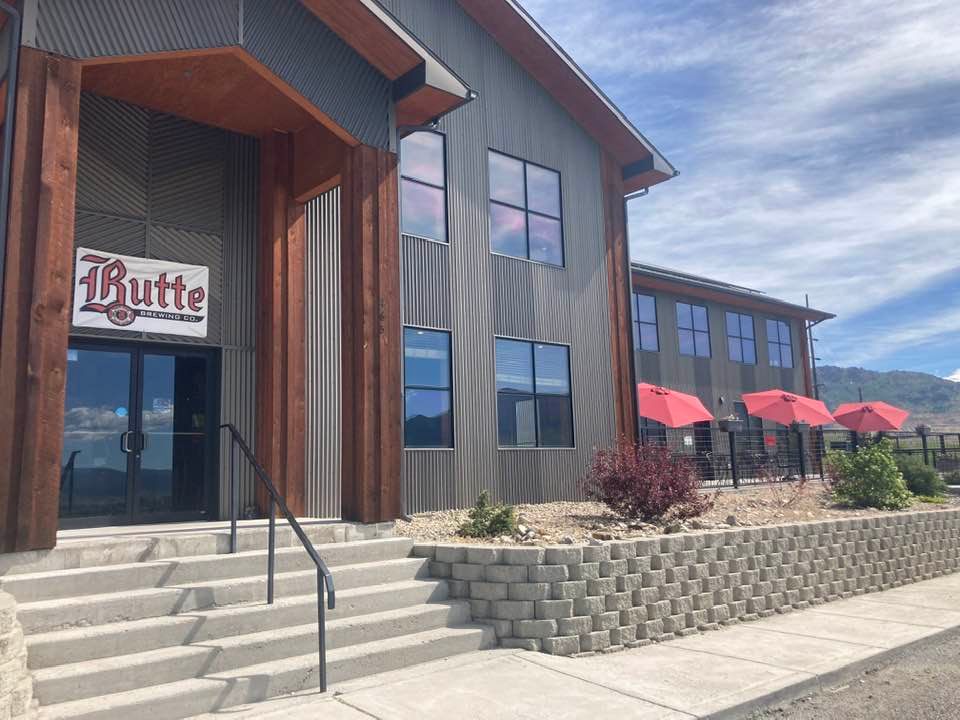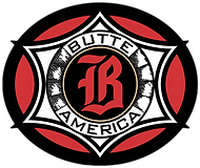 Butte Brewing Co.
DRINK IT IN MONTANA BEER & SPIRITS TOUR
Today, Montana carries on the tradition of craft beverages with nearly 100 local breweries and 25 distilleries. Drink It In Montana aims to capture the story of Montana's craft beverage industry. This project was created by the Southwest Montana and Central Montana tourism regions to promote the local businesses across these regions.
As you travel through Montana, Drink It In. Experience Montana the way the locals do and enjoy our regional flavor.
Make this Notebook Trusted to load map: File -> Trust Notebook
Details
465 E Galena St
Butte, MT, 59701
(406) 494 - 7710
Get me there!