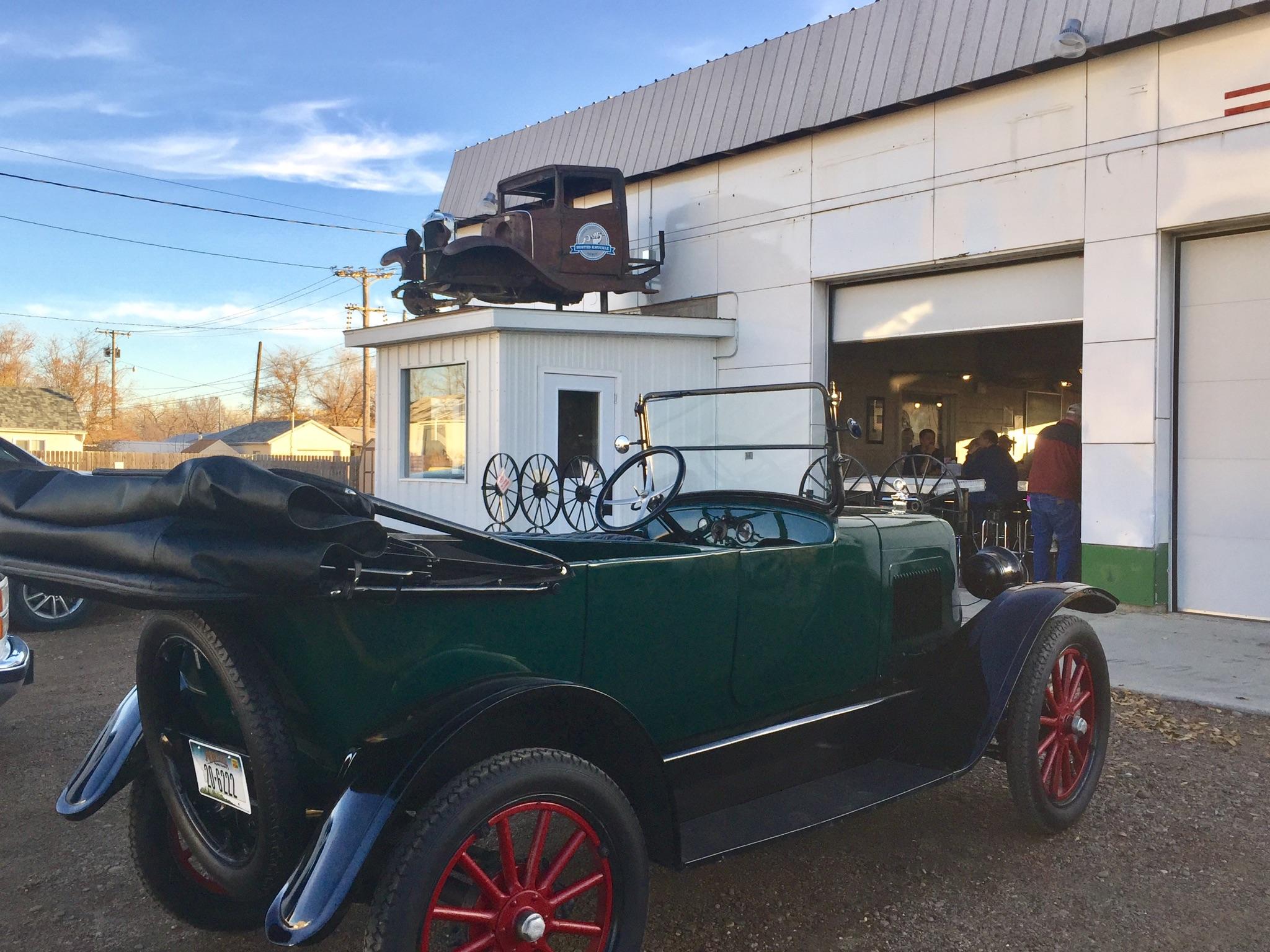 Busted Knuckle Brewing
A locally owned taproom in Glasgow, Montana, serving 12 locally brewed craft beers from the Busted Knuckle Brewery. Also serving wine and house brewed root beer & cream soda.
Make this Notebook Trusted to load map: File -> Trust Notebook
Details
303 1st Ave S
Glasgow, MT, 59230
(406) 228 - 2277
Get me there!