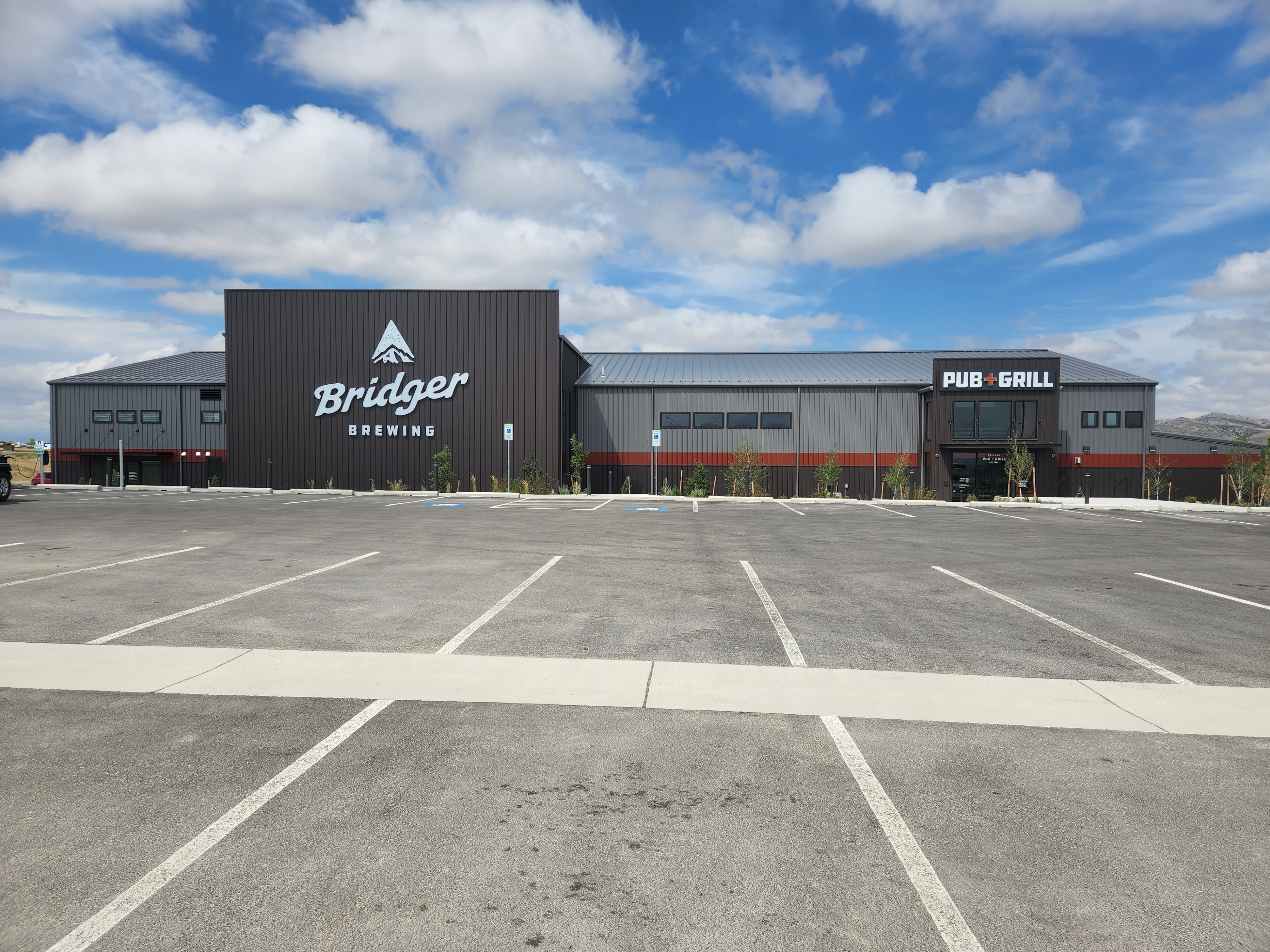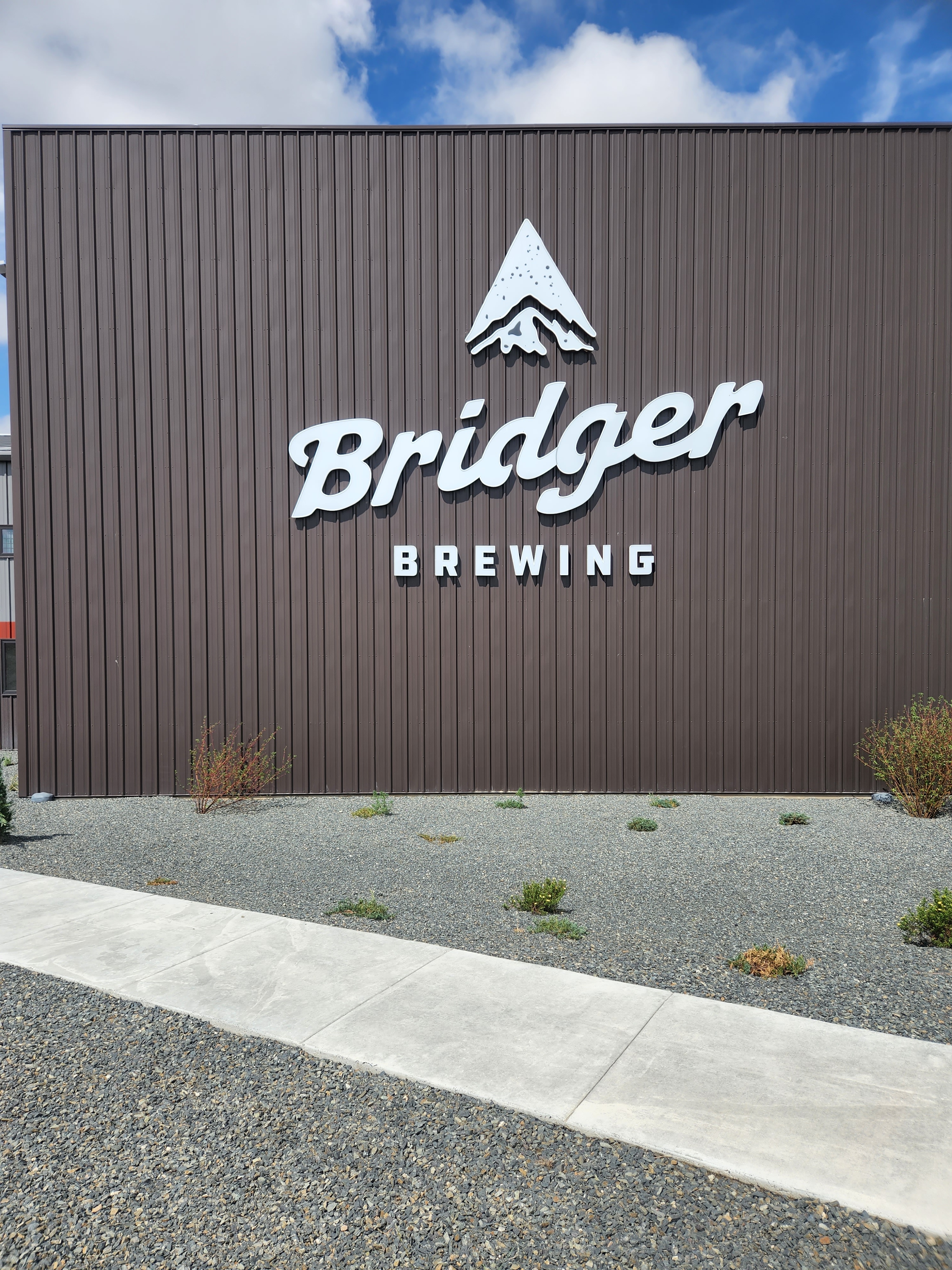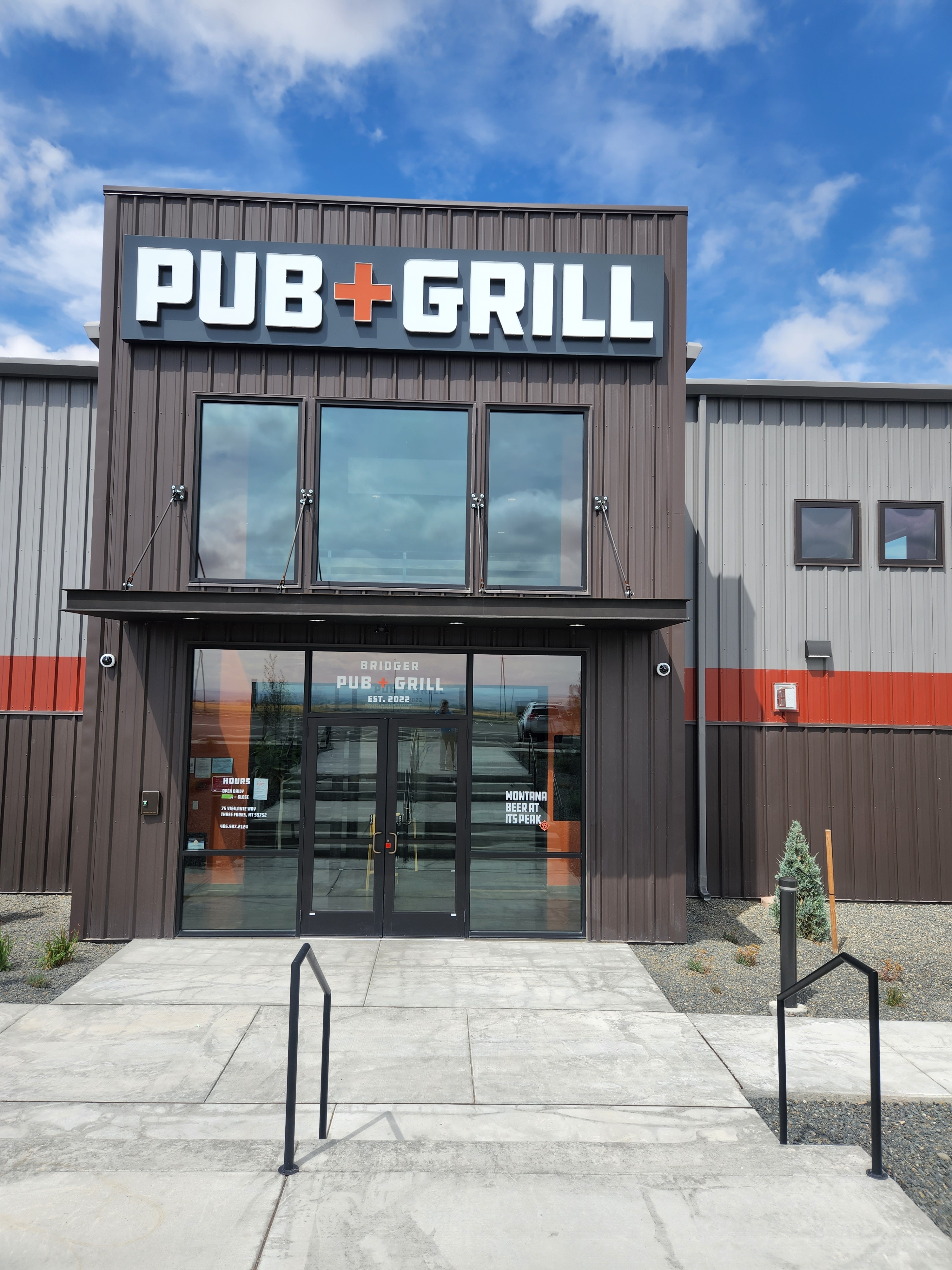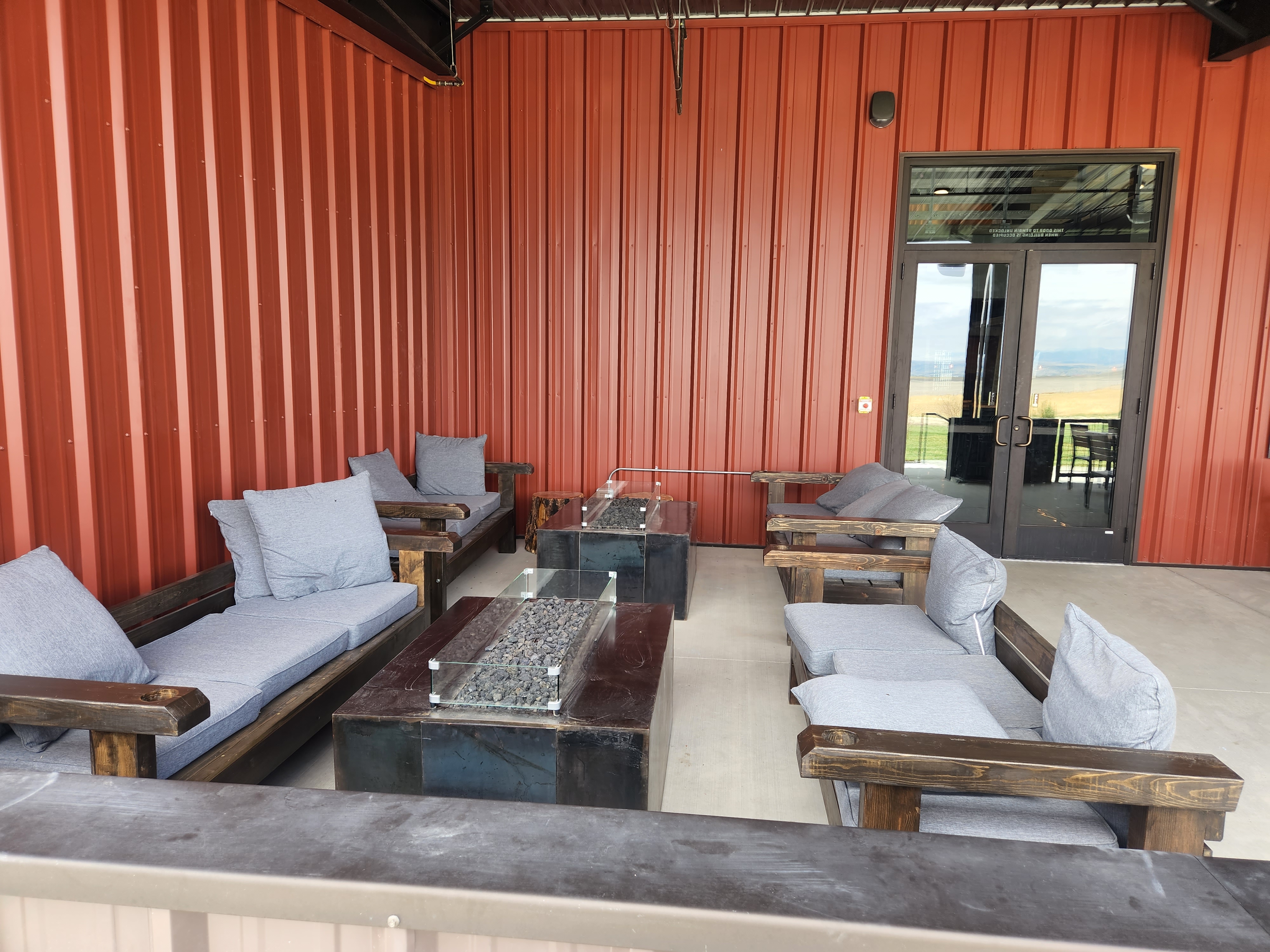 Bridger Brewing - Three Forks
Our second location is right off I90 & Hwy 287, Exit 274 in Three Forks, right across from Wheat Montana. Stop in for the best beer in town and thin-cut, street-style meats from local ranchers and butchers. Our kitchen team has worked hard to create a unique, creative dining experience that is just as delicious as the iconic craft pizza that we will continue to serve in our Bozeman location, and after a lot of (really tasty) recipe testing we are finally there! We hope you will enjoy it as much as we do when you try it this summer.
Make this Notebook Trusted to load map: File -> Trust Notebook
Details
10751 Hwy 287
Three Forks, MT, 59752
(406) 587 - 2124
Get me there!