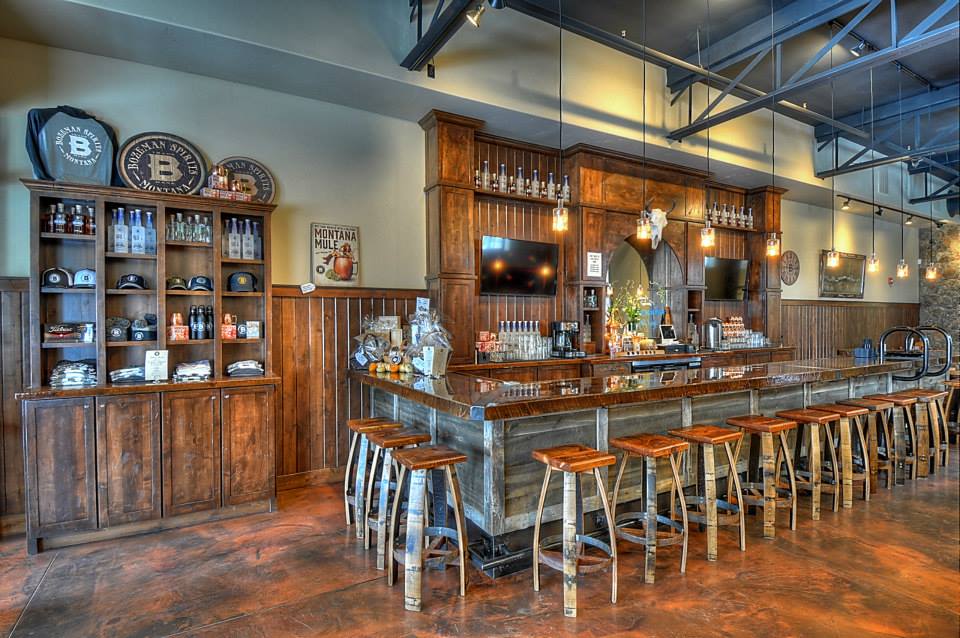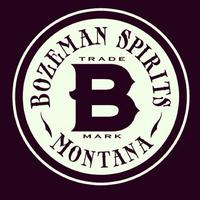 Bozeman Spirits Distillery
Cowgirl with bottle of Huckleberry Vodka
A Taste of Big Sky Country Welcome to the award winning Bozeman Spirits Distillery located in Historic Downtown Bozeman Montana. The Distillery produces Whiskey, Vodka, Gin & Rum with all of the spirits distilled and bottled on site.
We are proud to support Montana Family Farms & Agriculture by using as many local grains as possible. The business prides itself on its Montana roots.
Make this Notebook Trusted to load map: File -> Trust Notebook
Details
121 W Main Ave, Ste A
Bozeman, MT, 59715
(406) 577 - 2155
Get me there!