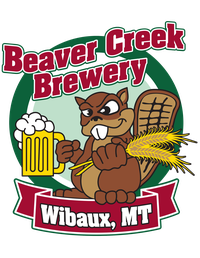 Beaver Creek Brewery
Beaver Creek Brewery, on I-94 in Wibaux, MT, was established in 2008 by entrepreneurs Jim Devine and Sandy Stinnett. It has been named the original Eastern Montana "Beer Oasis" craft brewery. With its sister business, The Historic Gem Theatre and Pub, next door, we provide live entertainment, great food, outdoor seating, and a fantastic lineup of craft beer brewed right on premise. Housed in two, fully renovated 1914 buildings, this is a stop you don't want to pass up.
Make this Notebook Trusted to load map: File -> Trust Notebook
Details
104 Orgain Ave
Wibaux, MT, 59353
(406) 795 - 2337
Get me there!