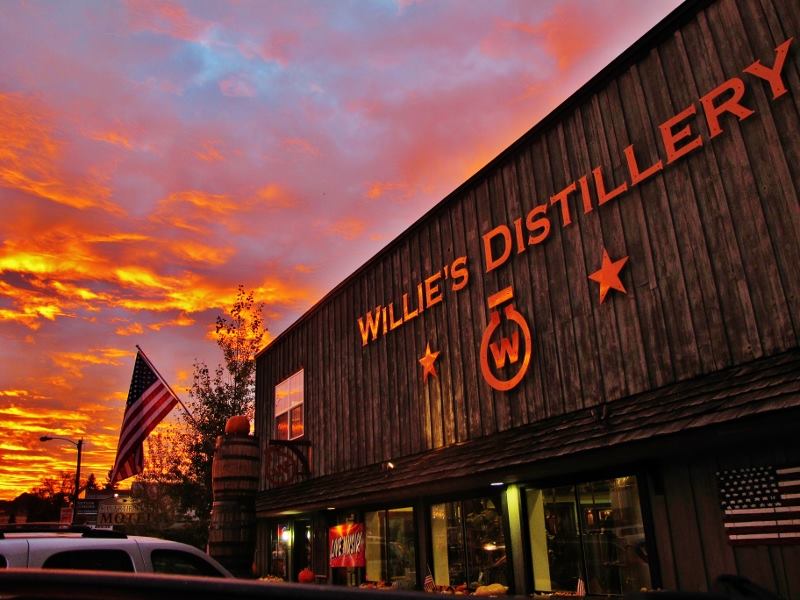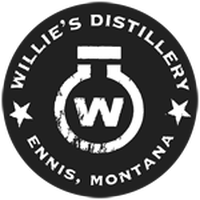 Willie's Distillery
OUR STORY
Willie's Distillery was established in 2010 with a simple goal in mind: create a brand and develop products that embody the independent spirit and authenticity of the American West while supporting its local economy and residents. Founders Willie and Robin Blazer showcase the character of their small hometown with local ingredients and regional flavor in what's considered to be some of the best Spirits in Montana.
Willie, originally hailing from Appalachian moonshine country in western North Carolina, is a veteran of the United States Armed Forces and U.S. Forest Service. He served as an Army Ranger, Special Forces Medic, Hotshot Wildland Firefighter and Smokejumper. Robin, being raised on a grain farm in southwest Montana, brought a strong business development and marketing background along with her Montana roots. Her work serves as a testament to Montana's prohibition-era history of a female-driven spirits industry.
Rest in peace Robin Hensley Blazer, Matriarch of the Distillery (11/24/1975 – 1/27/2022)
Make this Notebook Trusted to load map: File -> Trust Notebook
Details
312 E Main St
Ennis, MT, 59729
(406) 682 – 4117
Get me there!