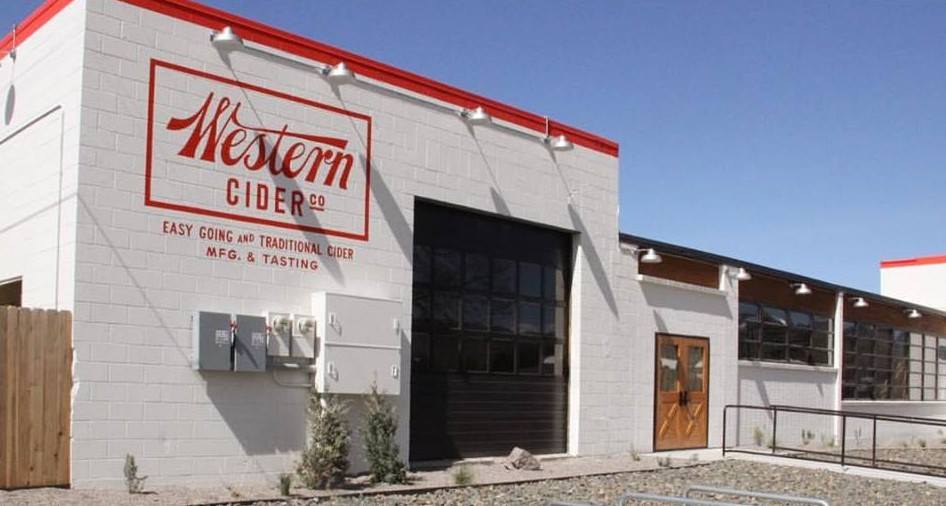 Western Cider Co.
Who The Heck Is Western Cider?
WESTERN CIDER is located on the banks of the Clark Fork River in Missoula, Montana. Our dream was seeded in 2012 when co-founder Michael Billingsley planted 2,500 cider apple trees in Montana's Bitterroot Valley - just south of Missoula. Now, we have nearly 5,000 trees and over 50 varieties of apples. We use those apples, as well as apples from Northwest orchards, to produce easy going and traditional ciders. We are plain-speaking cider weirdos who can hang with the nerdiest of cider nerds and the gnarliest of dive bar flies. As a company, Western Cider aspires to create an institution of great cider, good times and a life worth living in this far-flung region of the American West.
Make this Notebook Trusted to load map: File -> Trust Notebook
Details
501 N California St
Missoula, MT, 59802
(406) 540 – 4477
Get me there!