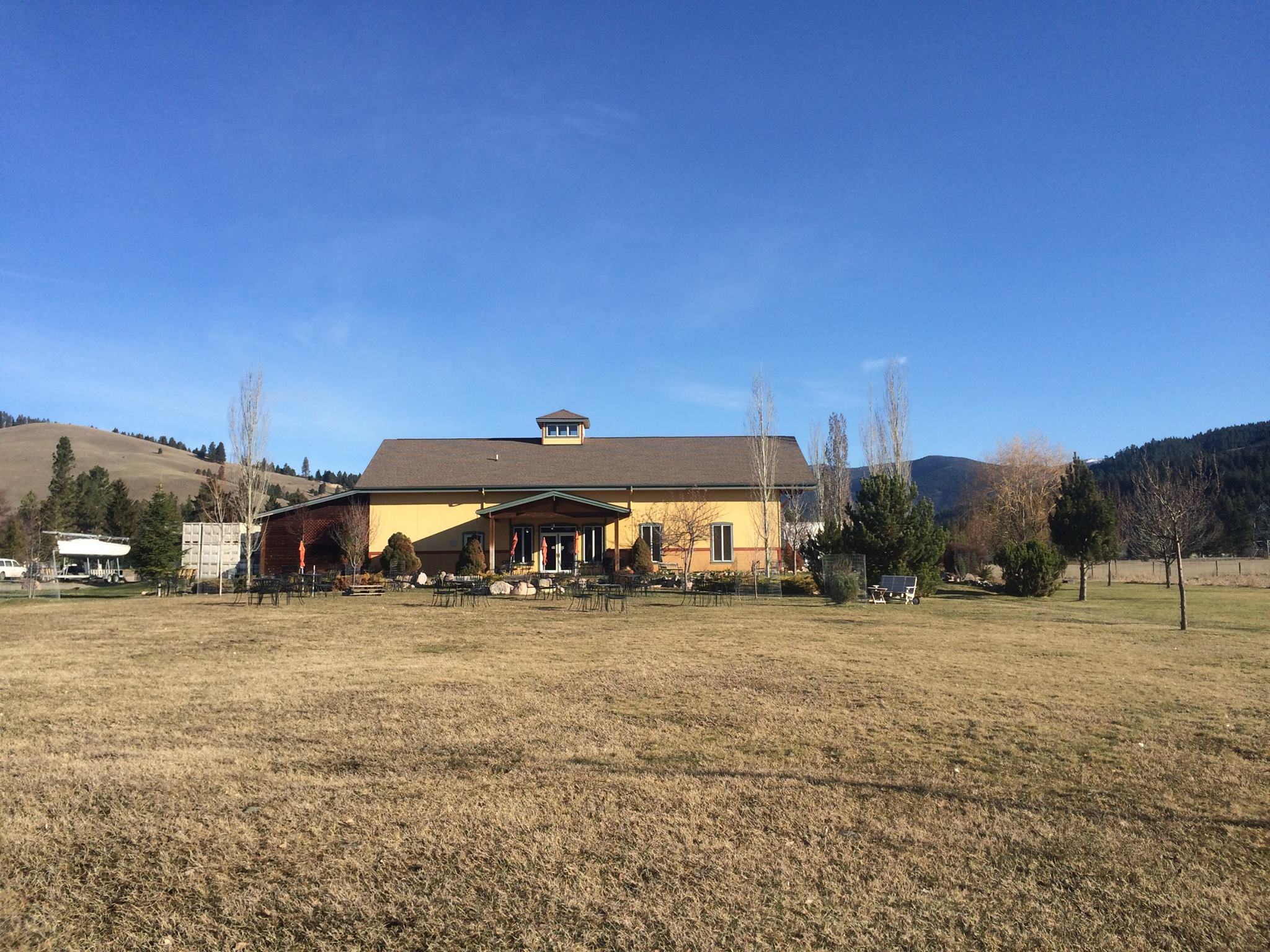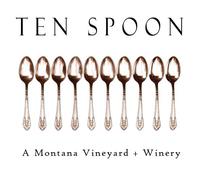 Ten Spoon Vineyard & Winery
Pioneering grape growing
In 1998 we started throwing rocks into a truck from a pasture Connie Poten bought to keep from development with the help of anyone who happened by to clear the land for a vineyard. Crazy, but legendary Elmer Swenson in Minnesota had developed French-American hybrid grapes for cold climates. Our mission at Ten Spoon is to grow and produce quality wine and to preserve open space for wildlife, agriculture, people and companion animals. Our farming and wine-making are made possible by dedicated employee partners and friends, and our ever-popular community harvest proves every year that Ten Spoon is now a traditional part of Montana's agricultural and cultural heritage.
We grow these French-American hybrid grapes—the vines thrive to temperatures -30 degrees—in our certified organic vineyard. Our award-winning wines include Flathead Cherry Dry and Cherry Blossom, made from organic cherries grown by Lise Rousseau and Al Silver at Fat Robin Orchard on Finley Point, Flathead Lake, as well as the Salish Dupuis family's organic cherries nearby. We also buy varietal grapes that can't grow in Montana from small vineyards in Washington state.
As our U.S. Senator John Tester wrote, "Ten Spoon is leading the charge and showing that Montana's wines belong at the top!"
Make this Notebook Trusted to load map: File -> Trust Notebook
Details
4175 Rattlesnake Dr.
Missoula, MT, 59802
(406) 549 – 8703 or (877) 549 – 8703
Get me there!