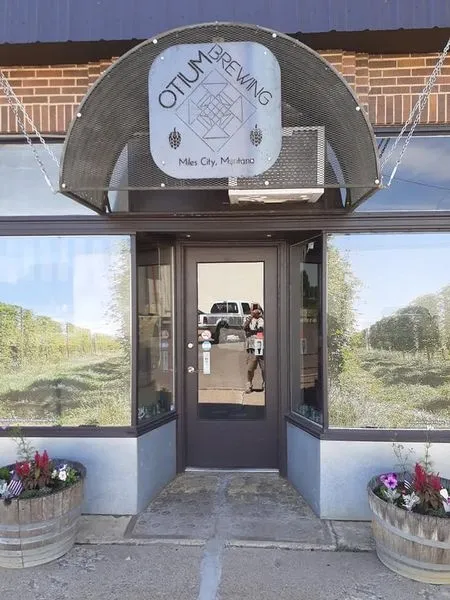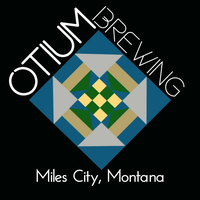 Otium Brewing
Local Beer
With a commitment to using 90% of our ingredients from Montana producers, we are pleased to bring you a truly local brew.
Taproom
A breezy patio for the warmer months and a comfy fire place for the cooler ones, cribbage boards, dice, and plenty of good old fashioned board games, we invite young, old, and in between to come experience the true meaning of Otium in our taproom.
Community
Well crafted beer and well-crafted community. Through our True, Good, and Beautiful series we showcase local artists, academics, and organizations working to build our beautiful community of Miles City.
Make this Notebook Trusted to load map: File -> Trust Notebook
Details
21 S 9th St
Miles City, MT, 59301
(406) 234 - 2337
Get me there!