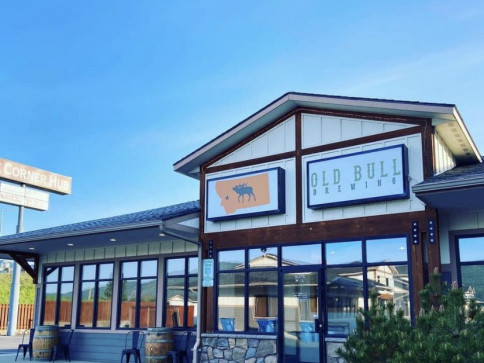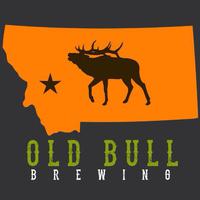 Old Bull Brewing
Our mission at Old Bull Brewing is to support the local Frenchtown community, by brewing great beer from fresh ingredients and providing a friendly atmosphere for the community to gather and share thoughts and stories with others. We pride ourselves in paying attention to detail and quality in every brew. Our brewer is meticulous with every brew using sometimes-unique ingredients to create the most satisfying brews. We invite you to come on in and enjoy a brew at Old Bull Brewing!
Make this Notebook Trusted to load map: File -> Trust Notebook
Details
16862 Beckwith St, Ste L & M
Frenchtown, MT, 59834
(406) 626 - 5472
Get me there!