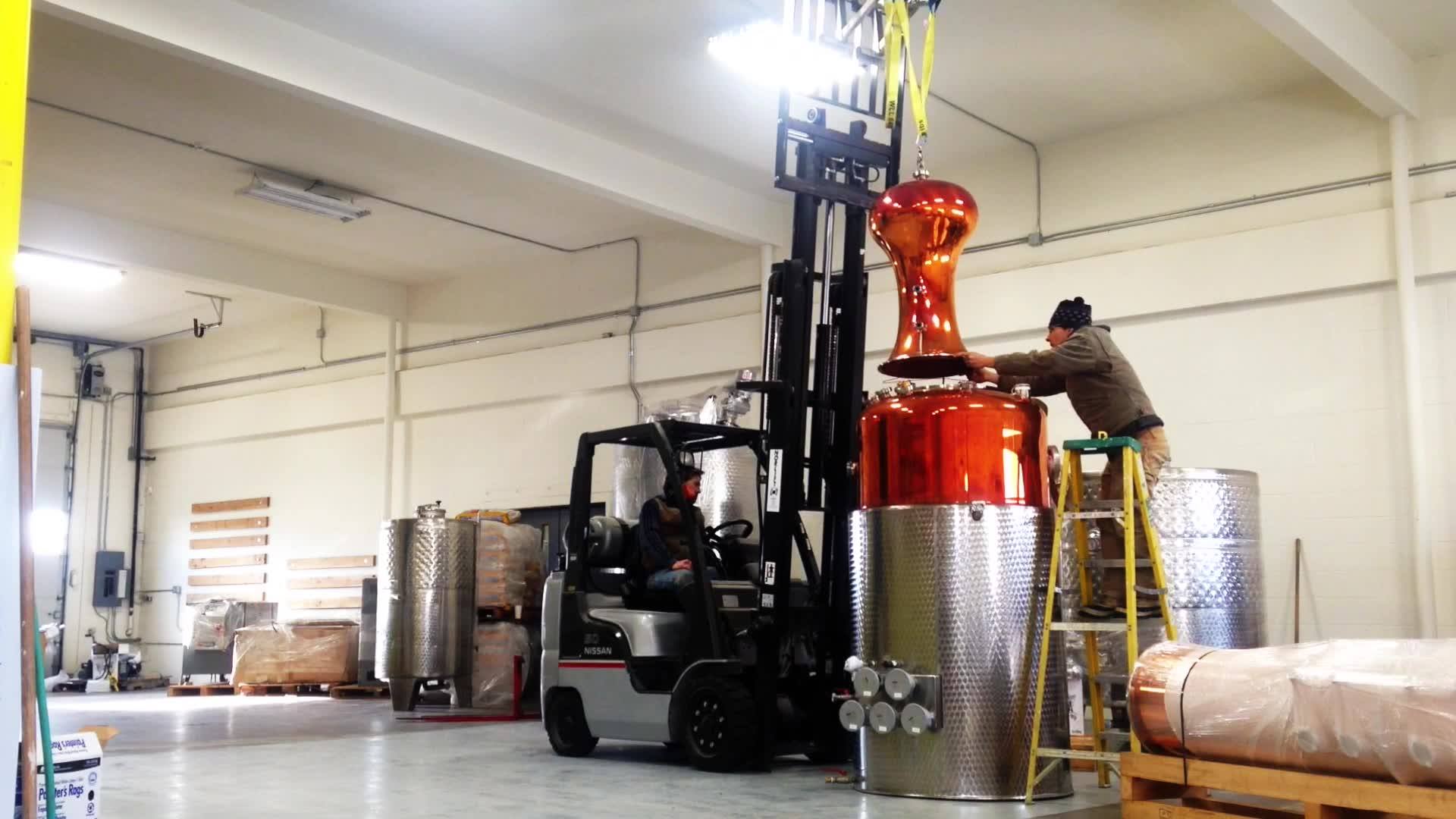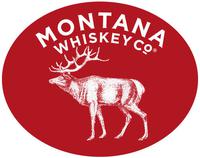 Montana Whiskey Company
Montana Whiskey Co. ages its barrels in our Montana rackhouse with its big temperature swings. Then, thanks to careful barrel selection, top-notch proofing water, and blending for unique mash bills, we offer quality, easy drinking whiskey at a reasonable price. In fact, folks say the nicest things about our Whiskey, Bourbon, and Blackfoot River Bourbon in its custom, go-anywhere, do anything, stainless-steel bottle.
Make this Notebook Trusted to load map: File -> Trust Notebook
Details
901 S 2nd St W, Unit B
Missoula, MT, 59801
(406) 493 - 0828
Get me there!