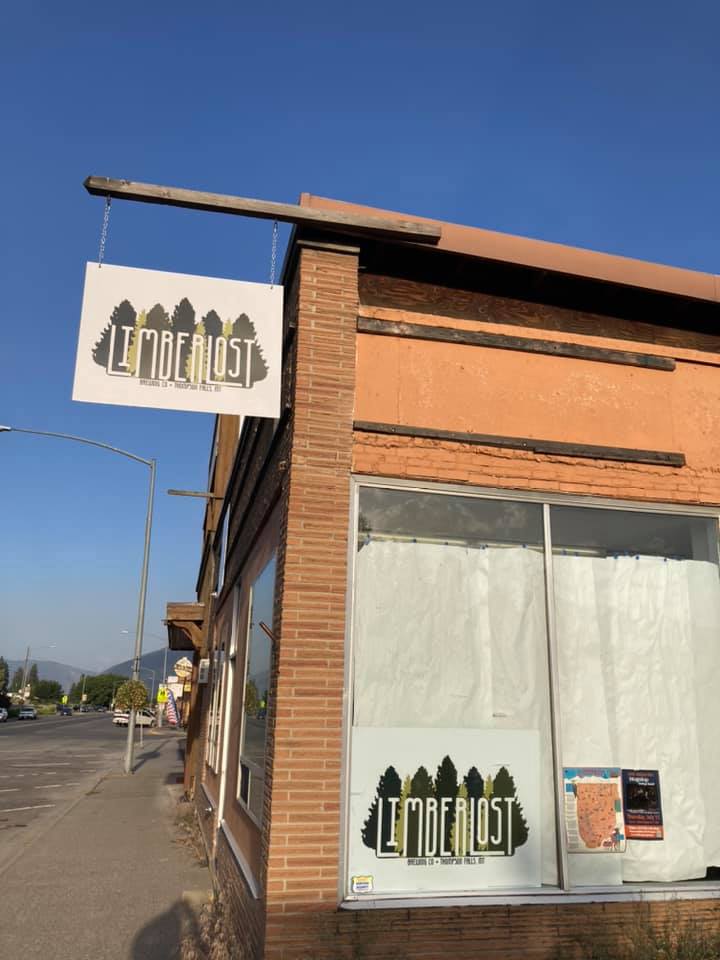 Limberlost Brewing Co.
Limberlost began almost 20 years ago when two kids first fell in love with each other, but then fell in love with craft beer. We were fortunate to be raised in rural Pennsylvania (PA, for those who get it) and to have the opportunity to skip the "Bud Light" phase and head right into the good stuff. We were spoiled in the early 2000's with quality breweries such as Spragues Brew Works, North Country, Blue Canoe, Ellicottville Brewing at Fredonia, Bull Frog, and Selinsgrove Breweries, to name a few. This was back in the time where breweries and the brewery industry were much simpler then they were now.
We've been fortunate to experience hundreds of breweries all over the US and Canada. When the time came about 12 years ago to start working on our brewery name and character, we stumbled upon a campground in Central Oregon on McKenzie Pass. This is where Limberlost truly began. The name comes from several urban legends involving a man named, "Limber Jim" who got lost for many years in an Indiana swamp looking for his long lost sheep. After coming out looking a little rough around the edges, the swamp was nicknamed, "Limberlost". So, after 5.5 years of working our way out of building and planning, Limberlost has made it out of the swamp and we hope you will join us, "out on a limb".
Make this Notebook Trusted to load map: File -> Trust Notebook
Details
1017 W Main St
Thompson Falls, MT, 59873
(406) 356 - 6198
Get me there!