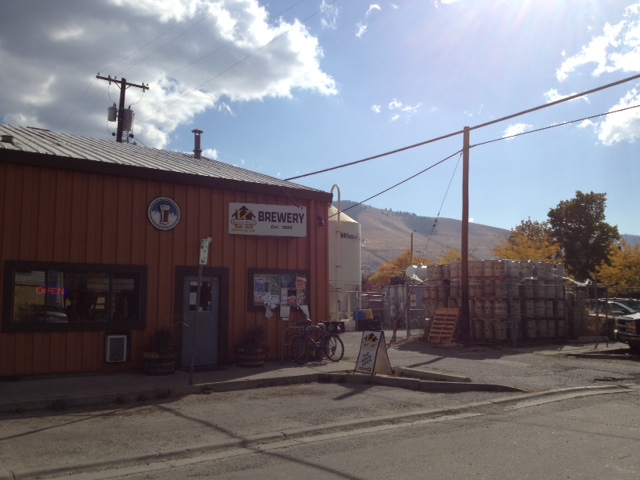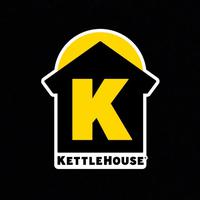 KettleHouse Brewing Co. - Missoula (South)
602 Myrtle Street was once simply "The KettleHouse"and later dubbed "The K-Hole". It opened in late summer of 1995 and has evolved into what stands before you today, an iconic Missoula establishment. If you were to slide into the taproom on any given day you might find yourself sitting next to the widest cross section of Montanans as you could possibly imagine. The only thing more diverse than the patrons of the K-Hole is the wide spectrum of beer brewed on premise. From Pilsners to Porters, to Bitters and Bocks, you can find it all at 602 Myrtle St. We like to look at the Southside as our beer laboratory.
Make this Notebook Trusted to load map: File -> Trust Notebook
Details
602 Myrtle St
Missoula, MT, 59801
(406) 728 - 1660
Get me there!