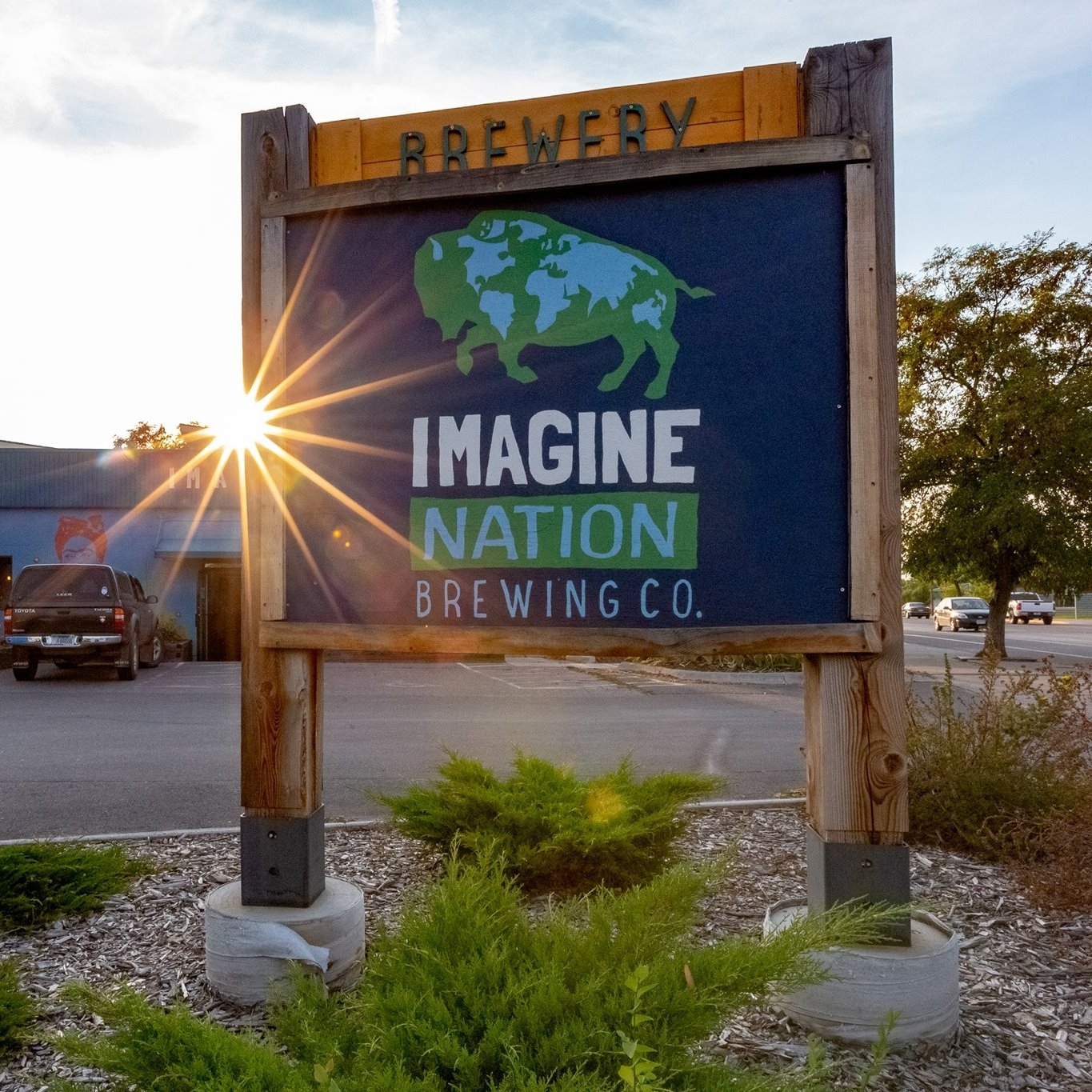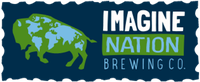 Imagine Nation Brewing Co.
​The INBC transcends how a brewery serves a community by being the first in the country to include a center for community transformation. Through craft beer and education, the INBC is a unique model of celebration and dialogue, envisioned to joyfully address the challenges of our time and fuel social change in Missoula, Montana, and beyond. ​
Have a look around and if you're in Missoula, please stop by and see us!
Make this Notebook Trusted to load map: File -> Trust Notebook
Details
1151 W Broadway St
Missoula, MT, 59802
(406) 926 - 1251
Get me there!