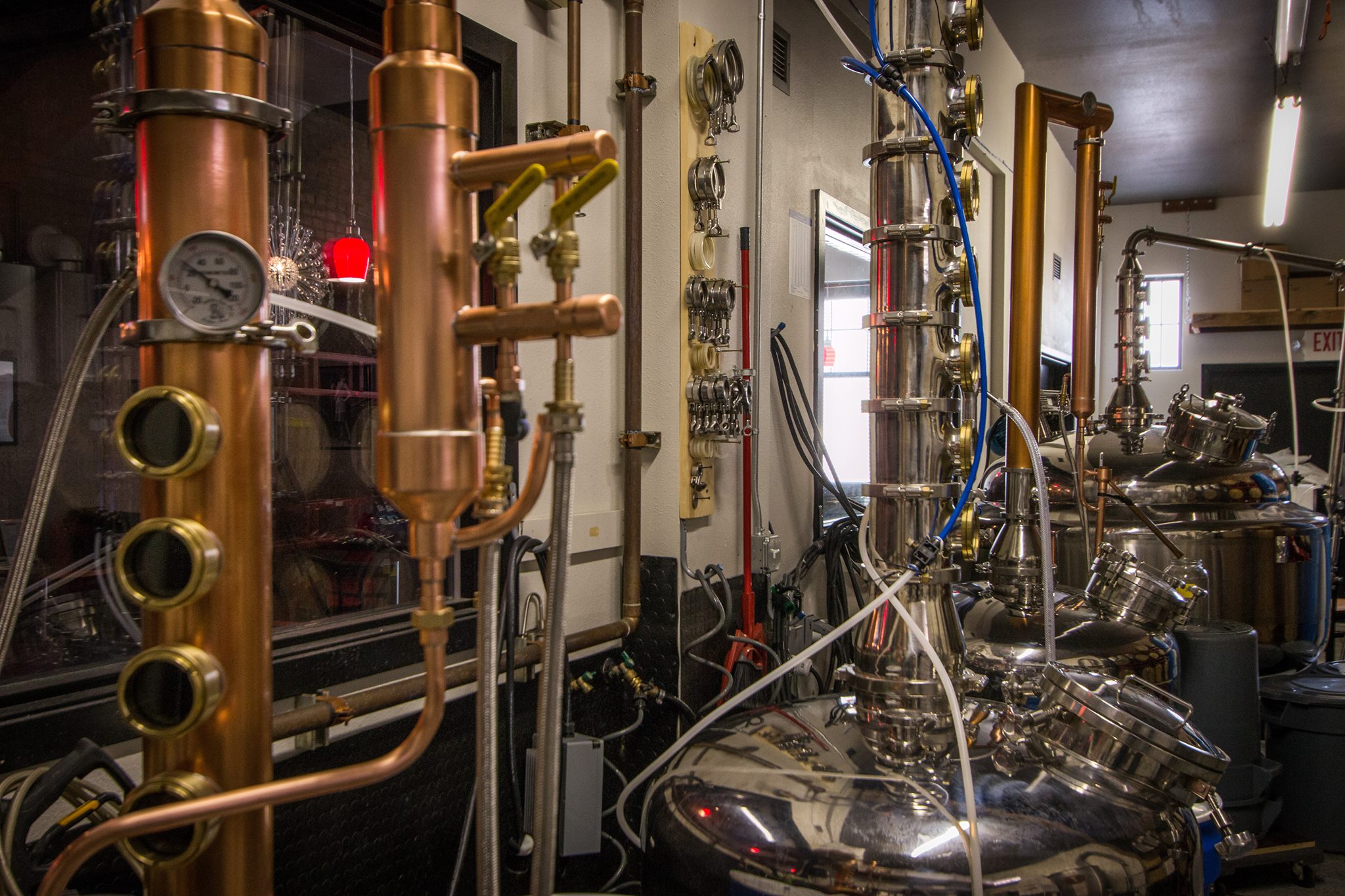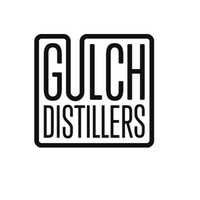 Gulch Distillers
GULCH DISTILLERS - CRAFT SPIRITS FROM HELENA MONTANA
Welcome to Gulch Distillers. We are Helena's only micro-distillery, proudly located in the former Montana Distillery and Bottling Warehouse at the north end of Helena's main, historic gulch. We are just downstream from the strike that turned a gulch into the mining camp that became a state capital. We ferment, distill, and bottle on site, and use only Montana grown grains in our grain-based spirits.
Join us at our historic location for a spirits tasting or tour.
Make this Notebook Trusted to load map: File -> Trust Notebook
Details
790 Front St
Helena, MT, 59601
(406) 449 – 2393
Get me there!