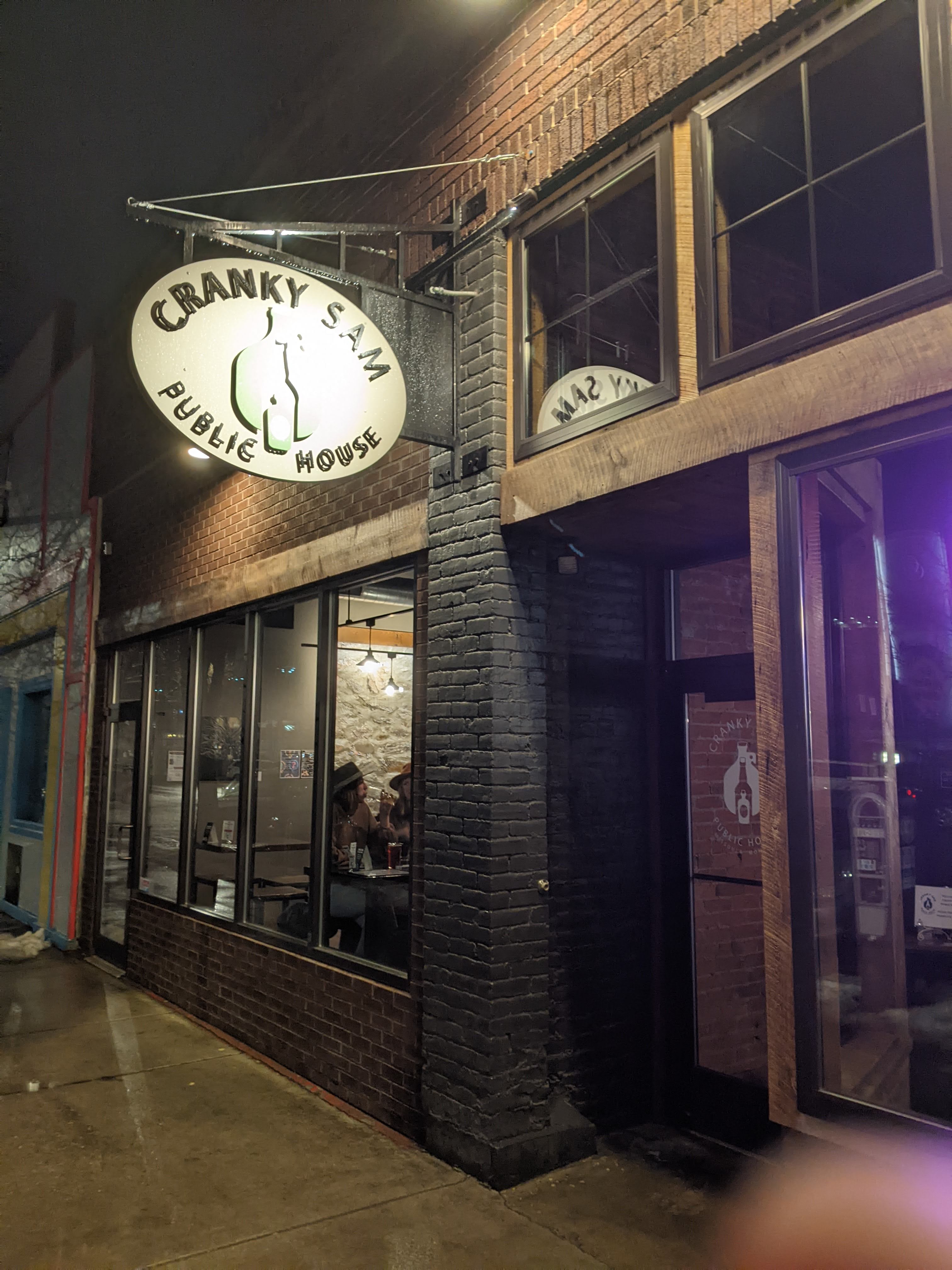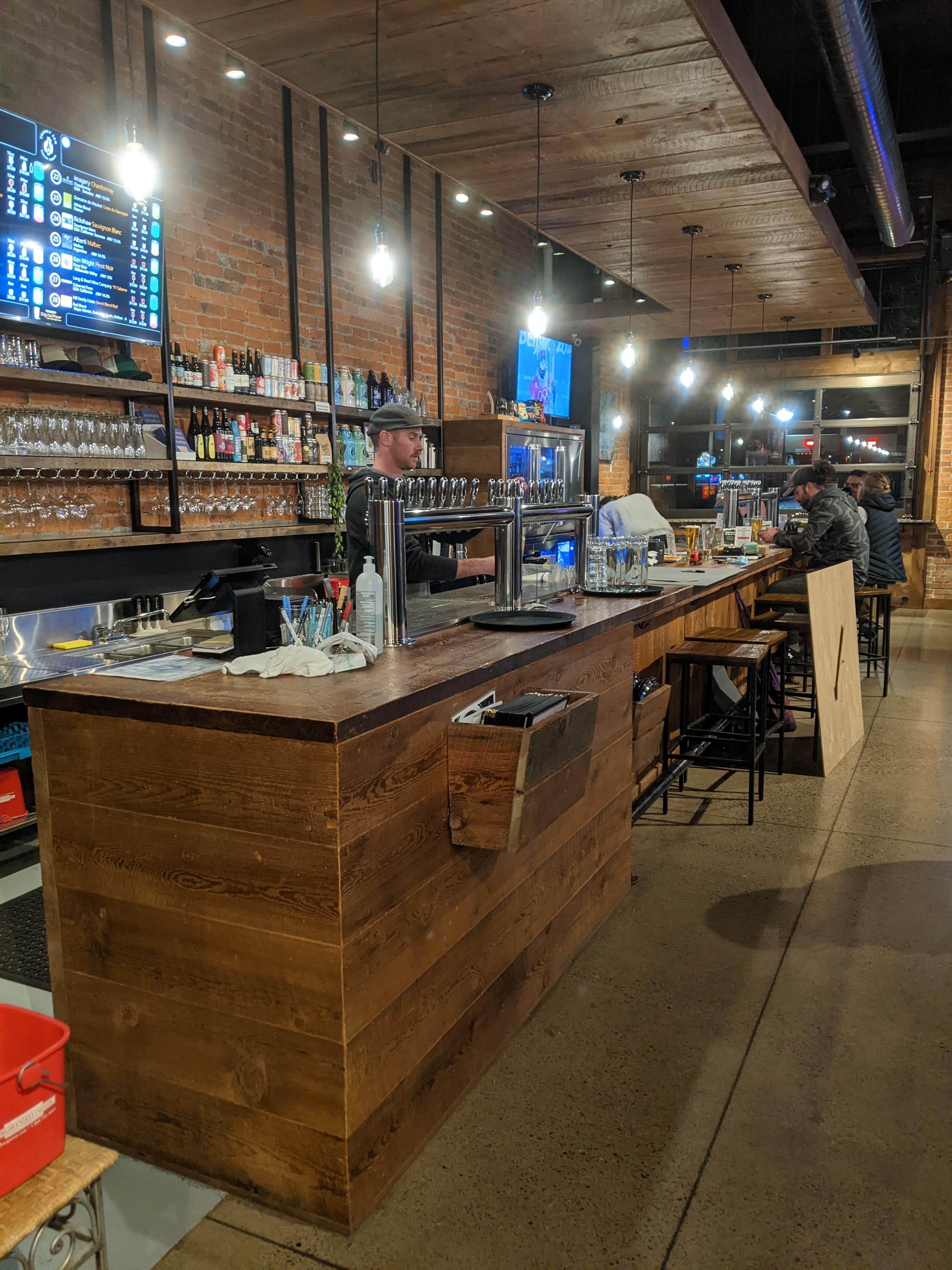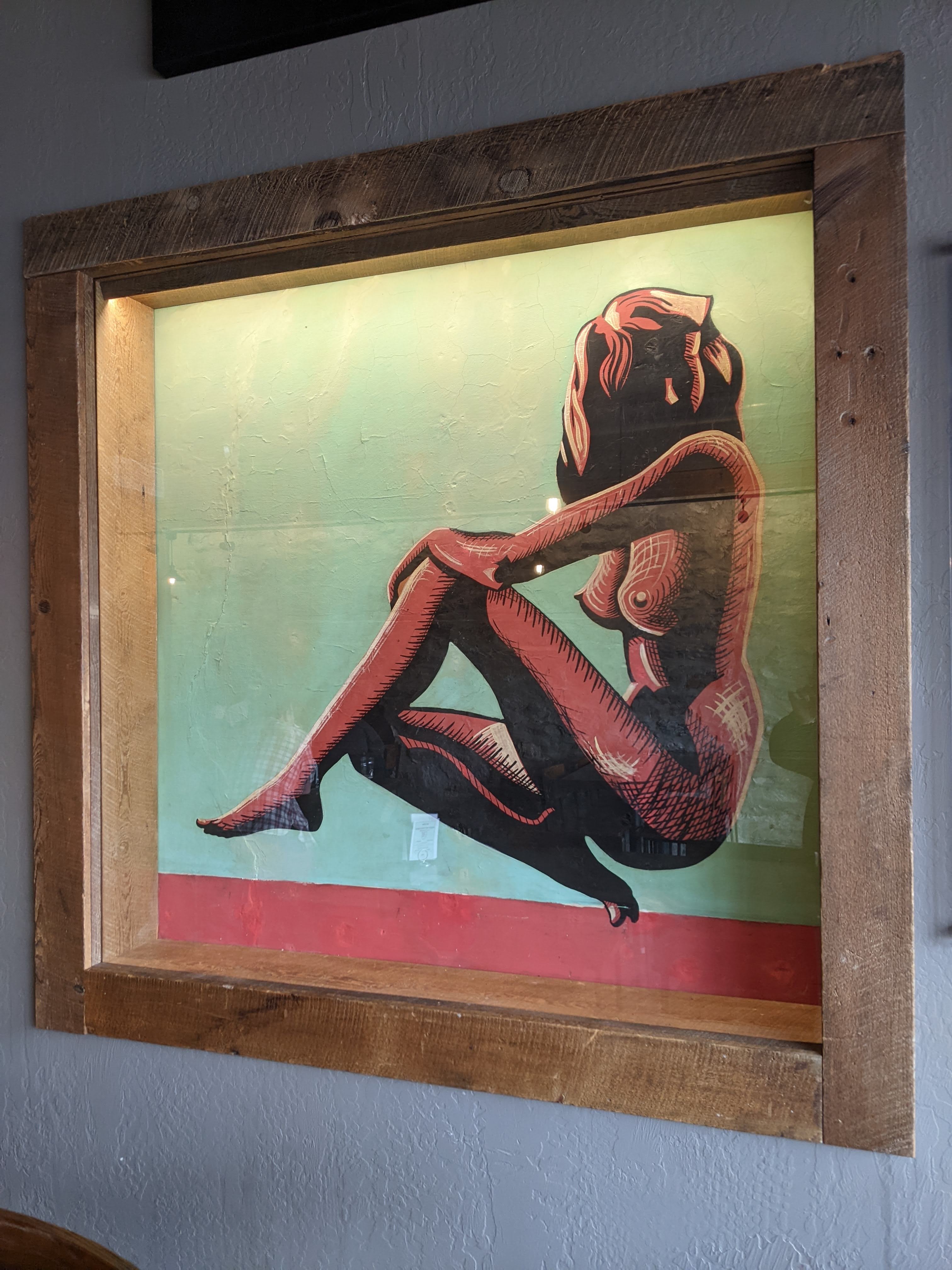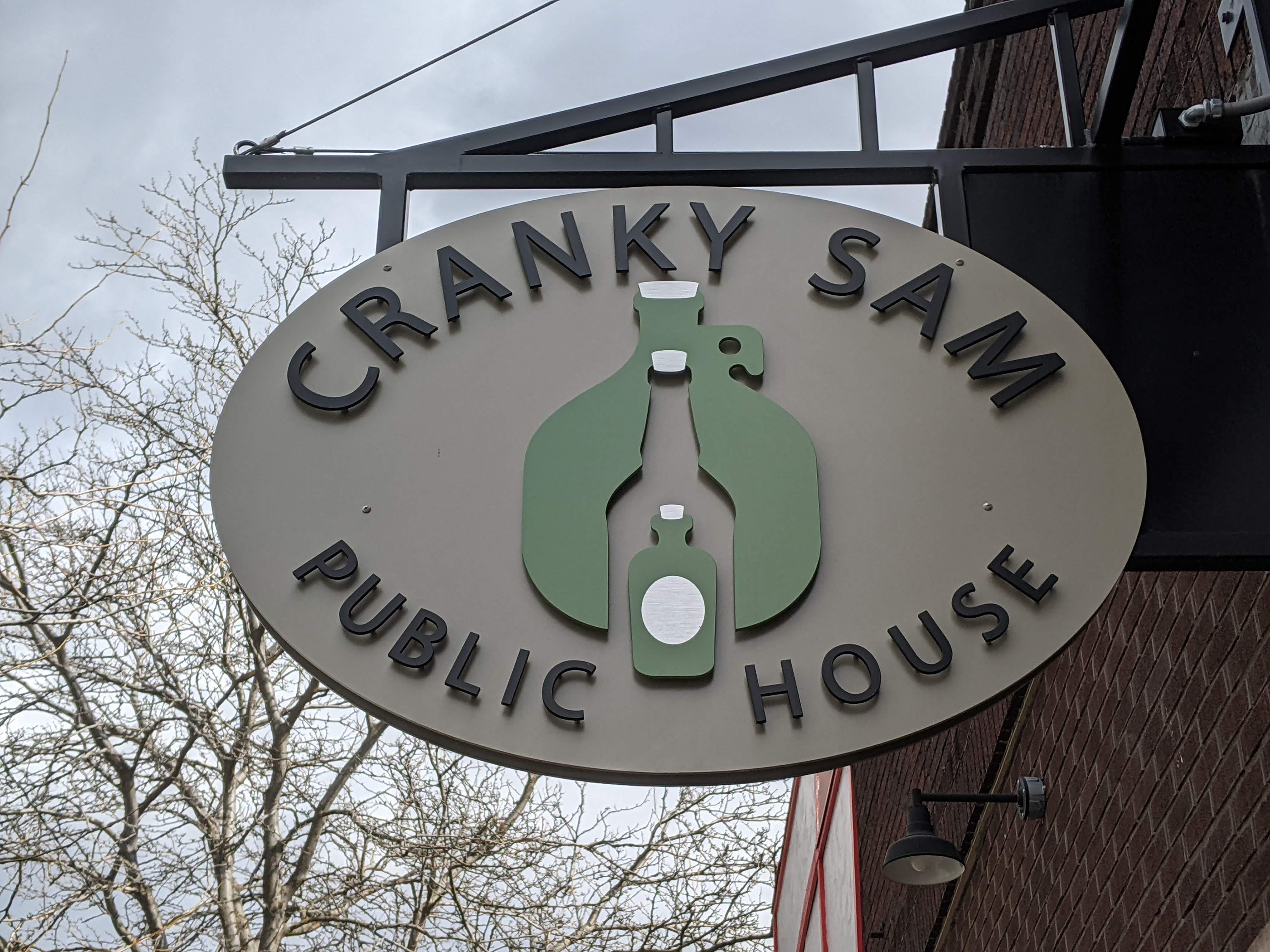 Cranky Sam Public House (Cranky Sam Brewing)
Cranky Sam Public House is located on Main Street in the heart of downtown Missoula with Cranky Sam Brewing attached serving fresh beers right out the tanks and a curated wine list. Swing by to experience a perfect blend of Missoula history, comfortable vibes and modern craft beverages. We have numerous events at the Pub every week including live music most Thursday-Saturday evenings and rotating food trucks. Check out the events page or follow us on the social media links below to keep up to date with our events! Feel free to bring in food from your favorite Missoula spot or one of our downtown partners including Biga Pizza and Notorious P.I.G.
Make this Notebook Trusted to load map: File -> Trust Notebook
Details
233 W Main St
Missoula, MT, 59802
(406) 540 - 4325
Get me there!