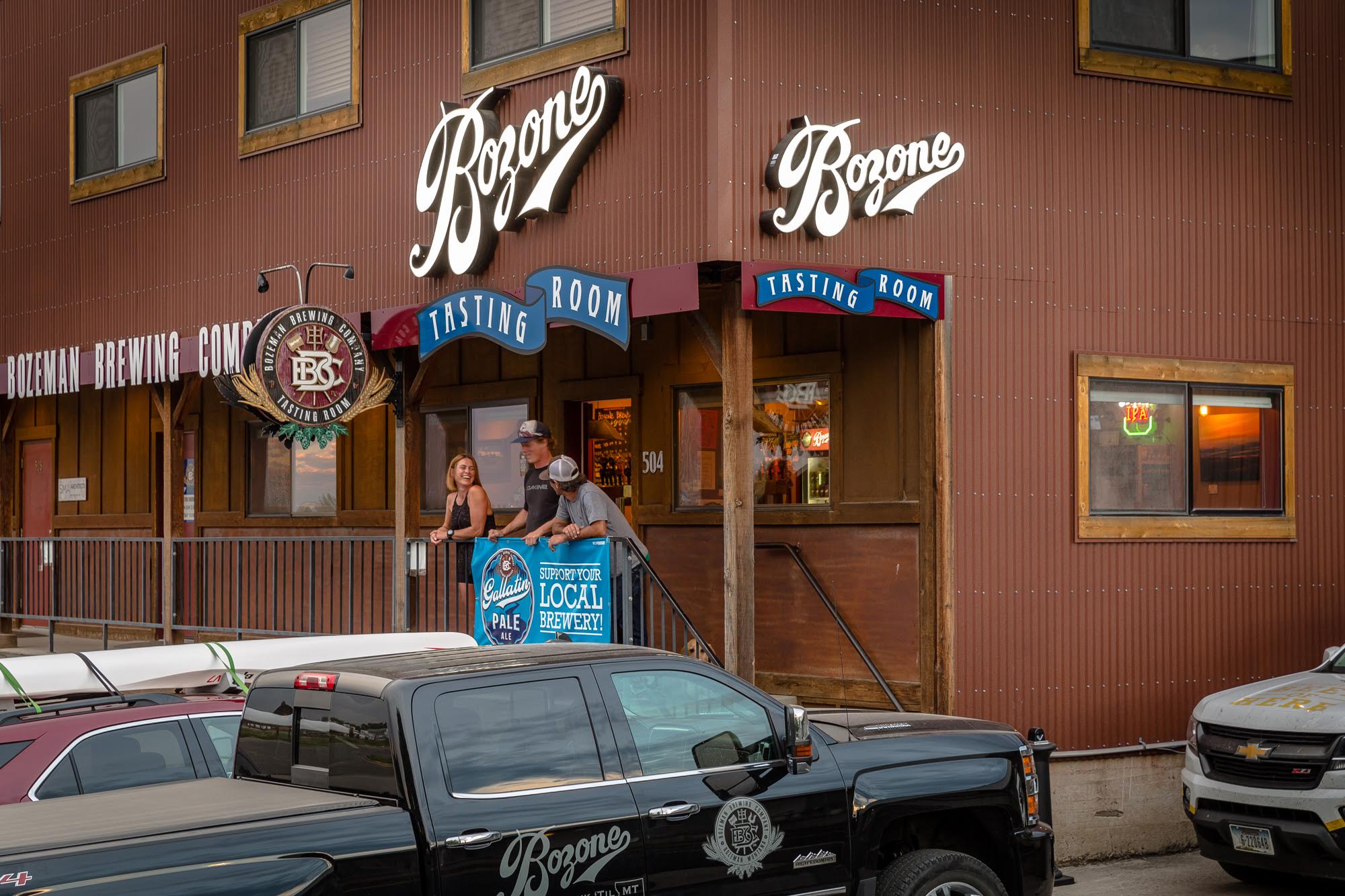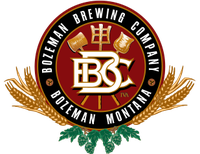 Bozeman Brewing Co.
Back in the day, our brewery tasting room had no sign out front, but seats at the wood bar still filled up on the daily through word of mouth. These days, it's a lot easier to find us and experience that same warm, welcoming local vibe.
Our tasting room is located on Bozeman's north side (look for the Bozone sign) on the edge of the historic brewery district. Check out one – or a couple – of our sixteen beers on tap and 375ml bottles from the Bozeman Underground. Small-batch seasonal ales, lagers, and sours rotate through on the regular, alongside brewery favorites. Everything is brewed right behind the tasting room wall, so close and fresh you can… taste it. Stop by and enjoy good beer and good company.
Choose your own adventure. As our brewer Bill says, the perfect brew is "the right beer at the right time." Whether it's a pint in our cozy tasting room after shredding Bridger Bowl, or a fresh, cold can out of the cooler on a hot summer day, we think how you drink our beer is almost as important as the beer itself.
We brew the beer. You decide how to enjoy it.
Make this Notebook Trusted to load map: File -> Trust Notebook
Details
504 N Broadway
Bozeman, MT, 59715
(406) 585 - 9142
Get me there!