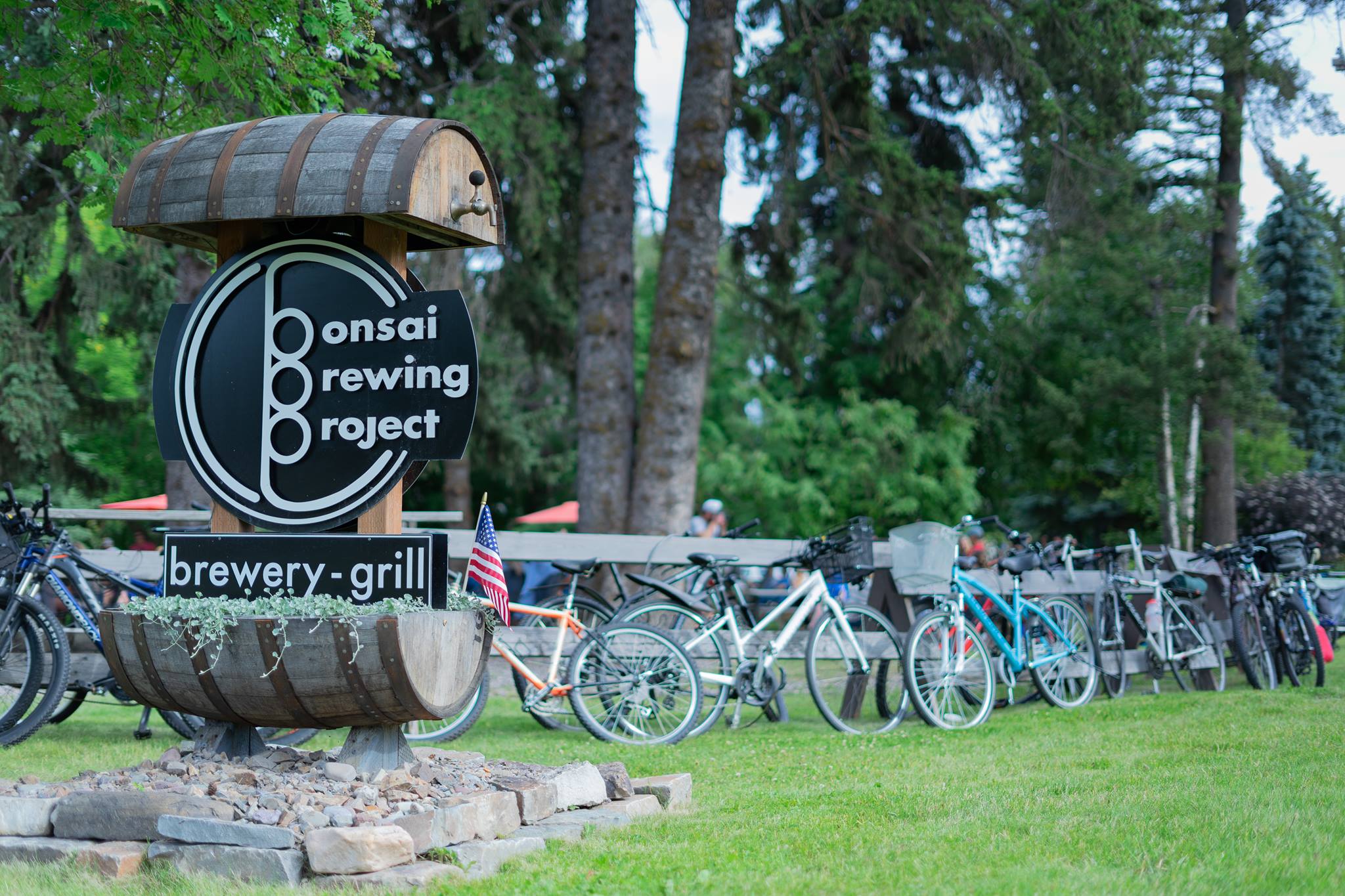 Bonsai Brewing Project
Bonsai Brewing is a small craft brewery located in bodacious Whitefish, MT that is capable of producing 500+ U.S. barrels per year. The business includes a brew house and a serving room for consumption of a large variety of high quality, small batch beers.
Make this Notebook Trusted to load map: File -> Trust Notebook
Details
549 Wisconsin Ave
Whitefish, MT, 59937
(406) 730 - 1717
Get me there!