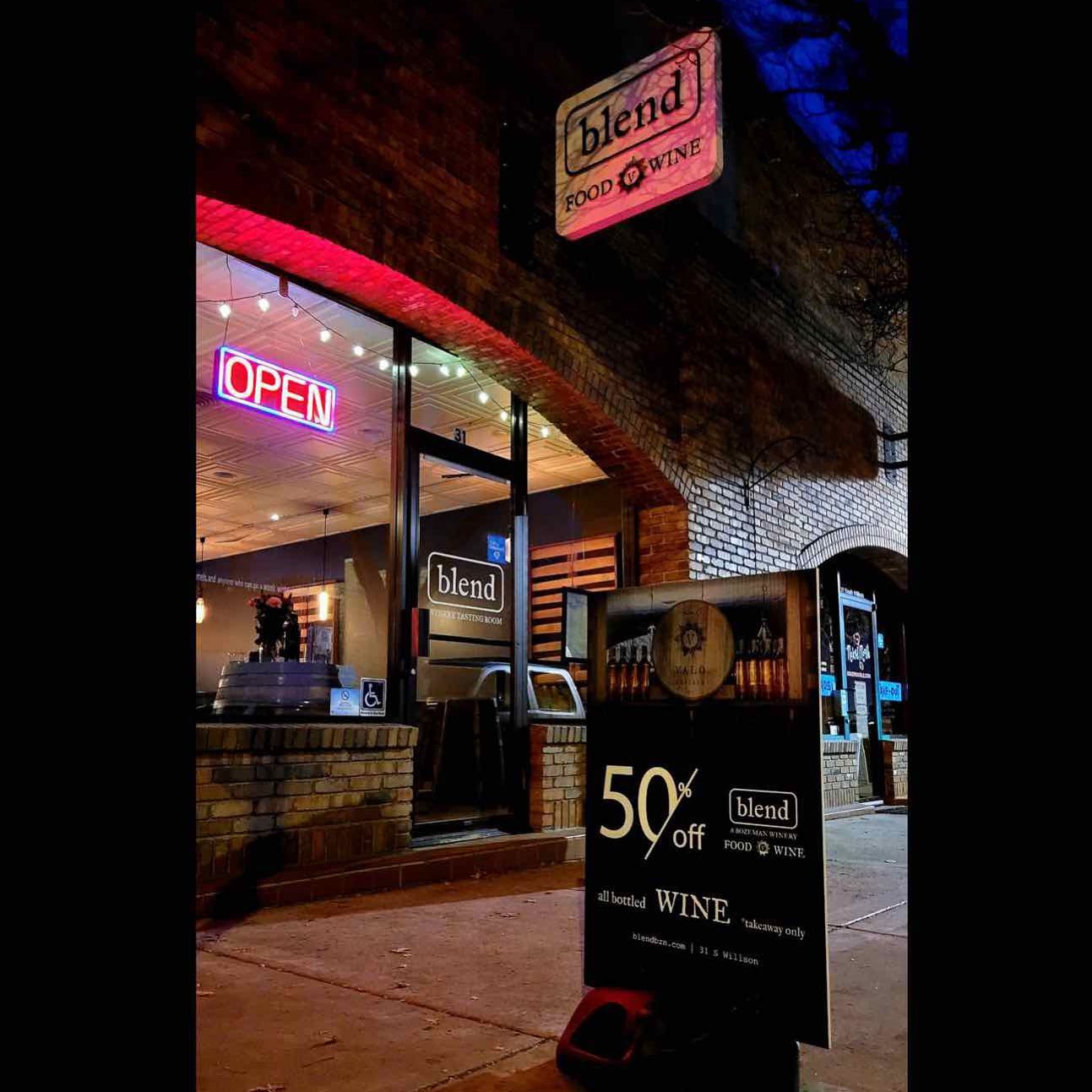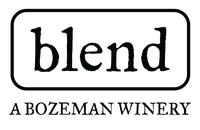 Blend - A Bozeman Winery
Blend is a winery located in downtown Bozeman.
We offer outstanding food along with locally-crafted wines sourced from the highest quality Washington grapes. We're thrilled to offer a unique wine experience to the Bozeman community and wine lovers visitors from all over. Our food menu was created by owner / vintner / chef Michael Ruhland and designed to pair beautifully with our wines. Come down for a tasting today!
Make this Notebook Trusted to load map: File -> Trust Notebook
Details
31 S Willson Ave
Bozeman, MT, 59715
(406) 414 - 9693
Get me there!