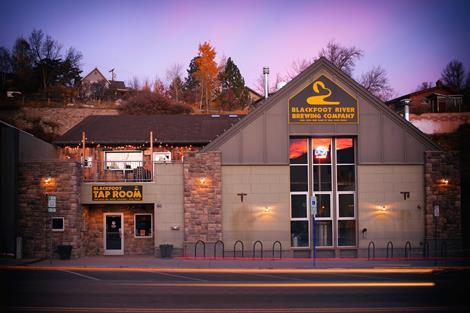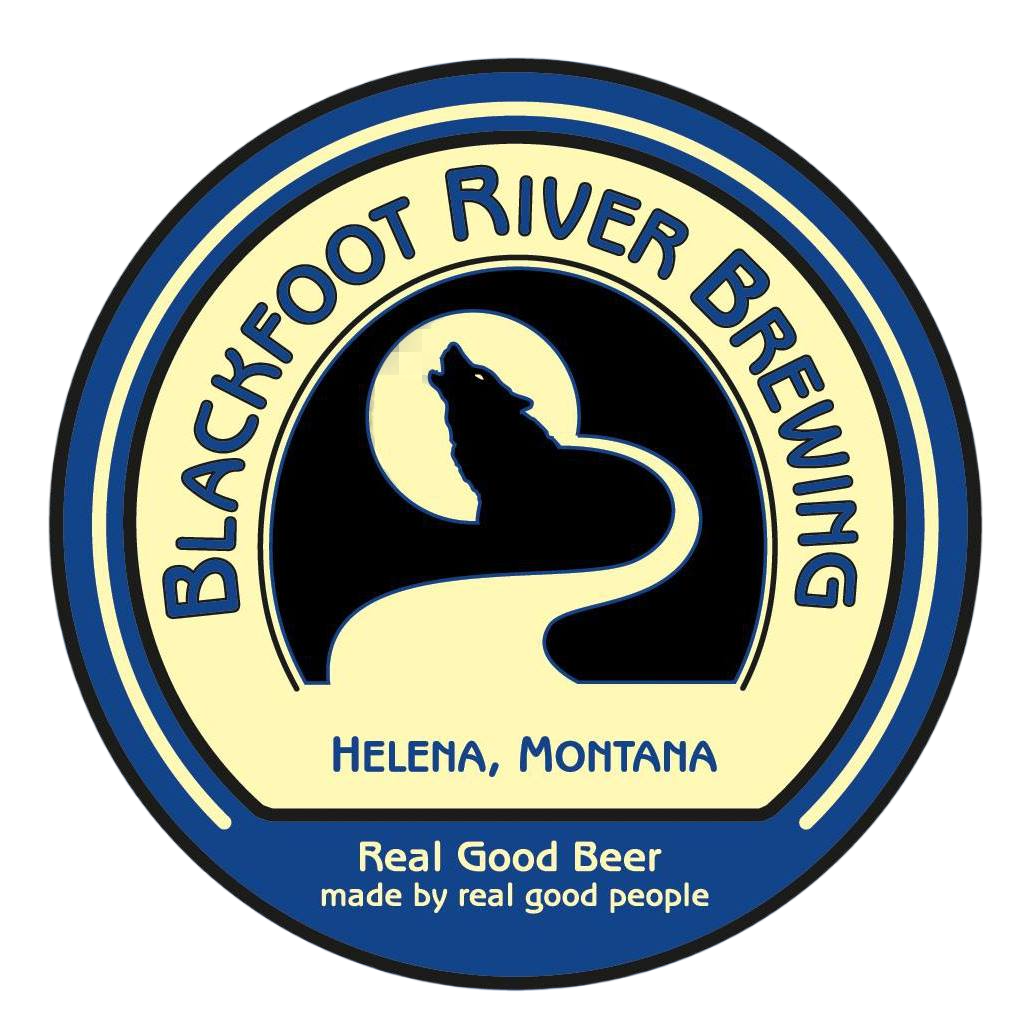 Blackfoot River Brewing Co.
OUR BEER MAKING PHILOSOPHY
(IT'S ONE OF THE MANY THINGS THAT MAKES OUR BEER DIFFERENT!)
At Blackfoot River Brewing, we believe in making our handcrafted beers the right way. We use only the finest traditional ingredients, specifically tailored to each style of beer. This means that we sacrifice costs and efficiency to give you the quality of beer that you deserve. Most importantly, at our brewery, the brewing of beer is much more important than the selling of beer. In this industry, many brewers come up with catchy names and marketing terms to sell beer, we just focus on making really good beer.
Make this Notebook Trusted to load map: File -> Trust Notebook
Details
66 S Park Ave
Helena, MT, 59601
(406) 449 - 3005
Get me there!