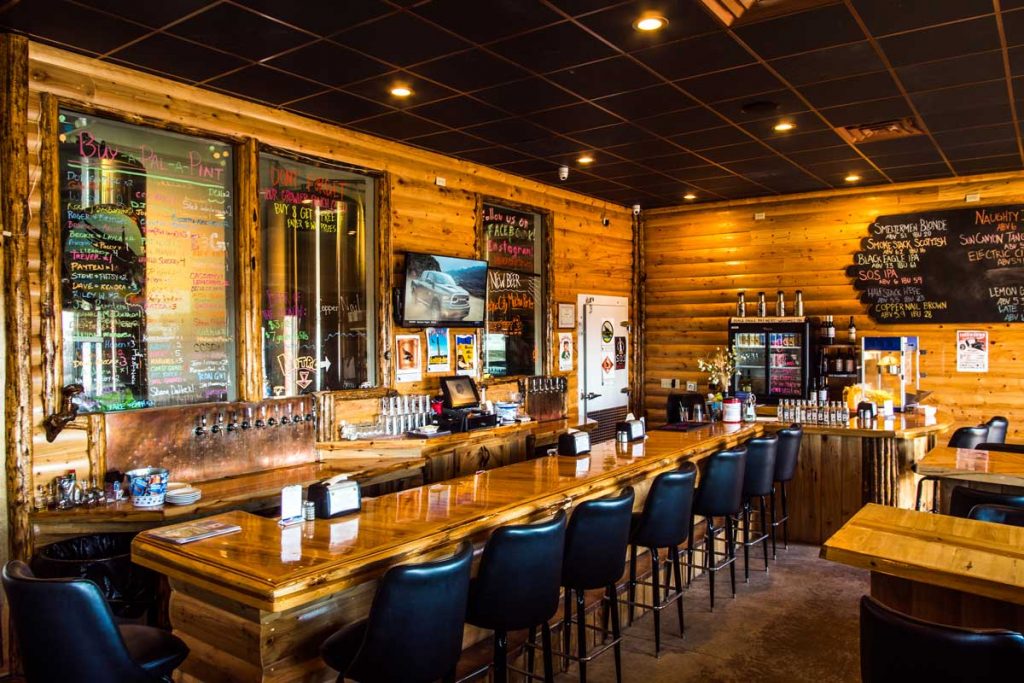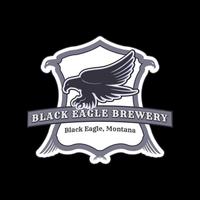 Black Eagle Brewery
Voted # 1 in MT: "Black Eagle Brewery, outside of Great Falls in Black Eagle. Their beer was outstanding, great atmosphere and a very friendly staff!"
Make this Notebook Trusted to load map: File -> Trust Notebook
Details
1602 25th Ave NE
Black Eagle, MT, 59414
(406) 315 - 3082
Get me there!