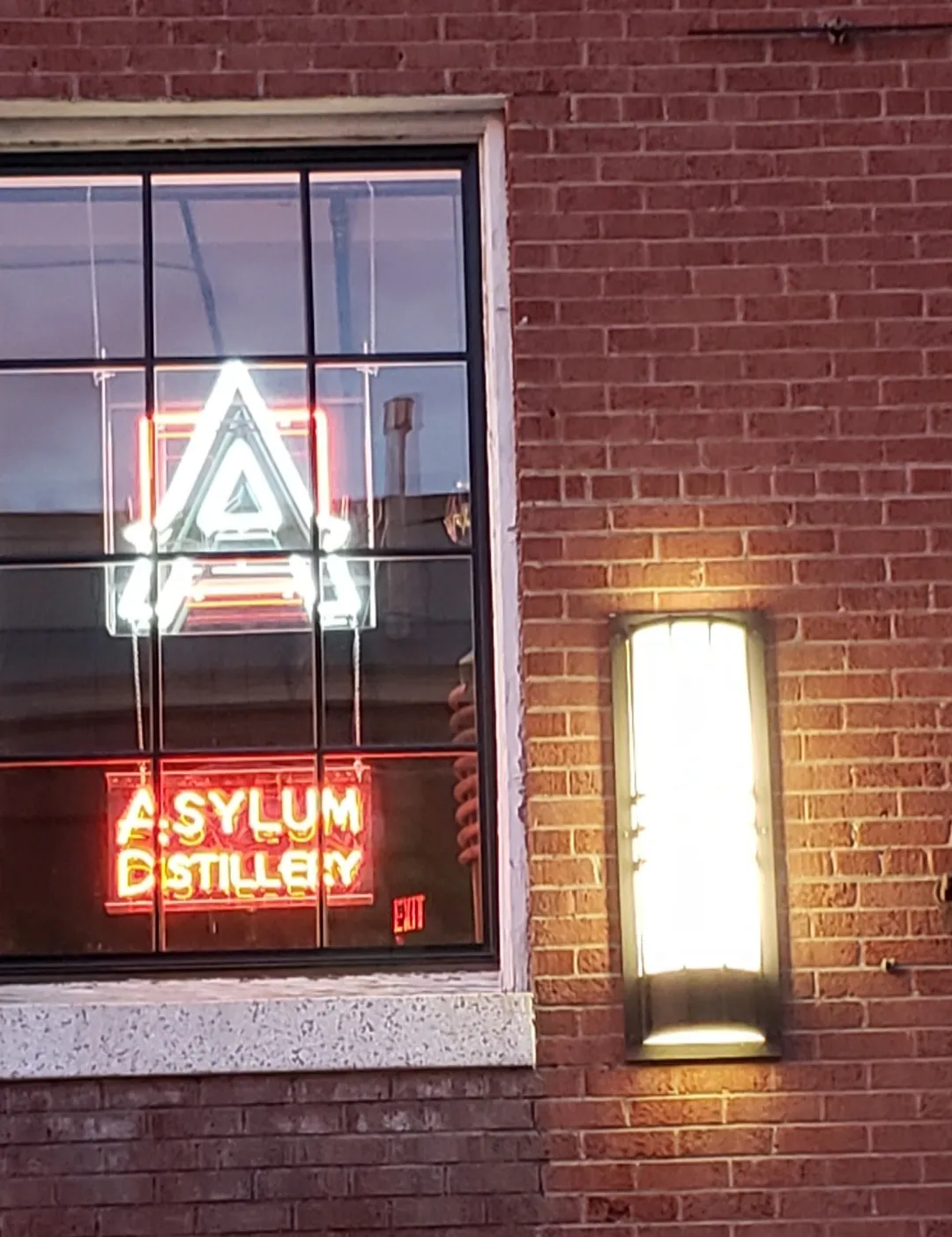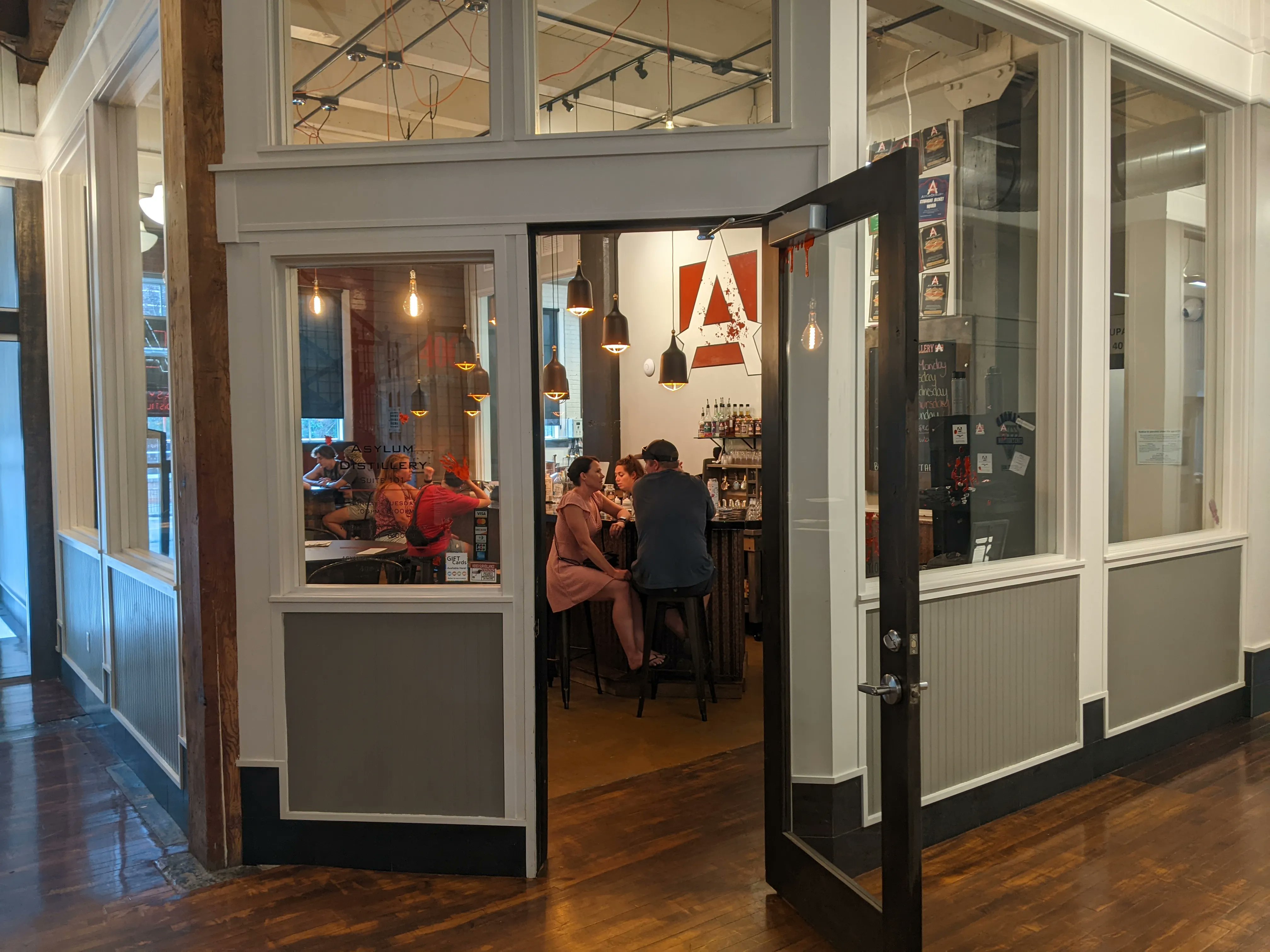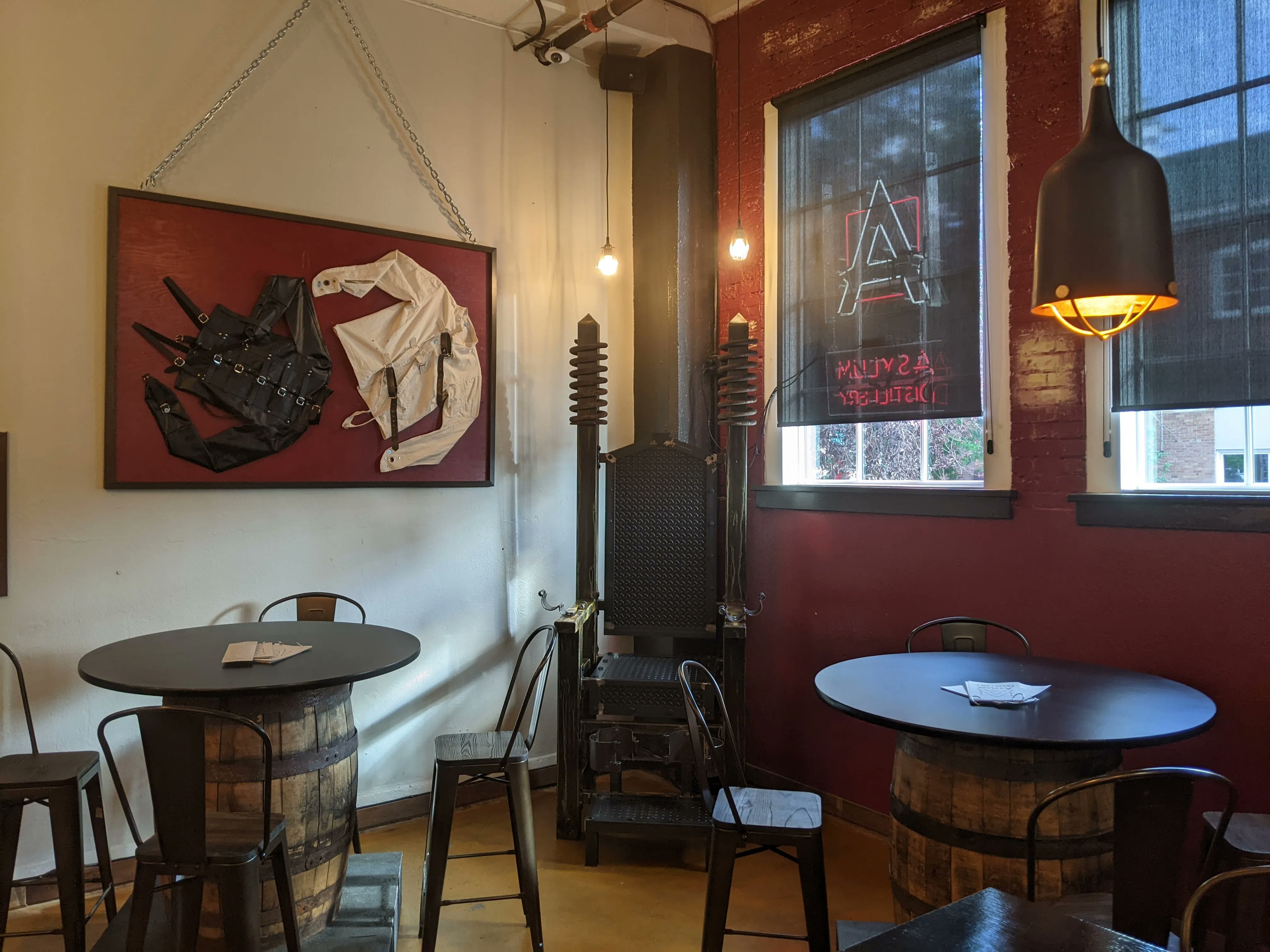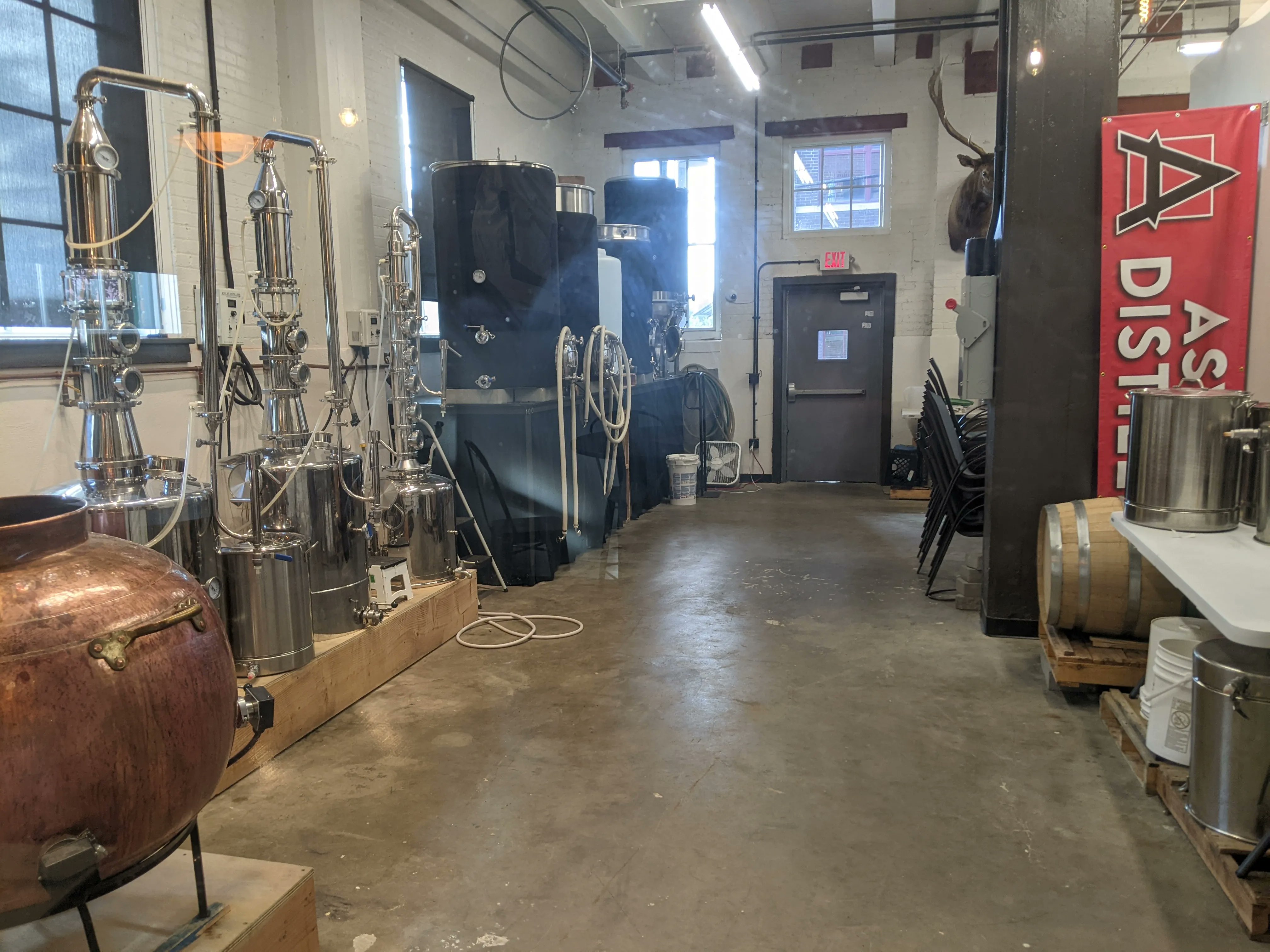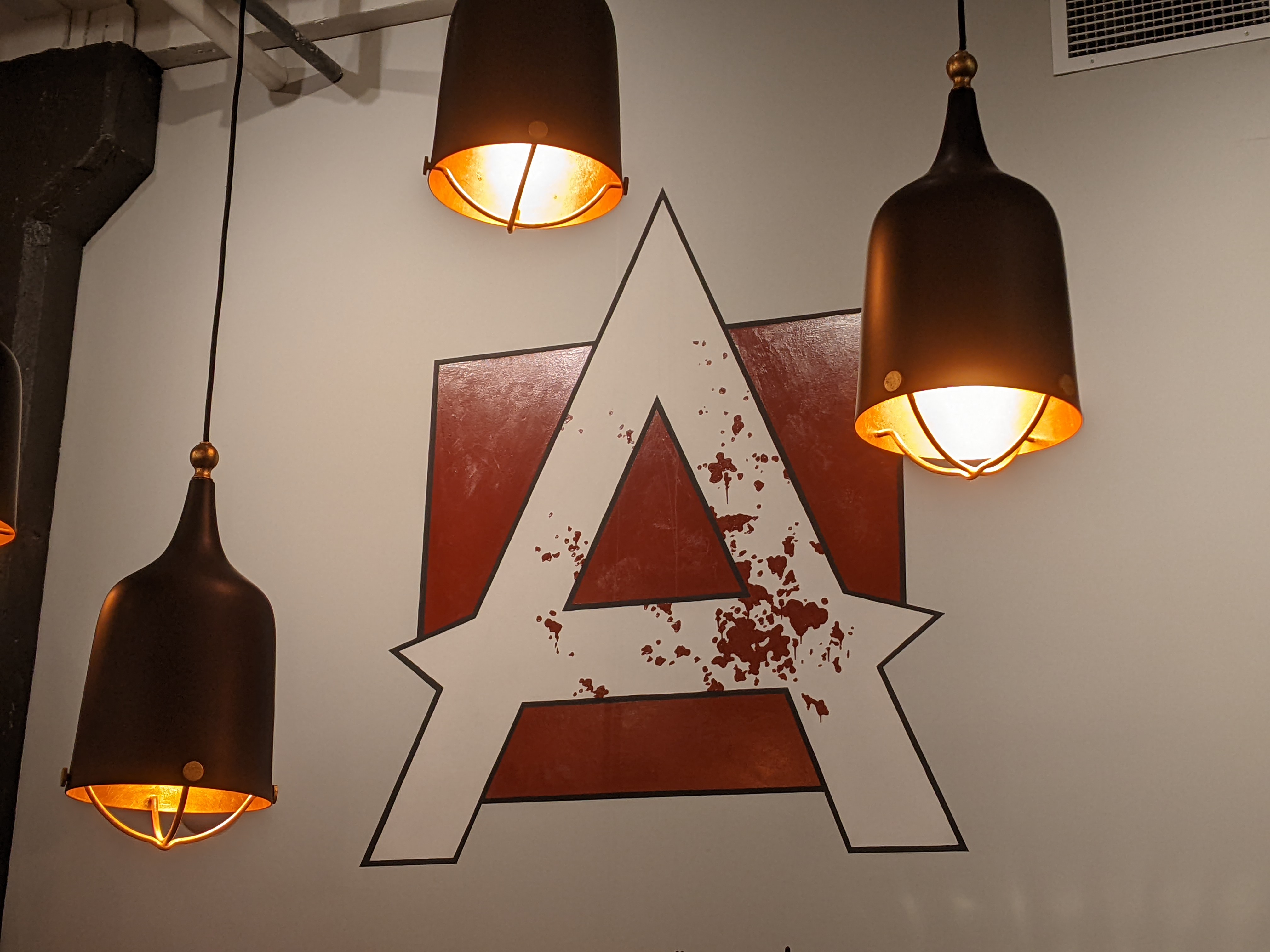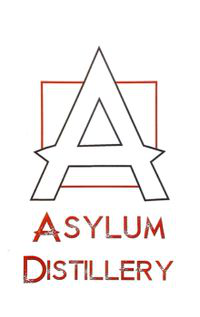 Asylum Distillery
Asylum Distillery Inc. was incorporated in 2017 with a vision from owners Bob Ochsner and Ted Reichert to produce handcrafted small batch spirits. The distillery began by pairing distillers of high-quality spirits and extraordinary Moonshine who had a goal to produce fine aged whiskey and bourbon.
Pairing spirit some moonshine in the distillery carries over into the tasting room we're mixing of all our products, resulting in a unique taste and experience.
We started as a plan to convert an old building that once was an asylum into a distillery in Roundup, Montana, but, ended on Montana Avenue. The asylum theme just stuck. We hope you enjoy your time with us, it has been fun seeing these ideas come to life.
Make this Notebook Trusted to load map: File -> Trust Notebook
Details
2223 Montana Ave, Ste 101
Billings, MT, 59101
(406) 200 - 7022
Get me there!