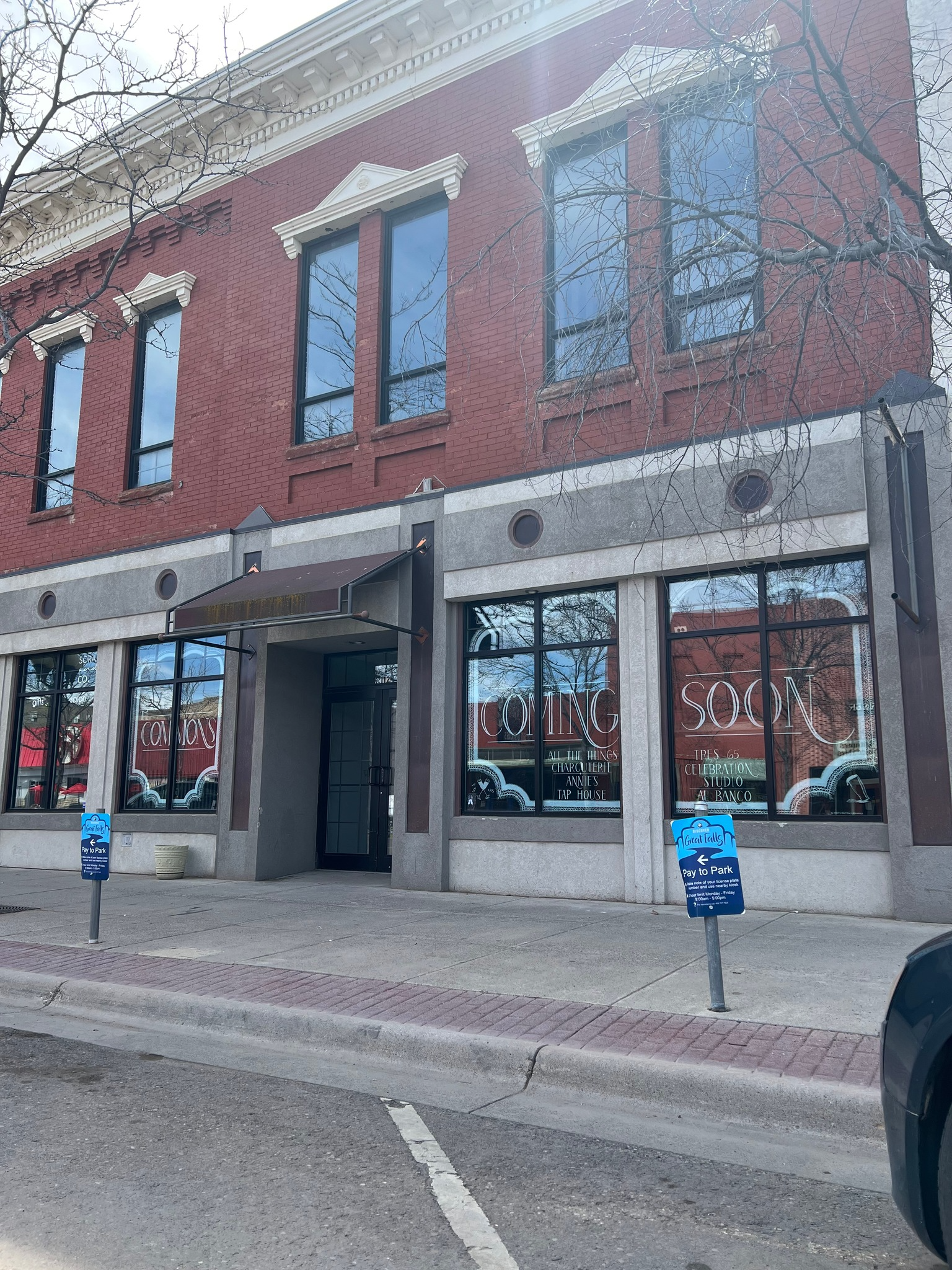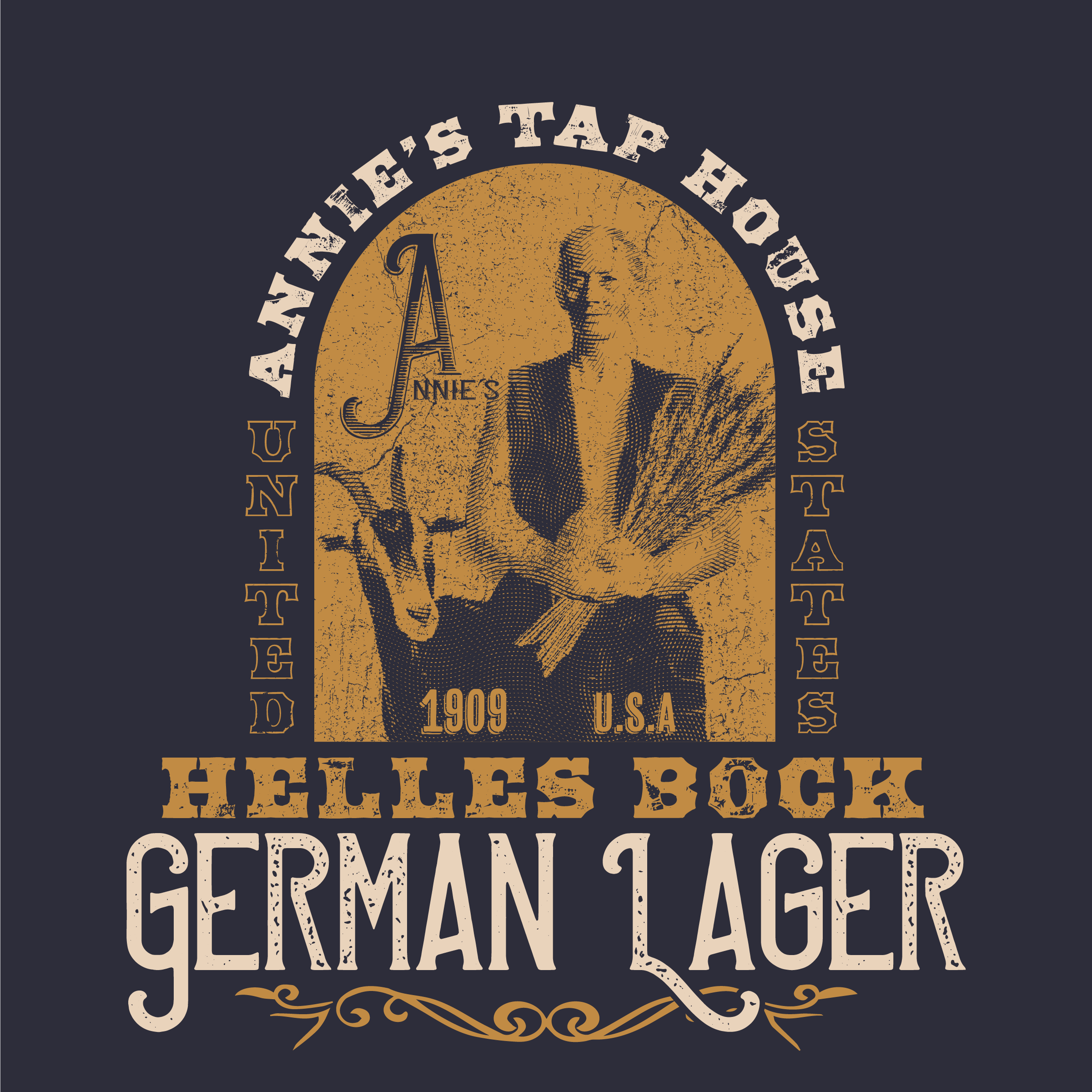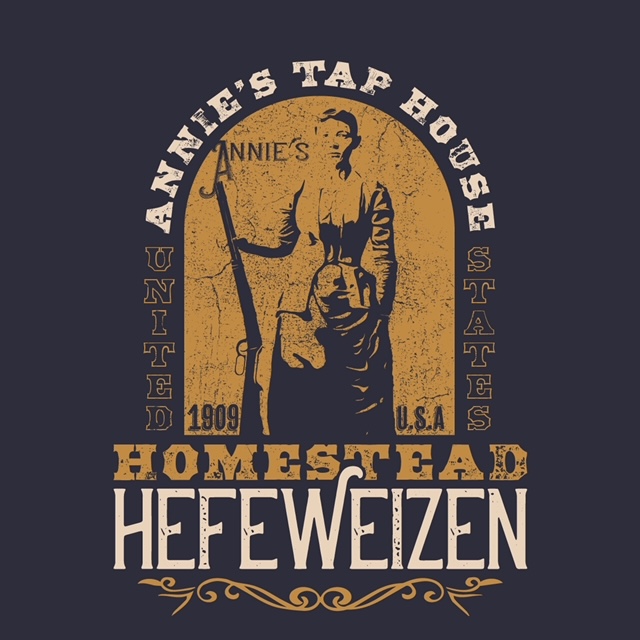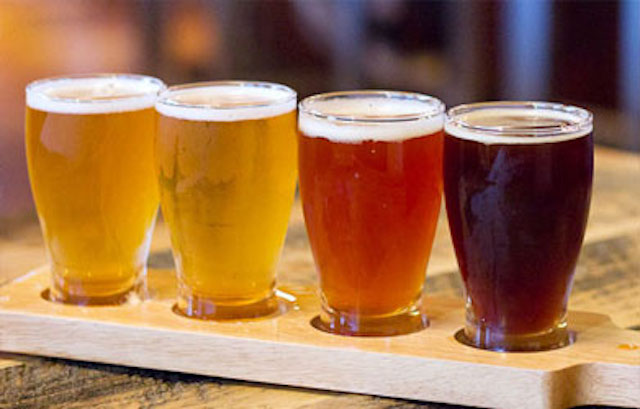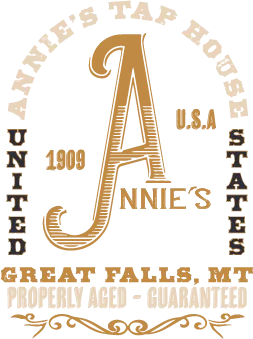 Annie's Tap House
A unique tap house experience offering diverse craft beers and wine from Montana and the region. Our Montana roots all started with Annie (Barnes) Busby – one of the first woman homesteaders in North Central Montana.
Annie was the great grandmother to two of our tap house owners, Dan and Steve Morano. Annie valued community and conversation, a spirit we plan to embody at Annie's Tap House!
Make this Notebook Trusted to load map: File -> Trust Notebook
Details
112 Central Ave
Great Falls, MT, 59401
(406) 590 - 4770
Get me there!