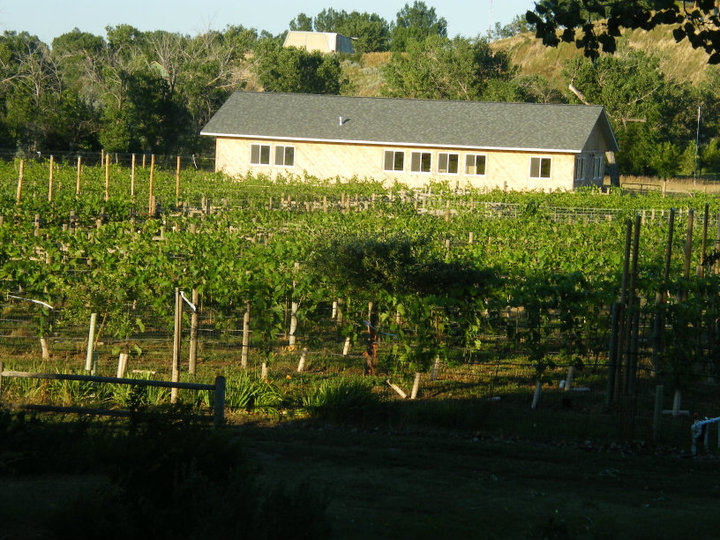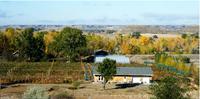 Tongue River Winery
Having an idea isn't enough. You need passion to carry it through. You need to care enough about your customers to invite their passion as well. And our passion demands that we care about our effect upon the earth….and that we welcome all people.
We make MONTANA wine. We don't make wine with fruit from California, Australia or Mars. And we make excellent wine.
We're proud that our wines are unique, unusual and special.
Come try them!