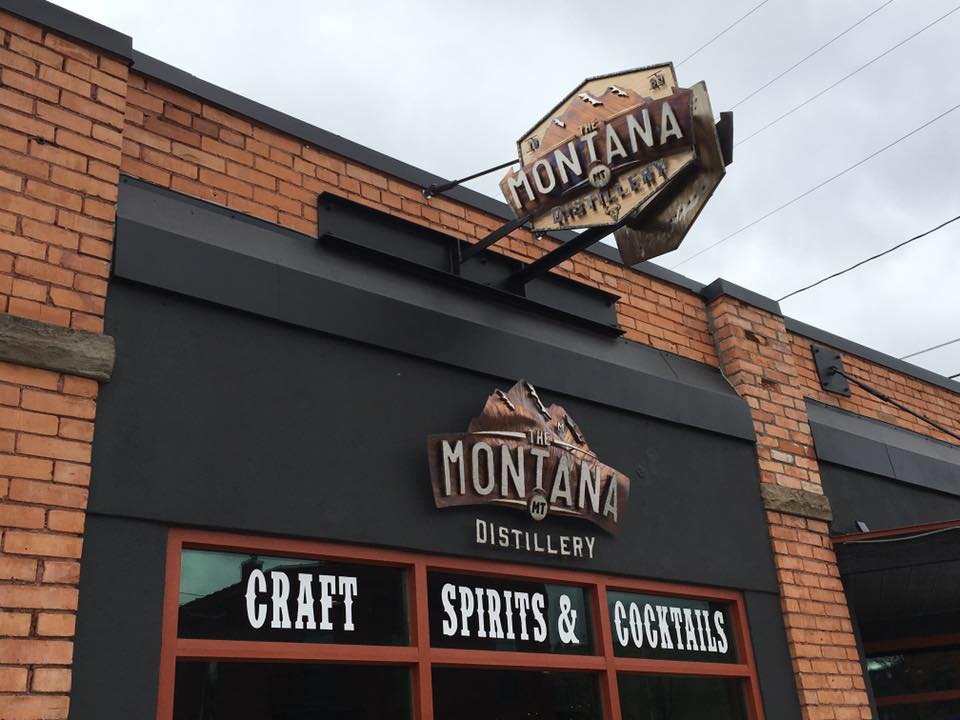 The Montana Distillery
Award-Winning Spirits
The Montana Distillery -1889- is located in beautiful downtown Stevensville, MT. We are Montana's oldest fully functioning distillery since prohibition. The MT has custom Reflux stills that produce a clean, smooth spirit. It's said to be upto 400x distilled.
Our Award Winning Spirits are distilled from Montana sugar beets and we use real whole foods; No Sugar, No Extracts, No Artificial Anything! This craft process allows us to produce a variety of spirits, all with different proofs and flavor profiles. Our Gold Award-Winning Woody St Premium Vodka is a slightly sweet, smooth vodka and is the base for all of our spirits. This includes our Double Gold Award-Winning Gin! Fallen Dove Gin is made with 6 botanicals including a touch of juniper. It's consider one of the best Gins in the world. Our flavored vodkas have also won several awards ranging from Bronze - Gold.
Through hard work and innovation, The MT Distillery offers spirits that appeal to everyone's tastes. We are considered gluten and sugar free. All of our Spirits are available for sale in our Tasting Room, along with over 30+ cocktails for you to imbibe!
Make this Notebook Trusted to load map: File -> Trust Notebook
Details
304 Main St
Stevensville, MT, 59870
(406) 370 - 5189
Get me there!