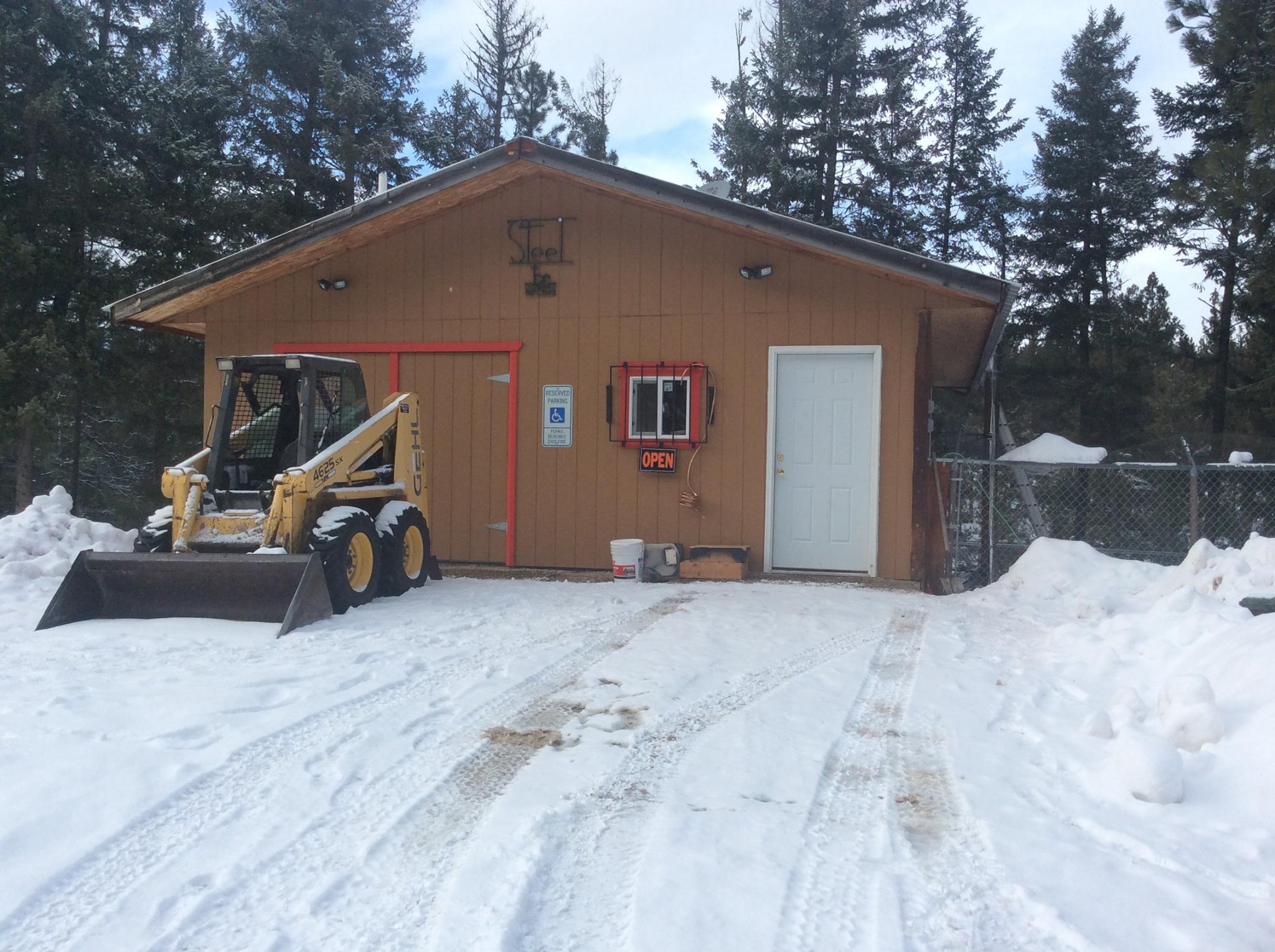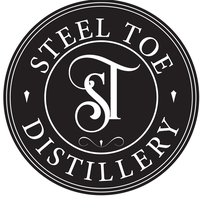 Steel Toe Distillery
Steel Toe Distillery is a family run business located out of Potomac, Montana, about a 20 minute drive from Missoula. Owned and operated by Carl and Christina Bock, the primary product is 'Uncle Carls Prohibition Whiskey' which is by far the smoothest 120 proof whiskey you will ever find. Using selective moonshine techniques and careful aging in charred oak casks, Uncle Carl's is unsurpassed in quality. In addition, a gin, wheat whiskey, and a white mule will soon be available.
Make this Notebook Trusted to load map: File -> Trust Notebook
Details
23545 Hwy 200 E
Potomac, MT, 59823
(406) 244 – 4567
Get me there!