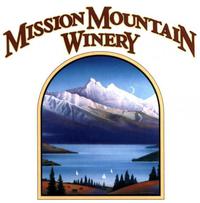 Mission Mountain Winery
Mission Mountain Winery is a family owned winery located on the West Shore of Flathead Lake, the largest natural fresh water lake west of the Mississippi, in Dayton, Montana. It is the first Bonded Winery in the state of Montana, with our initial vineyard started in 1980, and our first vintage in 1984. Since then, our wines have received over a hundred accolades and international medals for their bold and extraordinary qualities.
Make this Notebook Trusted to load map: File -> Trust Notebook
Details
82420 US Hwy 93
Dayton, MT, 59914
(406) 849 – 5524
Get me there!