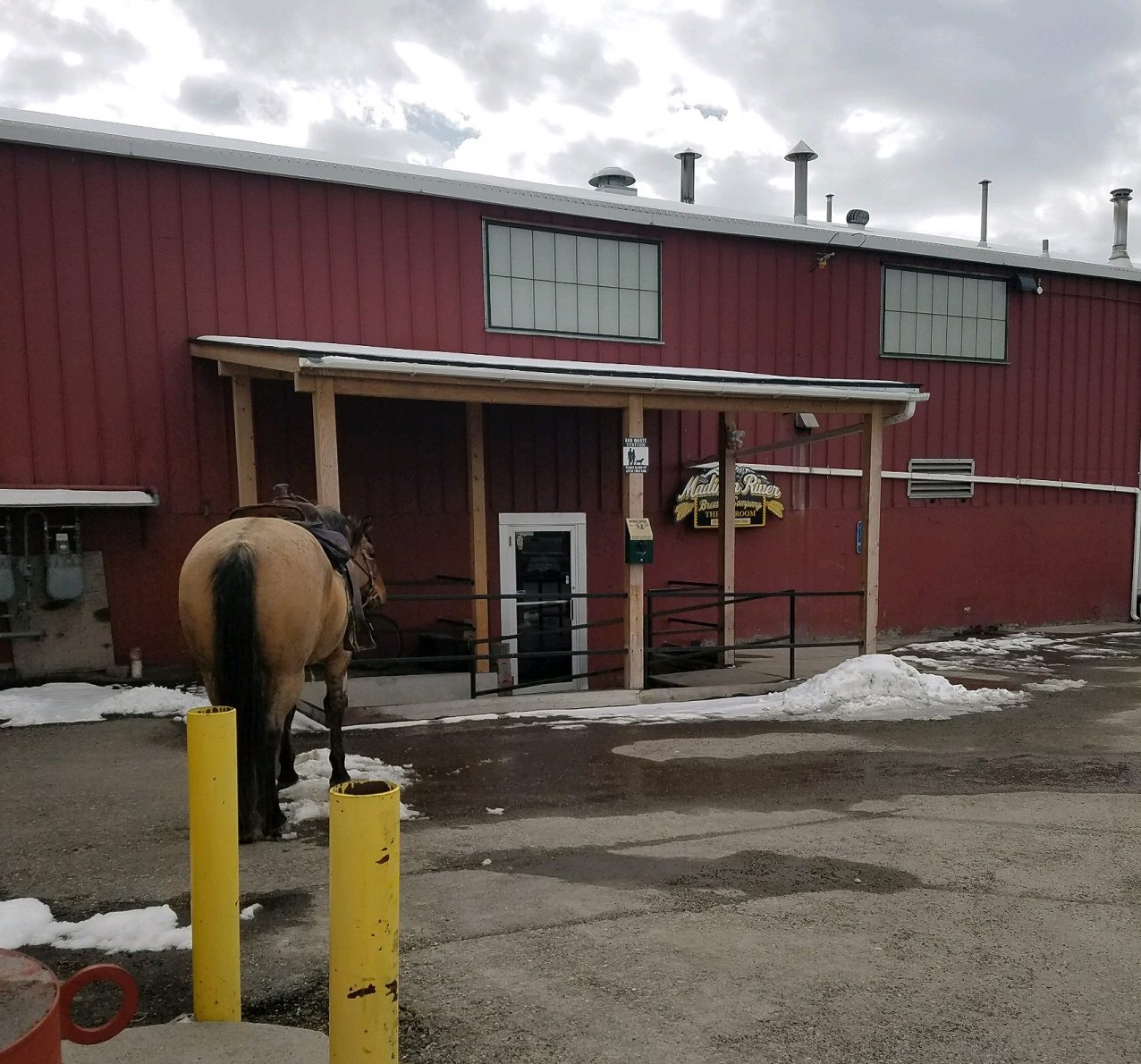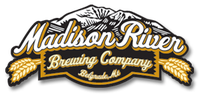 Madison River Brewing Co.
Situated in Southwestern Montana's Gallatin Valley, Belgrade (home to Madison River Brewing Company) is an outdoorsman's paradise. Within an hour, one can be skiing or biking in the Bridger Mountains or Big Sky area, enjoying a hike in one of seven mountain ranges, or fishing world-class rivers. The latter is where our name originated. The Madison River has earned the reputation as one of the best places to fly-fish in the world. Because the river is located in our backyard, current Brewmaster/President, Howard McMurry chose Madison River for the name of our world-class brewery. Sticking with the theme, most MRBC beers carry the name of a fishing fly. Madison River Brewing Company, Inc. started in 2004 when Howard purchased the brewery and equipment from Moab Brewing. At that time, we contract-brewed for Moab, Park City, and Big Hole breweries. In 2005, Madison River Brewing Company emerged when we received a state license to brew our own brands.
Make this Notebook Trusted to load map: File -> Trust Notebook
Details
20900 Frontage Rd, Bldg B
Belgrade, MT, 59714
(406) 388 - 0322
Get me there!