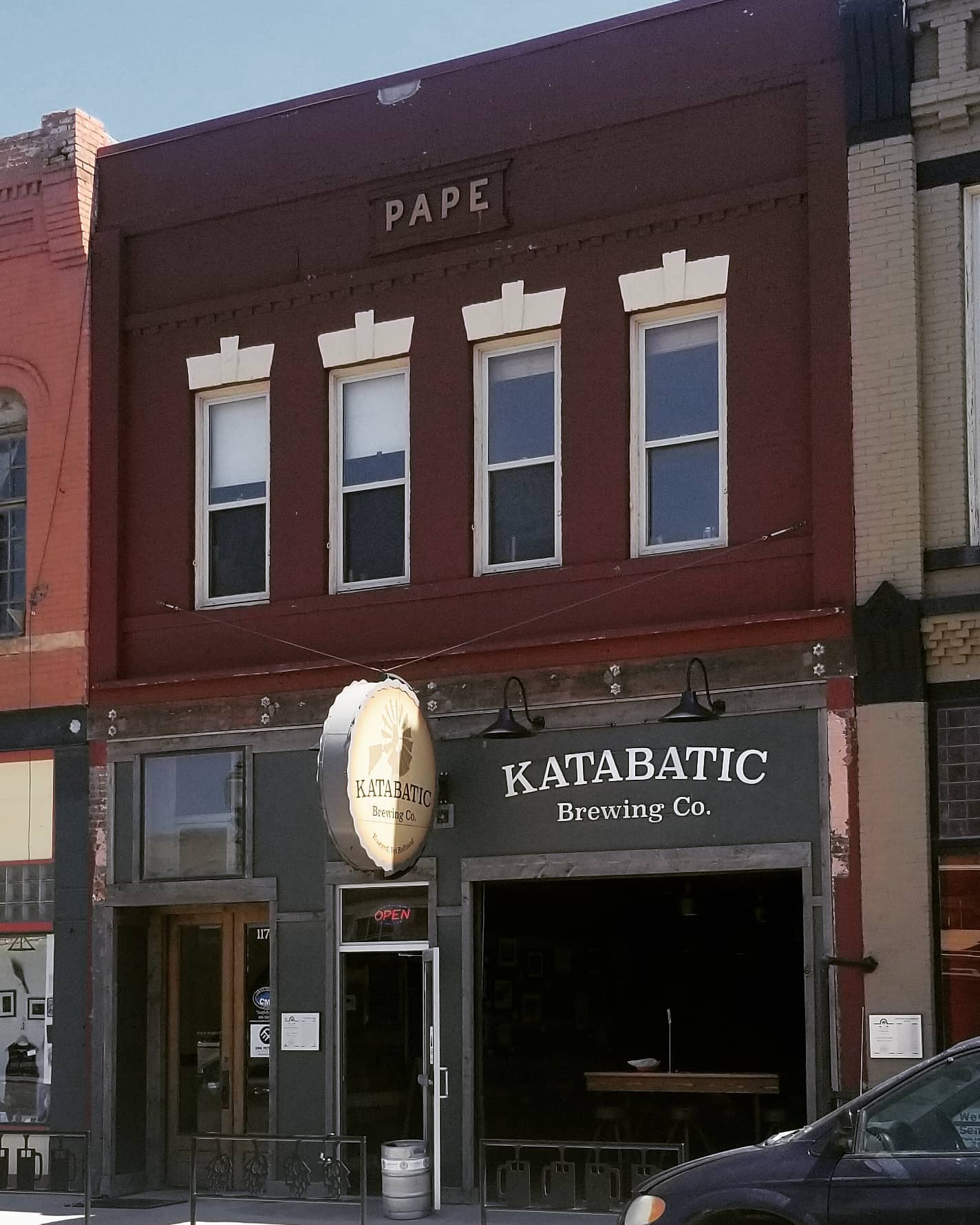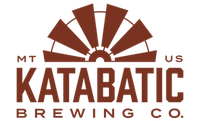 Katabatic Brewing Co.
Being located in downtown Livingston, Montana, a historic railroad town an hour north of Yellowstone National Park, our goal is to embrace the history and culture of our surroundings. With Livingston having an eclectic blend of artists, cowboys, and fishermen, we imagined a brewery that would be inviting, family friendly, and brew beers that appeal to all walks of life, reflecting the spirit of Livingston and Montana as a whole. Our ultimate goal is to provide a social hub for the vibrant town of Livingston.
We take pride in crafting something special. Our beer is made by hard-working beer lovers with high standards. You want the best and we want to make it for you. We built this brewery to showcase the flavor of Livingston through the use of fresh ingredients, clean water, dynamic events, and constant experimentation. Everything from barrel-aged Stouts, to well-crafted Lagers, to world class IPAs, we brew what we want to drink.
Our Livingston taproom and production facility remain in constant motion as the hub of all of our brewing operations and the source of lively events.
Make this Notebook Trusted to load map: File -> Trust Notebook
Details
117 W Park St
Livingston, MT, 59047
(406) 370 - 5923
Get me there!