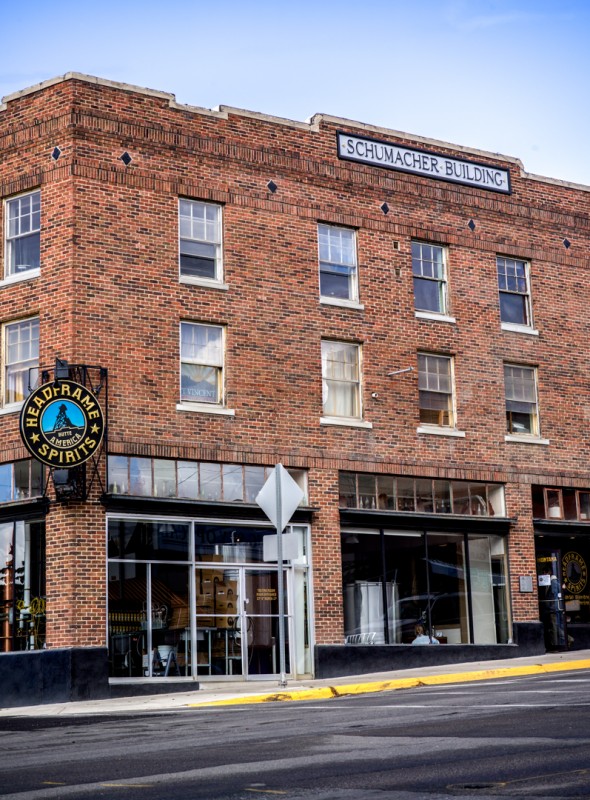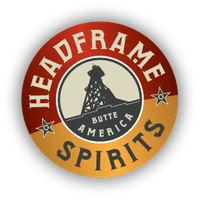 Headframe Spirits
Owners, John and Courtney McKee began their journey creating Headframe Spirits in 2010, opening their tasting room doors in 2012. Since then, they have not only won awards and accolades for their products, but also for their impact to their community and state. In 2014 Governor Bullock recognized John and Courtney as Entrepreneurs of the Year and in 2015 as Ambassadors of the Year by the Montana Office of Tourism. Recently, they were award 2016 Small Business Champions of the Year by the Small Business Administration.
Headframe Spirits is proud to announce we are now a Certified B Corporation® as of January 2017. We will be joining global innovators in a movement to use business as a force for good. Certified B Corporations meet the highest standards of overall social and environmental performance, legally expand their corporate responsibilities to include consideration of stakeholder interests, and build collective voice through the power of the unifying B Corporation brand. There are more than 1,200 Certified B Corporations from over 120 industries and nearly 50 countries with 1 unifying goal – to redefine success in business.
Headframe Spirits is among five other organizations in Montana to be a Certified B Corporation®. We hope to inspire the business community to join our efforts to redefine corporate practices and elevate business life in Montana.
"Our company is a mouthpiece for our values," expressed Headframe Spirits CEO, Courtney McKee. "We believe in making the world a better place, even if it's just our tiny corner of the world. The opportunity to add value is as close as we get to a mandate to do so. We take that seriously and we understand that the better each of us does, the better we all do together."
Make this Notebook Trusted to load map: File -> Trust Notebook
Details
21 S Montana St
Butte, MT, 59701
(406) 299 – 2886
Get me there!